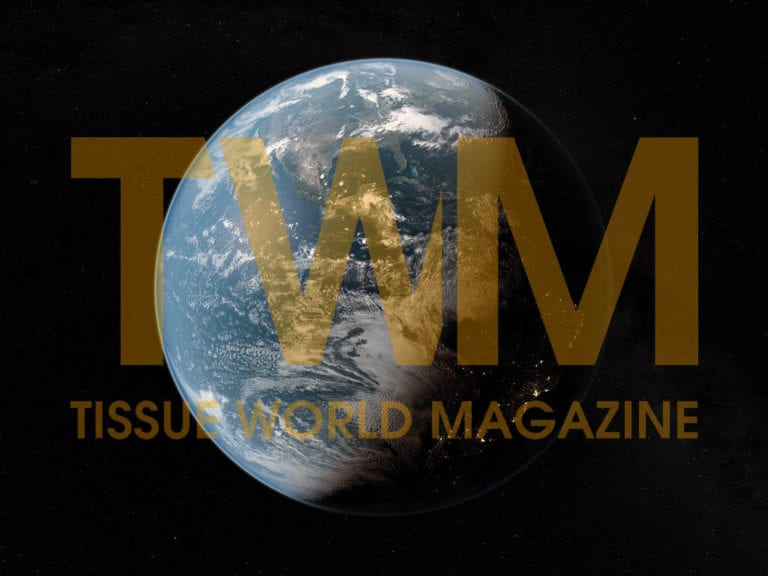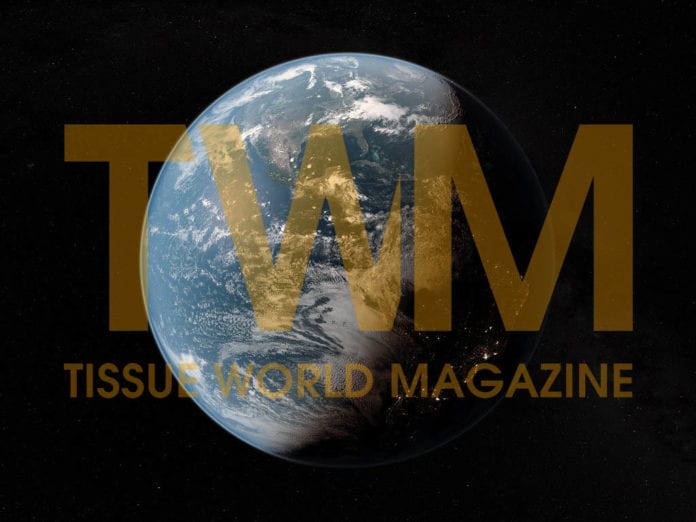 (News from RISI) – Suzano estimates a 100,000 tonnes reduction in its bleached eucalyptus kraft (BEK) pulp sales volumes during the third quarter of this year, due to longer maintenance downtime to be taken at the company's Imperatriz mill, Maranhão state.
Suzano's CCO Carlos Aníbal said: "We will be cutting down our pulp shipments to Asia by 100,000 tonnes during the third quarter."
According to Aníbal, the Imperatriz 1.5 million tpy BEK pulp mill will stop between the second half of August and the first week of September.
"Besides promoting regular maintenance activities at that mill, we will be working on the 5.1 Project, which involves debottlenecking the Imperatriz unit's capacity," he added.
Suzano plans to add 150,000tpy of pulp capacity to the Imperatriz mill, raising it to 1.65 million tpy of BEK.
Aníbal said that Suzano's pulp availability for purchase will be lower fefore the Imperatriz stoppage.
"We need to build inventory so we can guarantee our clients' volumes while the mill is idle and right after it resumes operations," he said.
The company's 5.1 Project aims to increase its total annual pulp and paper capacity from 4.9 million tonnes to 5.1 million tonnes.
According to Suzano, as part of the 5.1 Project its Mucuri 1.75 million tpy BEK pulp mill in Bahia will also have its capacity increased later in 2018.