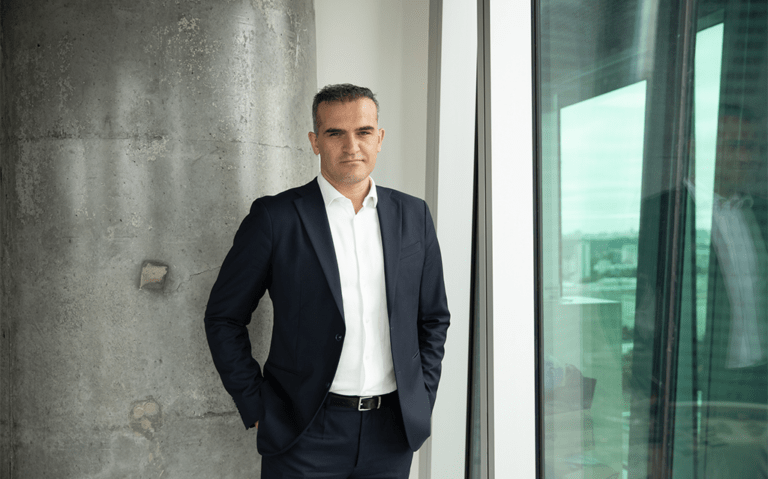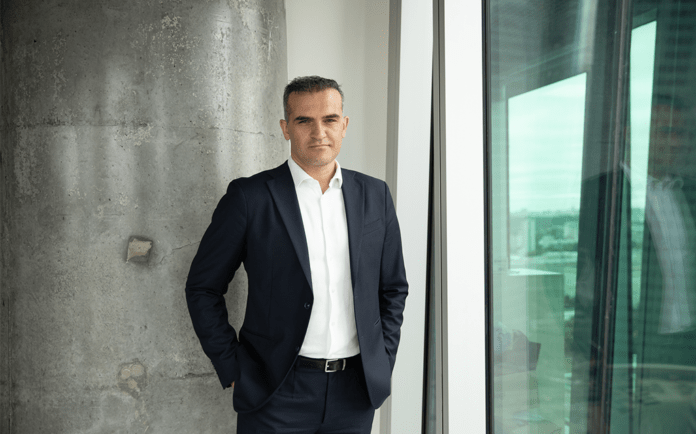 Turkey's Hayat Holding has strengthened its presence in Russia after announcing a new plant in Kaluga.
The RUB9bn investment made by Hayat Russia, a subsidiary of Hayat Holding, will include a 70,000tpy tissue production plant that will produce the company's Papia brand, Familia toilet papers, paper towels, facial tissue, handkerchief and huge tissue jumbo rolls.
It will be the company's fourth plant in Russia and will strengthen Hayat Russia's position as the largest tissue manufacturer in Russia with a total of 280,000tpy.
Metin Mete, General Manager, Hayat Russia, said: "We believe in Russia, so we continuously invest to the country, despite of the tough global Covid pandemic.
"Our consistent growth and leadership in the Russian market convinces us that we have more to give to Russia.
"I can proudly say that we the tissue market leader in Russia. In only three years, we became the leader with a 37% market share in kitchen towel by the end of 2020.
"In five years, we reached leadership with 29.4% market share in toilet paper in December 2020.
"We carry our products across 88,500 distribution points across Russia and export to 14 countries."
Hayat's existing production facilities and new investment in Kaluga use cogeneration systems which the company said enable the use of natural gas with an efficiency of up to 80% in the tissue production process.