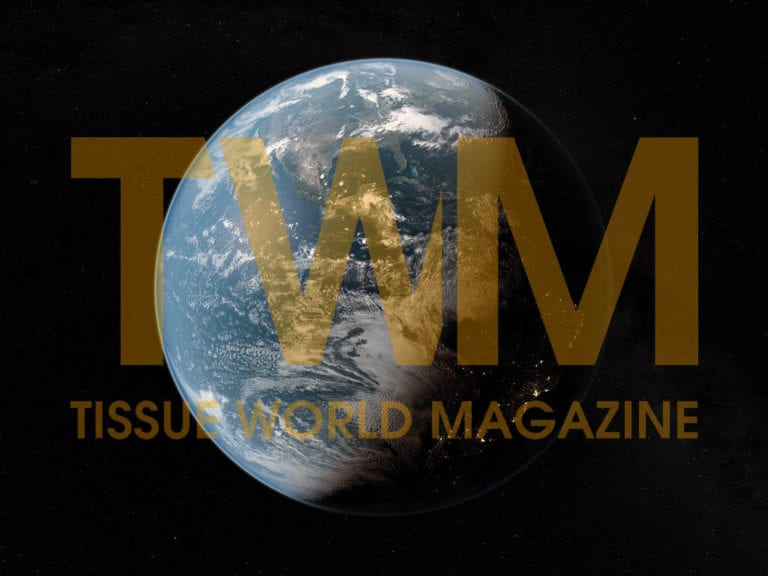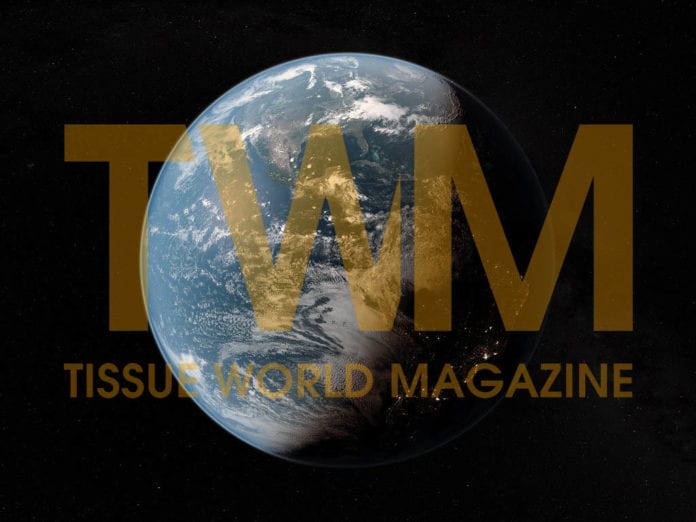 Fabio Perini has launched the Proxima S6, a rewinder the company said is designed "to guarantee excellent performances and quality for every type of AfH product".
According to the supplier, the line is based on the Sincro Winding System and can reach a speed of 600m/min while reducing product changeover times, since core diameter, roll diameter and length and perforation pitch can be adjusted directly from the control panel.
Stefano Palazzesi, marketing product manager, said: "It is estimated that over 21m tonnes of tissue products – almost one third of the market – are destined to AfH products, with global demand driven by Northern America and Europe but growing very rapidly in the Asia-Pacific countries.
"Products designed for this sector have such totally different features that they require specifically designed lines to minimise, for instance, continuous format adjustments.
"Proxima S6 allows maximum flexibility in logs handling (with diameters from 90 to
350 mm), thanks to the quick change of core diameter and perforation pitch by the HMI panel, and to a double perforation assembly with four and six blades."
He added that independent servomotors and drives make machinery use and maintenance easy, while state-of-the-art technologies allow noise reduction and energy savings.