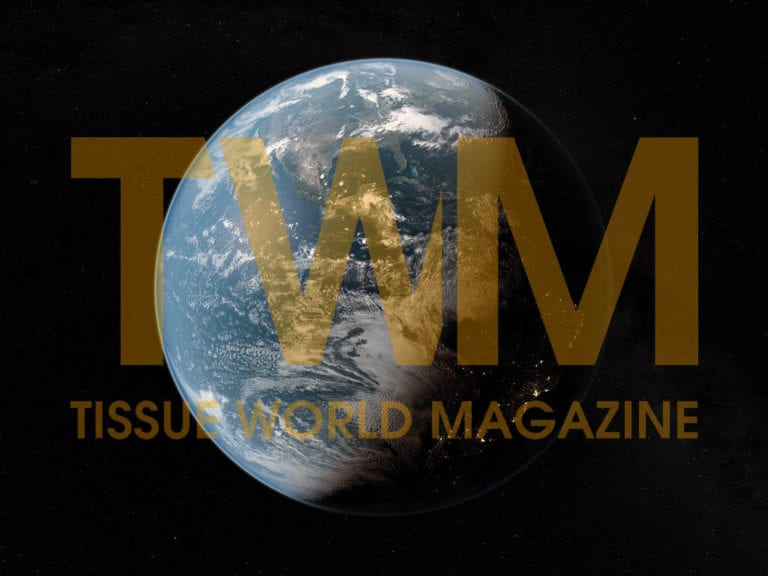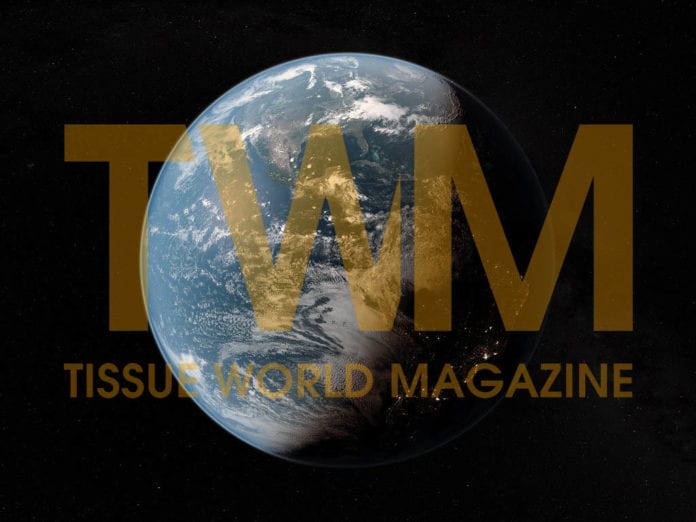 Global
METSO'S PULP, PAPER AND POWER BUSINESS REBRANDS
Metso's Pulp, Paper and Power business has rebranded as Valmet Corporation.
Valmet will focus on developing and supplying technology and services primarily to industries that use bio-based raw materials. The company said: "Valmet's mission is to convert renewable resources into sustainable results.
"The Valmet organisation is designed to serve the customers in the best possible way. Our three business lines, Services, Pulp & Energy and Paper, will focus on developing competitive technologies and services globally.
"Valmet and Metso will continue to work closely together to offer winning automation solutions and services."
Jukka Viinanen was elected chairman of the board, Mikael von Frenckell as vice chairman, and the following as board members: Erkki Pehu-Lehtonen, Pia Rudengren, Friederike Helfer, Pekka Lundmark, and Rogério Ziviani.
---
ALGERIA: FADERCO EXPANDS WITH NEW LINE
MEXICO: FABRICA DE PAPEL SAN FRANCISCO STARTS UP ADVANTAGE NTT TISSUE LINE
MEXICO: K-C DE MÉXICO ANNOUNCES NEW TISSUE PM
BRAZIL: BRAZIL'S TISSUE PRODUCER SANTHER POSTS THIRD QUARTER REVENUE IMPROVEMENT OF 7.5%
NORTH AMERICA: WAUSAU PAPER DIVERSIFIES WITH TM START-UP
UKRAINE: PJSC "VGP" STARTS UP GAMBINI LINE
SWEDEN: DUNI POSTPONES CLOSURE OF ONE OF ITS REXCELL PRODUCTION UNITS
SWEDEN: METSÄ TISSUE BOOSTS CAPACITY AT MARIESTAD MILL
SPAIN: DOMTAR TO ACQUIRE INDAS
SPAIN: SCA TO FOCUS PRODUCTION IN SPAIN ON ALLO AND VALLS TISSUE MILLS, CARMONA CONVERTING FACILITY SLATED FOR CLOSURE
ROMANIA: METALICPLAS BOOSTS CAPACITY
ITALY: EUROVAST BOOSTS PRODUCTION CAPACITY
RUSSIA: ARKHANGELSK TO BUILD A 100,000TPY TISSUE MILL NEAR MOSCOW
POLAND: METSÄ GROUP COMPLETES €55M POLISH INVESTMENT
CHINA: APP CHINA STARTS UP SIX TISSUE MACHINES, ADDING NEW CAPACITY OF 200,000TPY TO HAINAN
CHINA/INDONESIA: APP PLANS FIVE MORE LARGE TISSUE MACHINES FOR MILLS IN CHINA AND INDONESIA; MAY BE TOP GLOBAL PRODUCER IN 2015
CHINA: SHANDONG CHENMING TO BUILD BSK PULP LINE IN HUBEI, CHINA
CHINA: SCA SECURES OWNERSHIP SHARE IN VINDA
CHINA/INDONESIA: SOPANUSA TO BUILD TWO TISSUE/MG PAPER MACHINES
CHINA/INDONESIA: WEPA CASSINO STARTS UP SMART-EMT YANKEE HOOD
JAPAN: JAPAN'S SHIN-EI PAPER TO INSTALL TWO TMS