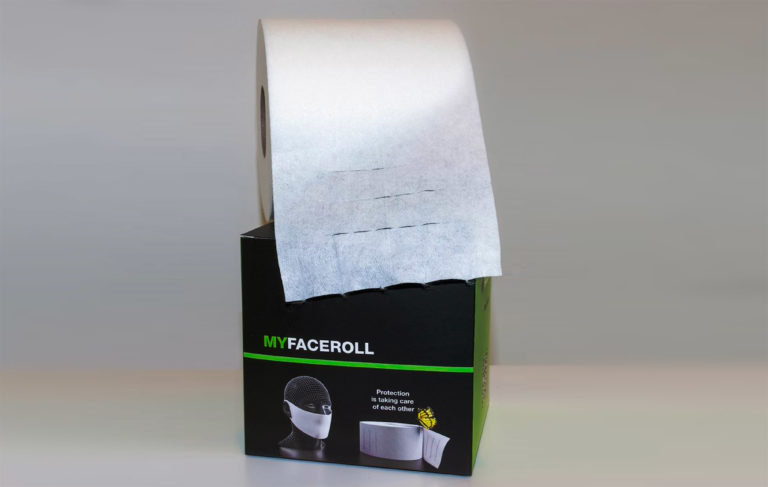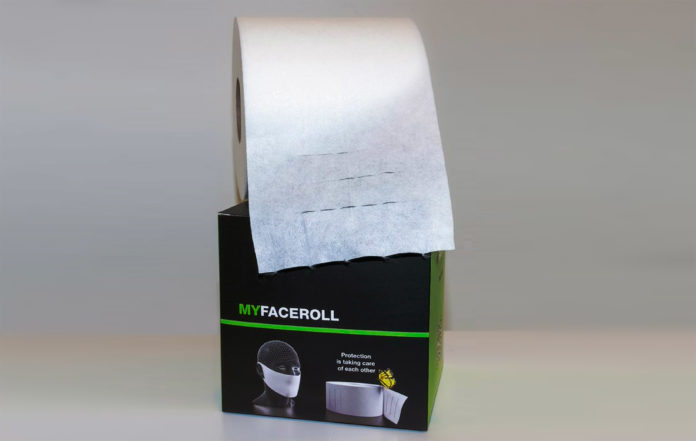 Fabio Perini has diversified its product offering with the introduction of a patented technology that produces up to 10,000 biodegradable bamboo masks per minute.
The technology was developed in just over a month during lockdown and is available for Fabio Perini converting lines.
It is capable of producing up to 10,000 face masks per minute, which can be adapted to all main "non-woven" materials, including a particular bamboo-based material that can be disposed of with other organic waste.
Oswaldo Cruz Jr., chief executive of Fabio Perini and the Körber Tissue Business Area, said: "Opportunities for innovation are everywhere, even in the midst of a health crisis, and during the lockdown our team got to work to respond to two needs: on the one hand, the huge demand for face masks – the Polytechnic University of Turin, for example, estimates that Italian companies alone will need almost one billion a month – on the other, the issue of their disposal.

"In just over a month, from ideation to production, we arrived at the solution: a technological update that would allow the production of up to 10,000 masks (in rolls) per minute, and the use of a bamboo-based non-woven fabric that is biodegradable and can be disposed of with other compostable waste.
"The solution also makes our machines capable of manufacturing certified masks. However, pairing these materials with plastic would make the masks non-biodegradable. "Nevertheless, together with different raw materials suppliers in the industry we are testing specific material solutions and we are confident of finding a solution soon."
He added that over the past weeks, the company has seen demand focused more on folded tissue paper products, due to the increase in the number of disposable items being used to meet greater hygiene needs.
"I believe this will continue as a trend for a long time to come," he added.