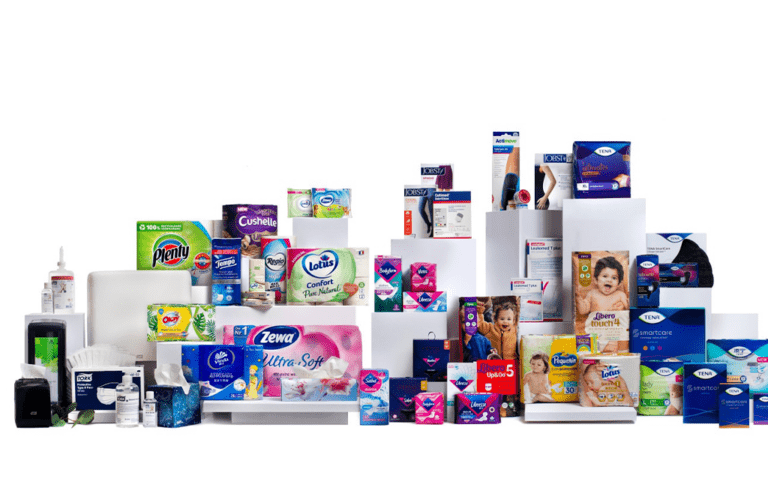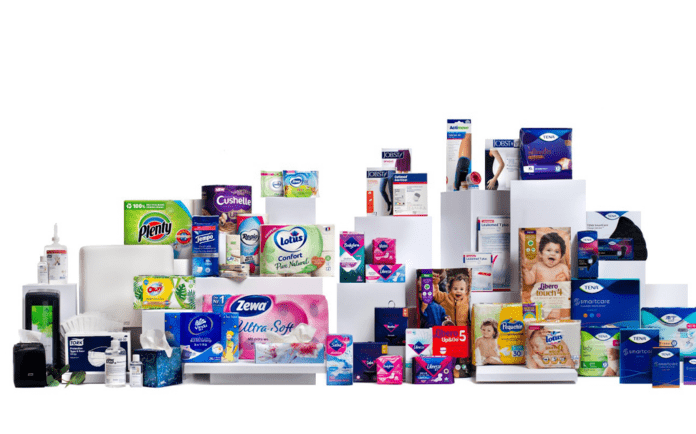 Essity is announcing price increases for all product categories and markets following a raft of energy price hikes for electricity and gas in Europe.
Prices for electricity and gas have risen sharply in Europe since July 2022, while costs for the company's raw materials such as pulp have also "risen significantly" in the third quarter.
The business said that following these additional cost pressures, it would announce a new range of price increases.
Magnus Groth, President and Chief Executive, Essity, said: "The cost headwinds have worsened further.
"We will manage this situation through new comprehensive price increases and energy price surcharges and are continuing to invest in our strong offering under leading brands and to supply essential hygiene and health solutions to Essity's customers and consumers every day.
"The timing and degree of the price increases will be managed locally."
He added that the business was also preparing and assessing the risks and effects of different scenarios, such as a rampant energy cost development and possible energy shortages.
"We have implemented a series of measures such as finding alternative fuels, increasing our stock levels and leveraging our European wide production network," he said.