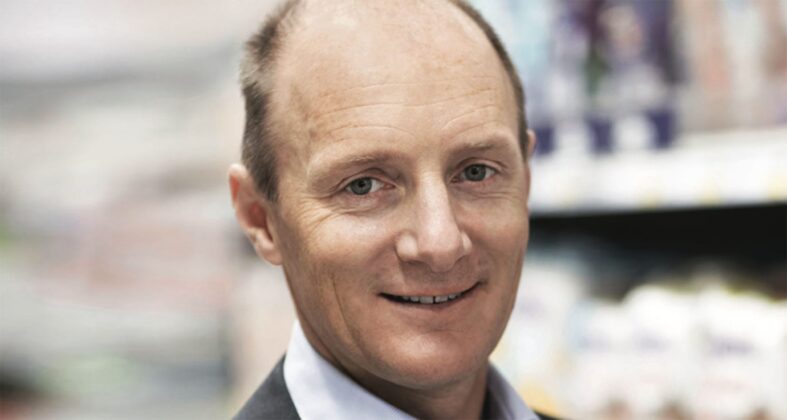 Essity has announced a new organisation and changes to the Executive Management Team in order to "strengthen its competitiveness and increase efficiency".
Effective as of 31 December 2022, the new organisational structure will comprise of four business units:
• Consumer Goods Americas
• Consumer Goods EMEA
• Professional Hygiene
• Health & Medical
Consumer Goods Americas will include consumer tissue, baby care, feminine care and incontinence products retailed in the United States, Canada and Latin America.
Andres Gomez, currently Vice President Sales and Marketing Hygiene Andean and Caribbean within Essity, will be appointed President Consumer Goods Americas.
The Consumer Goods business unit headed by Volker Zöller remains unchanged but will be renamed Consumer Goods EMEA.
The business unit Professional Hygiene will also include the Latin America Professional Hygiene business.
Pablo Fuentes, current President Essity Latin America, will assume the role of President for this business unit
He succeeds Don Lewis, President Professional Hygiene and member of Essity's Executive Management Team, who Essity said has decided to leave the company.
Lewis will step down from his position by the end of 2022.
The business unit Health & Medical Solutions will also include the Latin America medical business and be renamed Health & Medical, headed by Ulrika Kolsrud.
The global unit Global Operational Services will be transformed into – Digital and Business Services. This unit will be headed by a Chief Digital Officer.
Global Procurement, currently part of global unit Global Operational Services will be integrated into Global Supply Chain, headed by Donato Giorgio.
Robert Sjöström, currently President Global Operational Services, will take up a new role within Essity and leave the Executive Management Team.
Magnus Groth, Essity President and Chief Executive, said: "These changes will streamline our organisation which will increase our efficiency and capability to leverage innovation and digitalisation across Essity, and strengthen the focus on our consumer products categories in the Americas."
Vinda, Essity Australasia and Knix will not be affected by the changes, and Essity Group Functions and global unit Global Brand, Innovation & Sustainability remain unchanged.