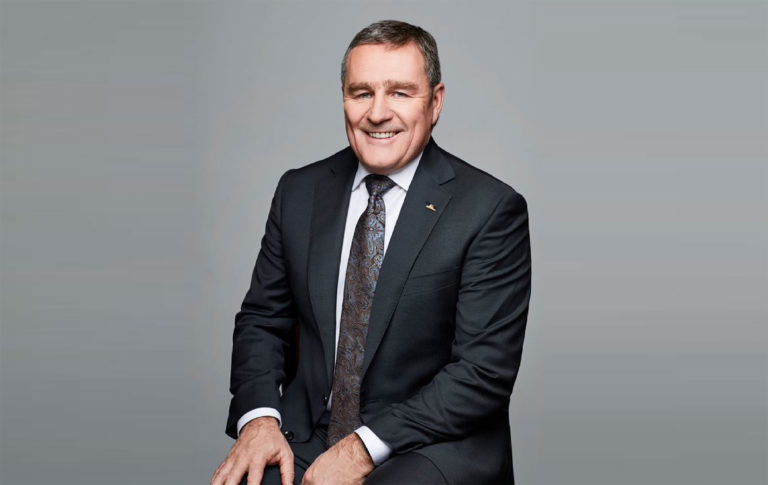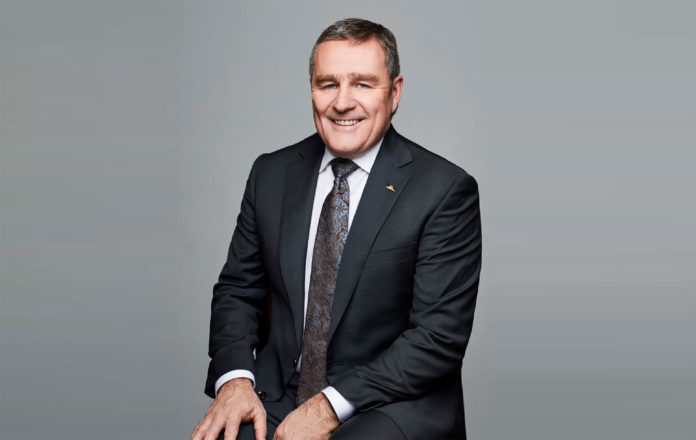 Cascades has said its second quarter results reflects the resiliency of its business model, as it emphasises its focus to continue to provide customers with "essential, sustainable quality packaging and tissue".
In the second quarter, sales were $1,285m compared with $1,313m in the first quarter of 2020 and $1,275m in the second quarter of 2019.
The year-on-year increase was largely due to a volume-driven 12.5% increase in the tissue segment, favourable foreign exchange impacts for all business segments and a positive contribution from recovery operations as a result of higher raw material prices.
Operating income of $94m compared to $90m in the first quarter of 2020 and $82m in the second quarter of 2019.
Mario Plourde, president and chief executive, said: "Our operations executed and adapted well during the second quarter, delivering improved consolidated results on both a sequential and year-over-year basis.
"This strong performance resulted in a record quarterly adjusted OIBD for the corporation, highlighting the resiliency of our business model focused on providing customers with essential, sustainable quality packaging and tissue solutions.
"The ability of our business segments to successfully navigate through the challenging second quarter business environment is a testament to the commitment and hard work of our dedicated employees, and a measurable indication of the operational improvements and cost reduction initiatives being generated by our strategic investments of the past few years."
Sales in the second quarter decreased by 2% sequentially as the elevated Covid-19 related demand levels present in the first quarter eased.
This resulted in lower volumes in all segments with the exception of specialty products.
Plourde added: "Looking ahead, we are cautiously optimistic regarding our operational performance given the weighting of our production that falls within essential tissue and packaging segments, and the adaptability demonstrated by our business segments within the challenging business environment.
"In the near-term, this is counterbalanced by the ongoing potential economic impact related to Covid-19, and evolving consumption trends in end markets that have resulted from the pandemic.
"With this in mind, we are expecting consolidated results to decrease sequentially, as benefits from favourable raw materials pricing are anticipated to be offset by lower expected volumes, notably in the AfH tissue business and the usual lower seasonal third quarter volumes in Europe.
"Given continued uncertainty around Covid-19, we are focused on the health and safety of our employees and maintaining flexibility in our operations to meet the evolving product needs of our customers."