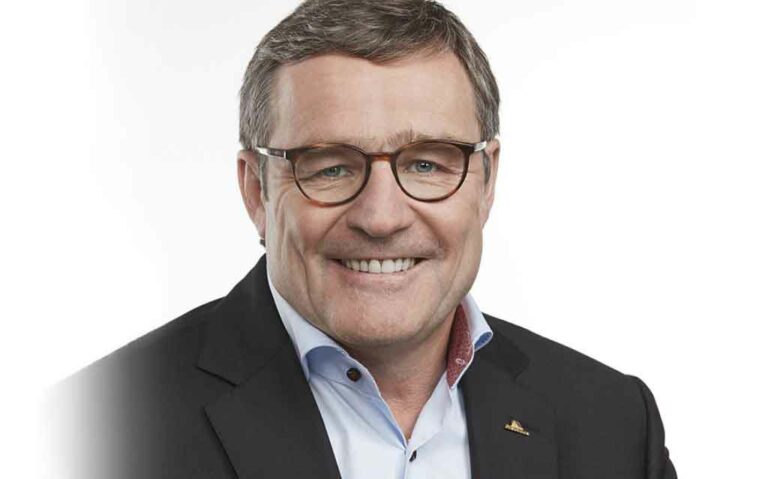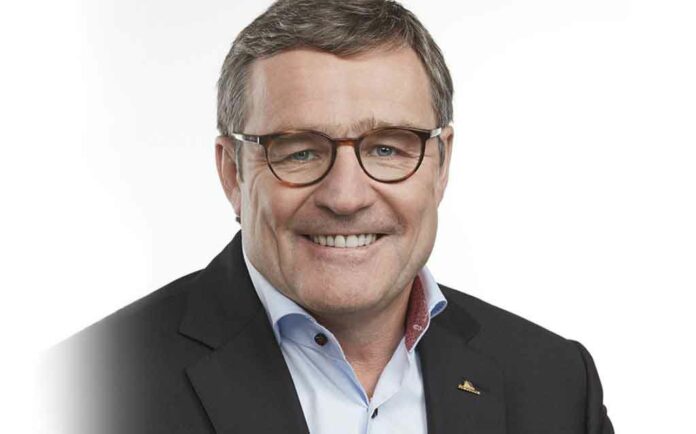 Cascades has reported solid Q3 results fuelled by "a robust" 39% increase in its Tissue Papers segment.
Sales of $1,198m compared to $1,168m in Q2 2023 and $1,174m in Q3 2022, while EBITDA of $161m compared with $141m in Q2 2023 and $111m in Q3 2022.
Mario Plourde, President and Chief Executive, said: "Sequential sales growth of 2.6% reflects stronger Containerboard volume and more favourable sales mix in Tissue Papers.
"Quarterly EBITDA improved 14%, exceeding expectations, fuelled by a robust 39% increase in Tissue Papers as benefits from lower raw material costs, price increases, and repositioning of this segment's operational platform and other profitability, efficiency and productivity initiatives undertaken over the past year continued to yield results.
"Sequentially, raw material costs were a headwind for our packaging businesses, but remained below prior year levels, while production costs were a tailwind.
"Notwithstanding a less favourable exchange rate, we maintained our net debt levels stable due to strong cash flows from operations and lower capital expenditures during the quarter."
Plourde forecasted fourth quarter results to decrease sequentially, driven by lower expected results in the company's Containerboard segment due to higher raw material costs, slightly lower average selling prices and usual softer seasonal volumes in the fourth quarter.
Results in the Specialty Packaging and Tissue Papers segments are expected to remain stable on a sequential basis.
He said: "More broadly, we continue to remain prudent on the demand-side, most notably in our packaging businesses, due to general economic uncertainty.
"Notwithstanding this, we are very pleased with the continued ramp-up of production at the Bear Island facility, and the benefits being realised in our Tissue Papers segment following the wide-ranging measures executed in recent quarters."