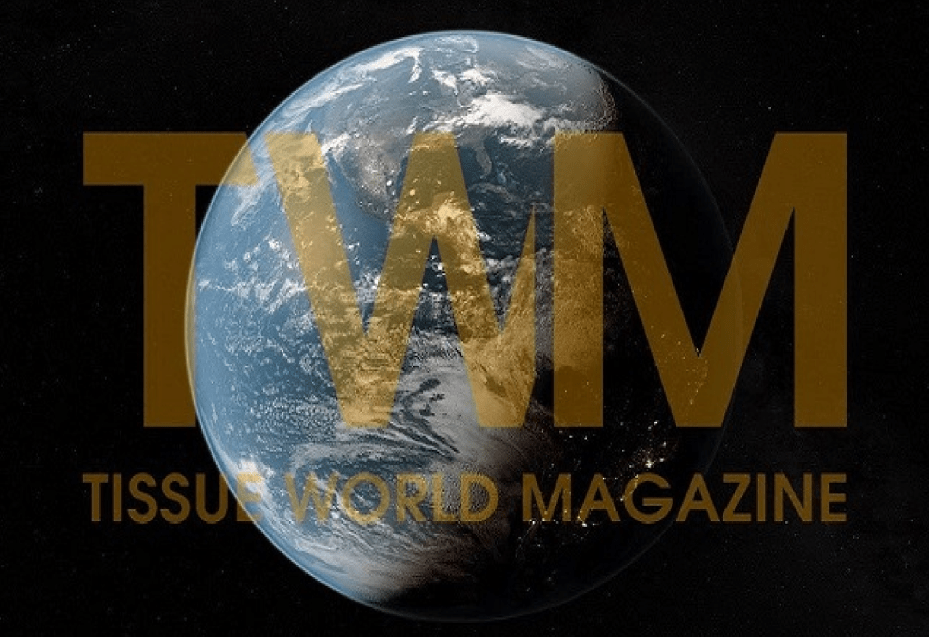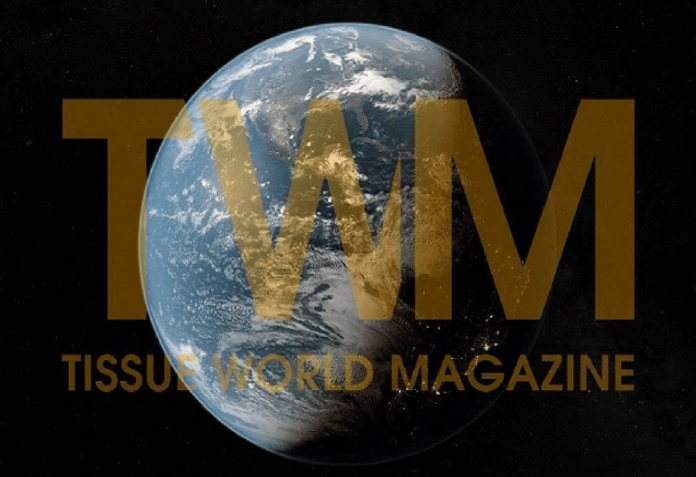 Canfor Pulp Products has announced a minimum six-week curtailment of BCTMP production at its Taylor Pulp plant in response to "significant transportation shortages" that have resulted in inventories at the pulp mill reaching capacity.
The plant produces Softwood Bleached Chemi-Thermo Mechanical Pulp (BCTMP), used for packaging and tissue, with towel and toilet tissue one product segment.
The curtailment will reduce the production of BCTMP by at least 25,000 tonnes.
Don Kayne, Chief Executive, Canfor Pulp, said: "Taylor Pulp has been dealing with ongoing transportation challenges that have significantly impacted the facility's ability to ship product."
He added that the plant is already facing increasing fibre costs due to the constrained fibre supply in the region and a weaker longer-term outlook for BCTMP markets, and said that the current logistical issues have created a very challenging business environment for Taylor Pulp.
During the curtailment, Canfor Pulp will continue to monitor the supply chain constraints and assess opportunities to improve the operating economics of the mill.