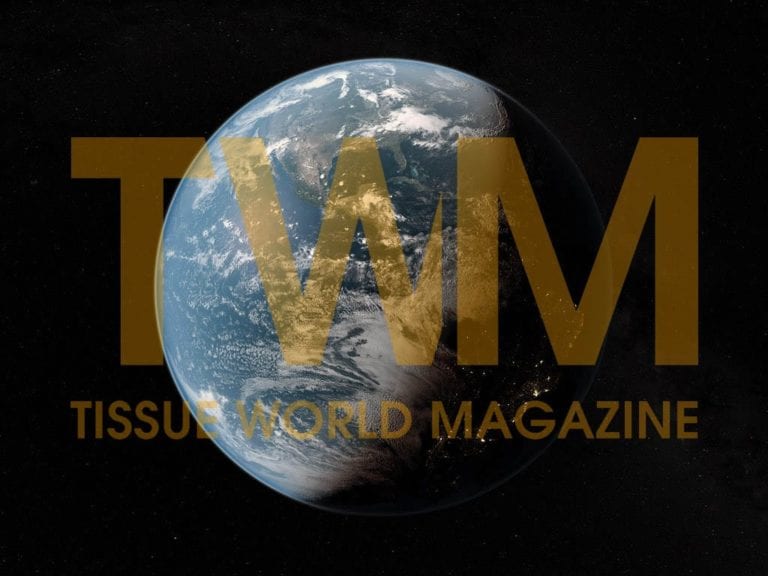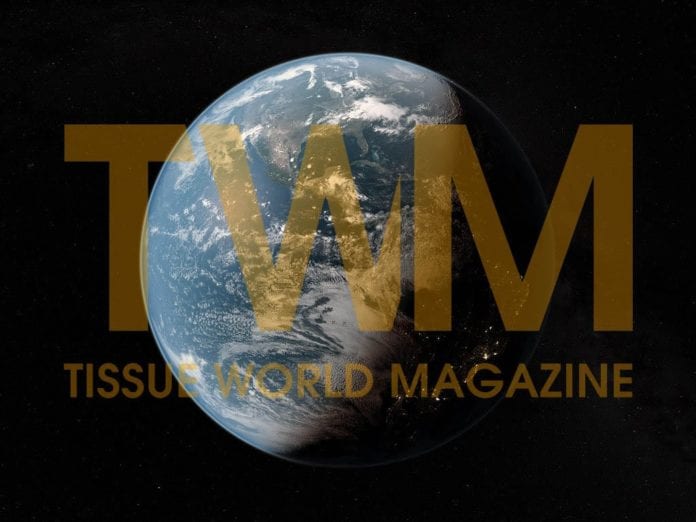 BTG has launched SMART Monitoring, its first Industry 4.0 solution which the company said allows real-time performance information on all BTG assets in a pulp and paper mill.
The company said it increases productivity as the better data insights allow for traditional time and distance barriers to be removed.
BTG said: "Eventually, tangible benefits are experienced with significant yearly savings."
SMART Monitoring is based in bCONNECTTM, the company's gateway to the benefits of industry 4.0.
Built around the Microsoft Azure platform, bCONNECTTM connects BTG process instrumentation into a cloud infrastructure through specially developed edge hardware.
BTG Group is a multinational provider of integrated, highly specialised process solutions for the global pulp and paper industry.