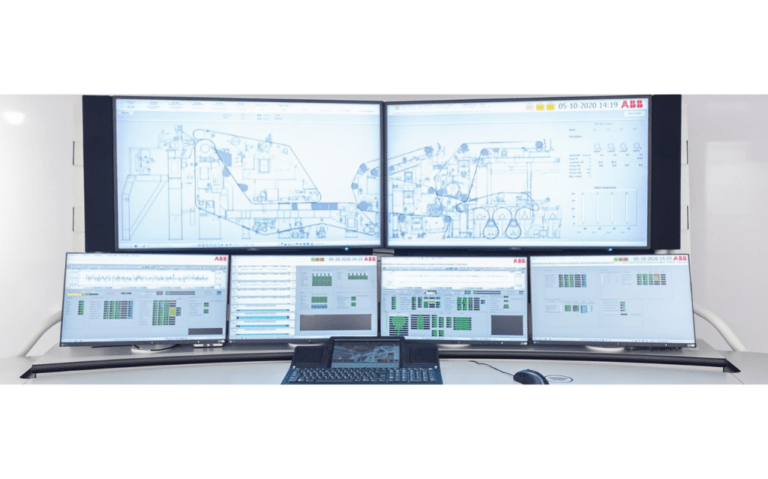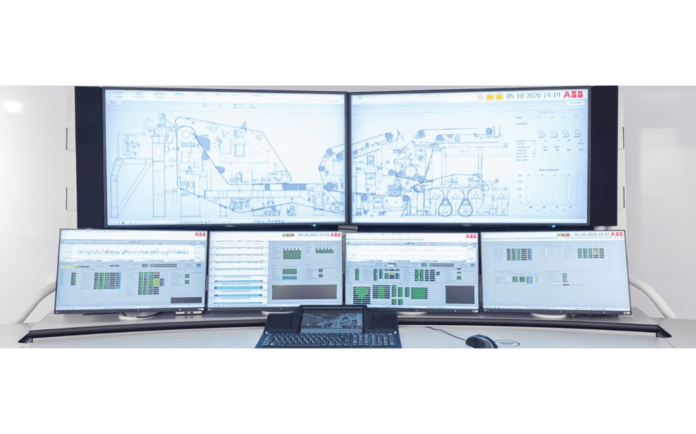 ABB has launched its latest Automation Software Maintenance (ASM) lifecycle management programme to cover the software related to Paper Machine Drives (PMC800) and Pulp and Paper Process Control Library (PPLib800xA).
The company said the new service is an extension of ABB's ASM programme and complements the Quality Control System (QCS) ASM programme which was introduced in January 2023.
It added that the aim of the ASM programmes is to offer a tiered subscription service that enables system evolution from older versions to the latest and/or provide on-demand access to regular software updates that include incremental improvements, patches and new features.
ABB said the system "helps pulp, paper, packaging and tissue mills to maximise their system investment, reduce maintenance, and support costs."
ASM tiered subscription options open the features available as mills go through the upgrade process.
Shankar Singh, Global Product Line Manager, Drives and Automation, Pulp and Paper, ABB, said: "ABB's ASM lifecycle management programme has been expanded to offer proactive mill operators even better support for their pulp and paper-specific software, allowing them to better manage and predict total cost of ownership.
"Customers can unlock new features for improved troubleshooting and advanced performance, while at the same time keeping their system software up to date."