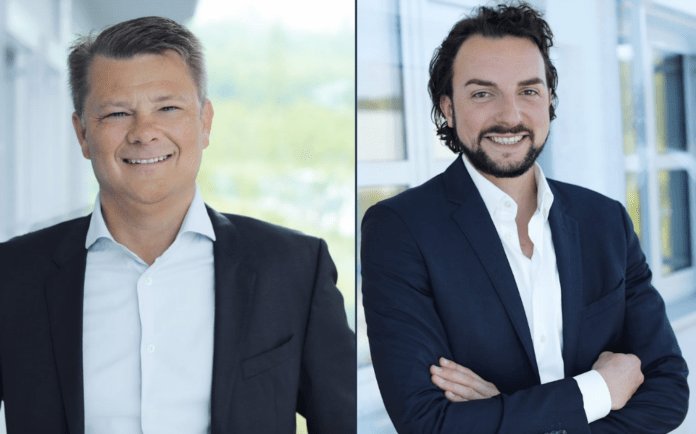 WEPA Group has announced a change in leadership with newly appointed member of the management board Menno Oosterhoff to head the company's Consumer business unit and Andreas Krengel to head the Professional division.
Oosterhoff has assumed management as Chief Executive of the Consumer unit and has also been appointed as a member of the management board of the WEPA Group.
Andreas Krengel has been appointed Chief Executive of the Professional unit and he will also continue to be responsible for the Business Unit New Business Areas.
Hans-Joachim Körber, Chairman of the Supervisory Board of the WEPA Group, said: "With their market- and customer-oriented approach, Menno Oosterhoff and Andreas Krengel will continue to successfully drive forward the strategic development of the business units together with their teams, particularly in these challenging times."
The management board of the WEPA Group now consists of six members: Martin Krengel, Harm Bergmann-Kramer, Ralph Dihlmann, Andreas Krengel, Menno Oosterhoff and Hendrik Otto.