.
.
The tissue industry has boomed over the past years, with research revealing that tissue consumption is likely to further increase as we return to normality after the pandemic. How is the industry preparing itself for this change? What innovations and learnings have come out of the pandemic and how is the industry adjusting its practices across the world?
Find out at the world-class Tissue World Virtual Conference 2021. Designed by and for the international tissue industry, this free conference will take place on 22-23 September, online.
Why attend?
Listen to 8 hours of critical insights to stay ahead of the game. Topics range from key drivers of sustainable business growth and understanding consumer behaviour to optimising manufacturing processes and product innovation
Develop a killer strategy to enhance your market approach through exploration of the latest technological advances and learning from successful case studies
Connect with the global tissue industry thought leaders and pioneers and challenge their knowledge and opinions on the new landscape of the global tissue industry
Are you a stakeholder working in the tissue industry? Get your free ticket now.
The two day virtual conference will deliver insightful content to all the players in the entire tissue industry, including:
Tissue Producers
Tissue Suppliers
Raw Material Suppliers
Jumbo Roll Makers and Suppliers
Converters
Machinery Suppliers
Packaging Suppliers
Wrapping Suppliers
Printing Machinery Suppliers
Automation
Finished Products
Retail
.
Expert Speakers
.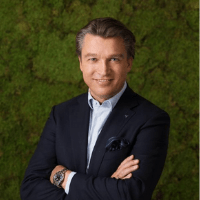 Esa Kaikkonen
CEO
Metsä Tissue, part of Metsä Group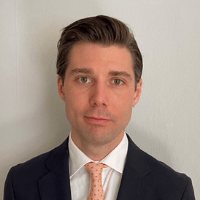 Hampus Mörner
Senior Consultant
AFRY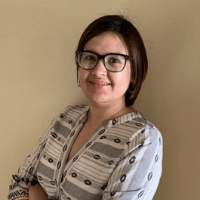 Iselie Iglesias
Tissue and Hygiene Consultant
Euromonitor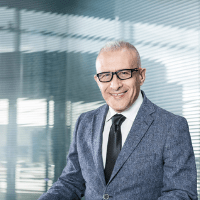 Luca Linari
Managing Director
Andritz Novimpianti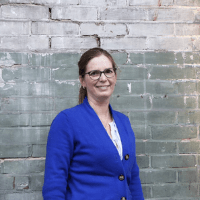 Karen Jung
CMO
Hakle Holding GmbH
.
Two days of industry news and updates
.
Senior Management Symposium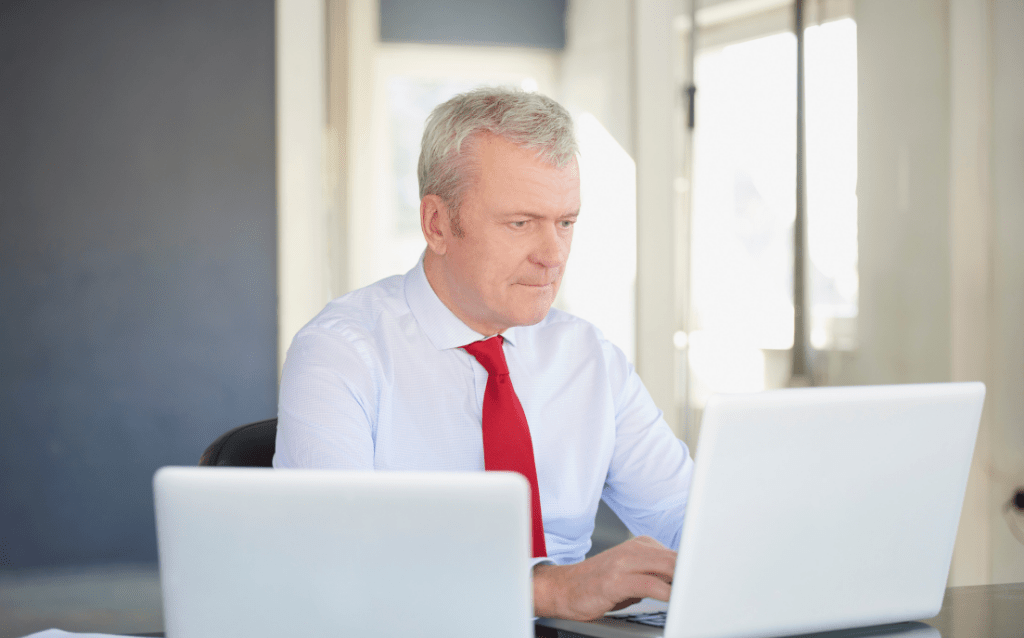 Tissue's route map is being refreshed, and consumers are looking for a new landscape. Join us for short presentations, exclusive interviews and panel discussions with key industry experts to uncover ideas for a new reality and how we can use this as an opportunity to prepare for the future.
Topics include:
Drivers for tissue business post pandemic
Global influences and trends
Risk and resilience
Consumer behaviour
.
Technical Panels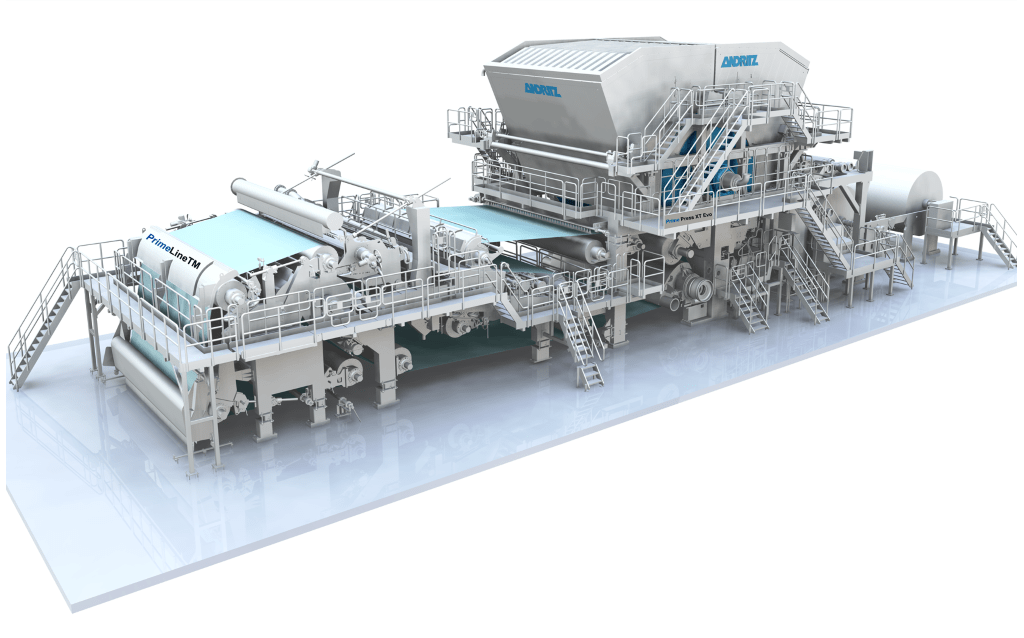 Crafted by leading tissue suppliers and manufacturers, the technical panels will provide you the need-to-know knowledge to streamline the manufacturing and production processes and help you achieve long-term success. You will also hear from pioneers sharing their success stories and case studies.
Topics include:
Manufacturing process
Fiber and energy - Alternative concepts
Converting solutions
Process automation and optimisation
---