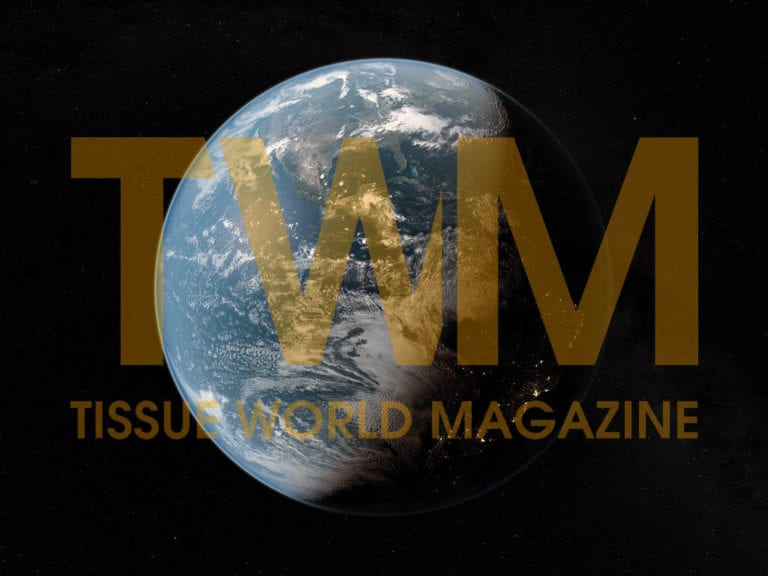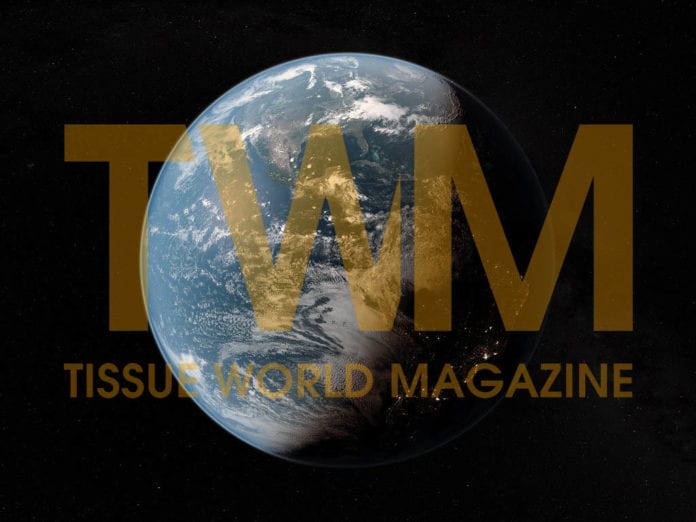 WEPA Lille has signed a contract with PMPower for the delivery of a recovery boiler steam system at its mill in France.
PMPower is a division of paper machine supplier PMP, and erection and start-up for TM11 are scheduled for June 2016.
PMPower's scope of delivery includes the delivery, installation and commissioning of a recovery boiler system.
The new system will perform steam generation of 1,2t/h.
Family-owned WEPA is the third largest hygiene paper manufacturer in Western Europe.
Since it was founded in 1948, it now has eleven plants in five European countries, producing 720,000 tonnes of toilet paper, kitchen towels, hankies, facials, hand towels, napkins and industrial rolls each year.