The world's top tissue tradeshow has attracted 2,589 participants including 1,561 visitors from 89 countries and 712 exhibiting staff.
Held last month in Barcelona, the event hosted more than 180 international and regional companies exhibiting their latest technical and innovative developments – making Tissue World the leading showcase for a vibrant industry continually searching to expand its reach and improve its product.
As intensive deal-making went on throughout the three days, 45 leading industry speakers gave talks on the newest insights from across the whole supply chain.
Topics included – a recovery in sight for the Eurozone; the gradual return to tissue sales growth; European tissue business focus moving from western to eastern parts of the continent; The European Tissue Symposium's focus on hygiene as a key driver; fibre integration – is it increasing and is it possible to optimise fibre mix and maintain quality; the dramatic increase in dryer chatter marks during creping; how green products will change the behaviour of consumers … and many others.

Tissue World Barcelona also marked the launch of the new and complimentary live broadcast via online streaming … those that couldn't attend the event could log on to view live the start of the conference sessions on day one.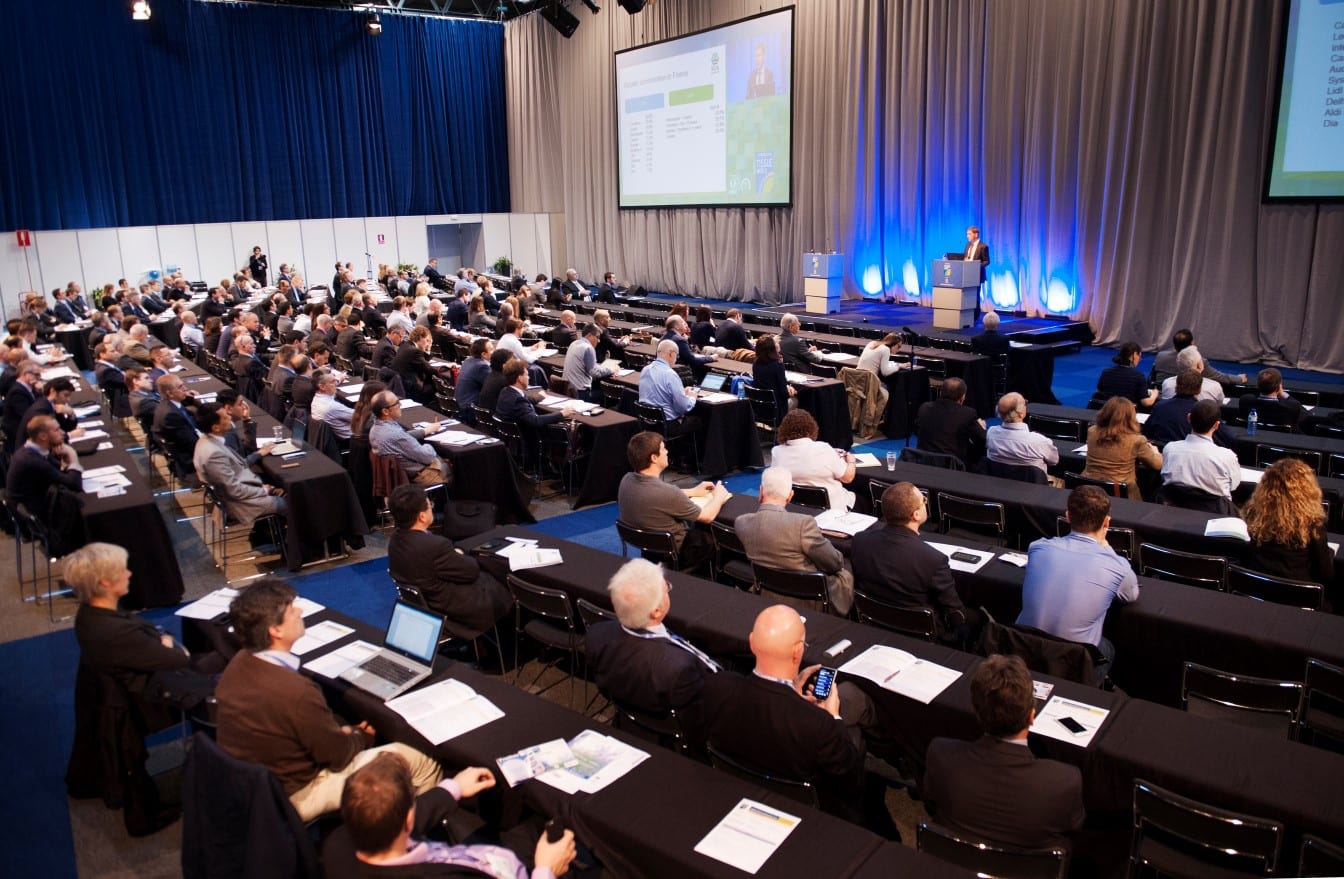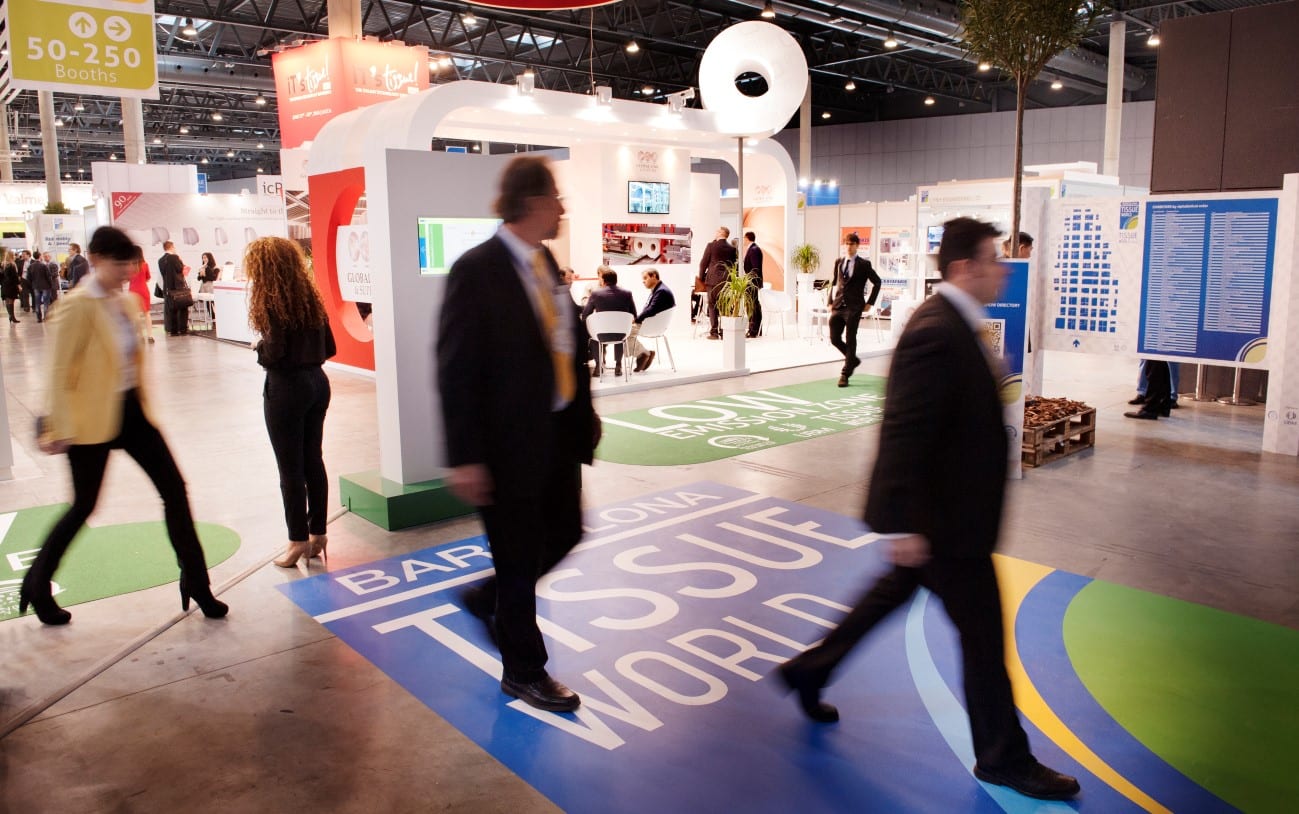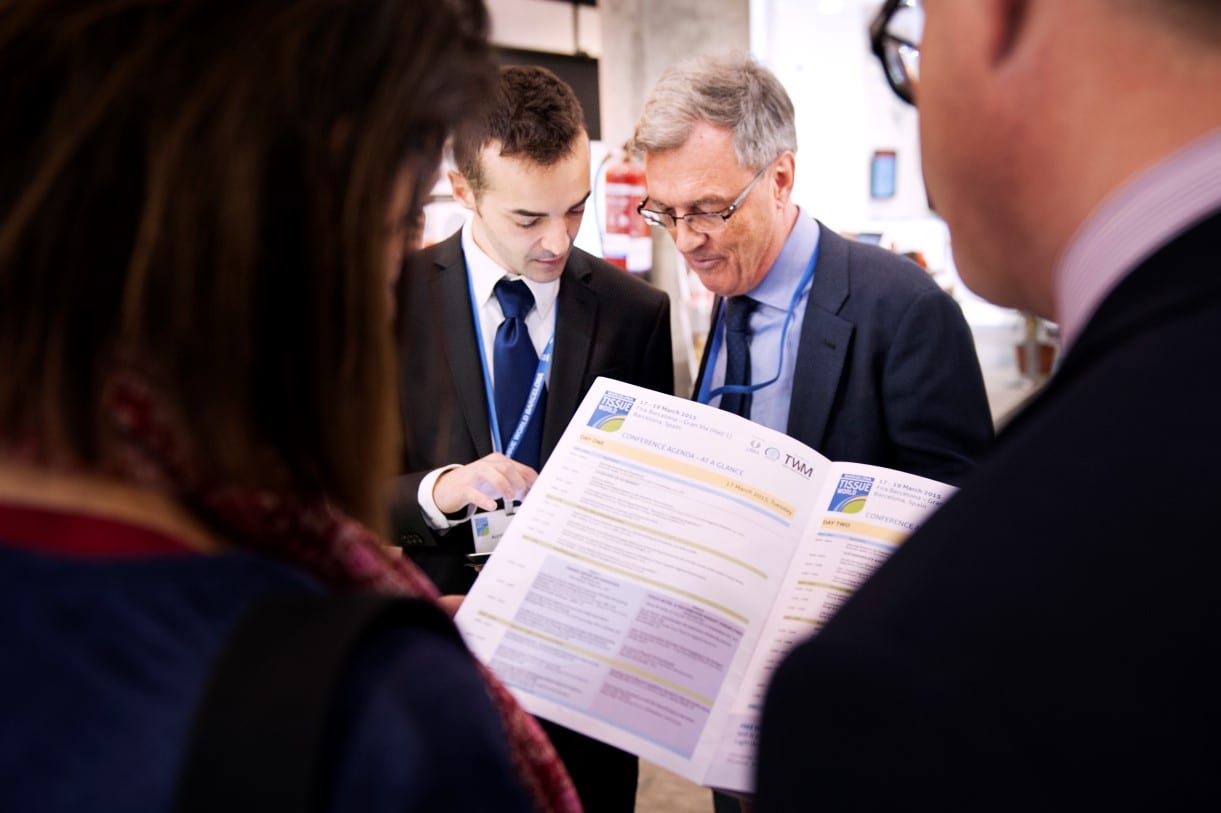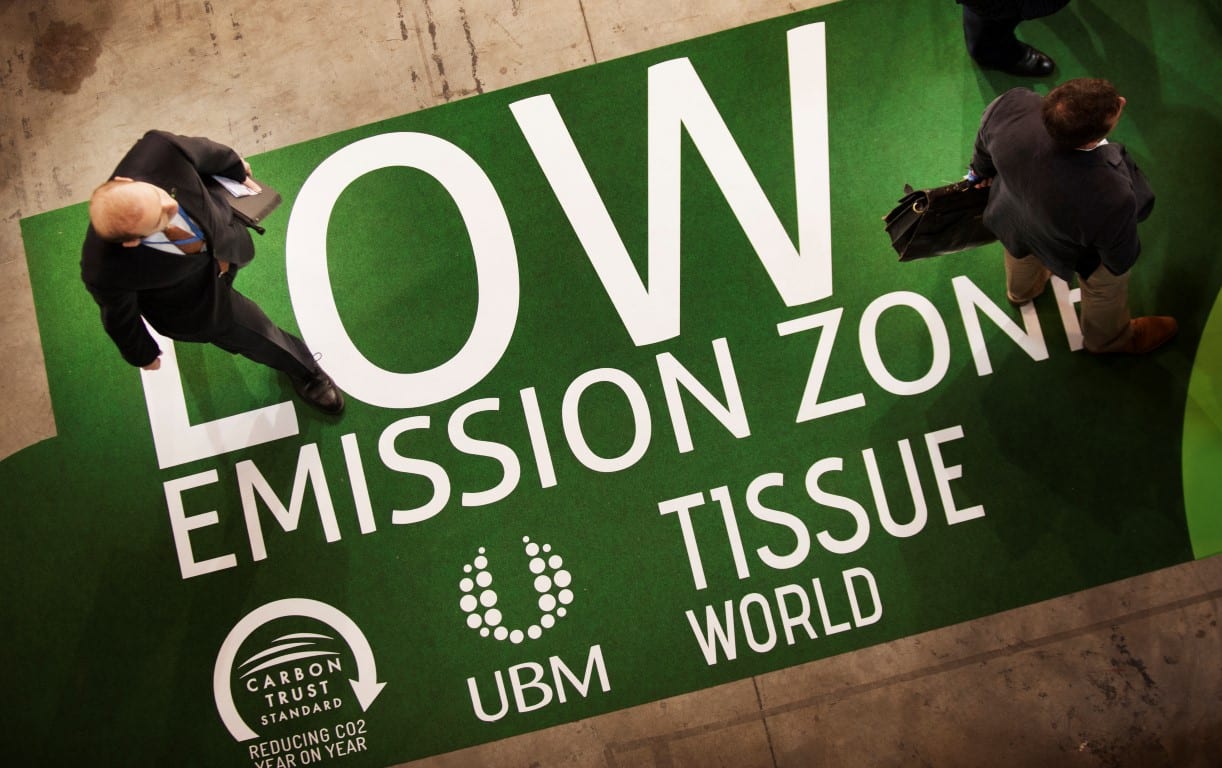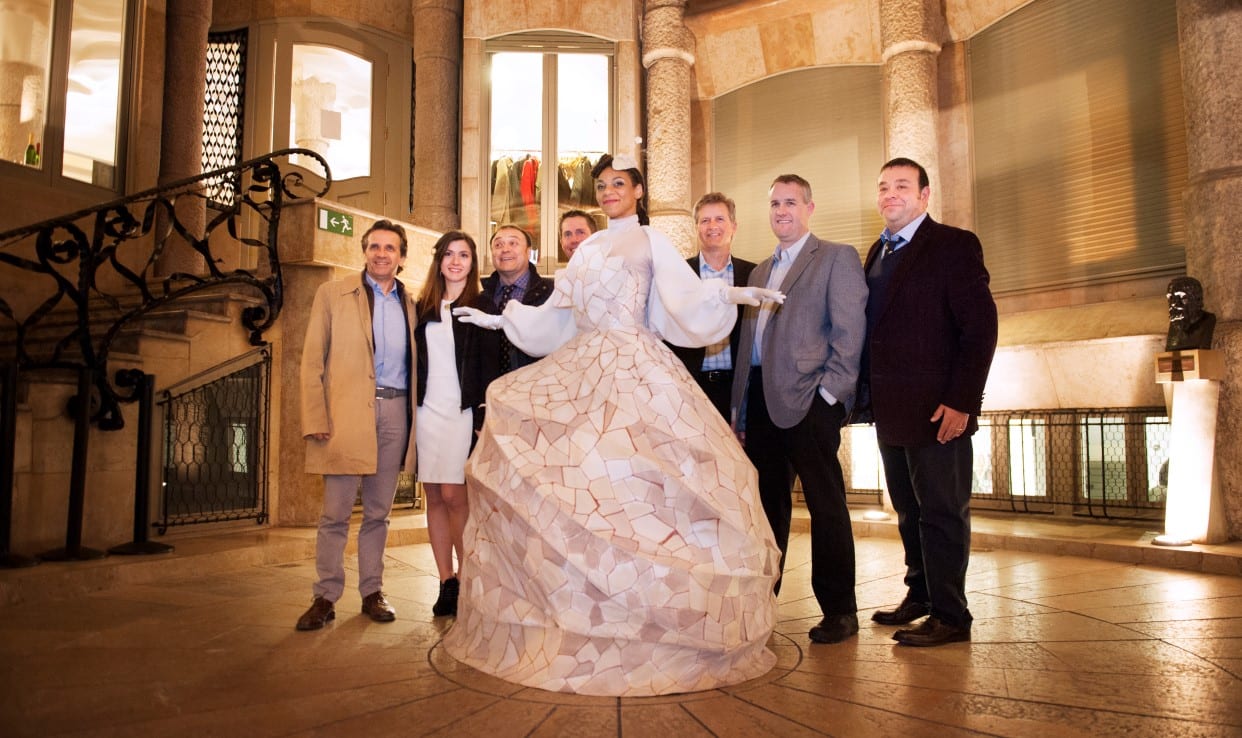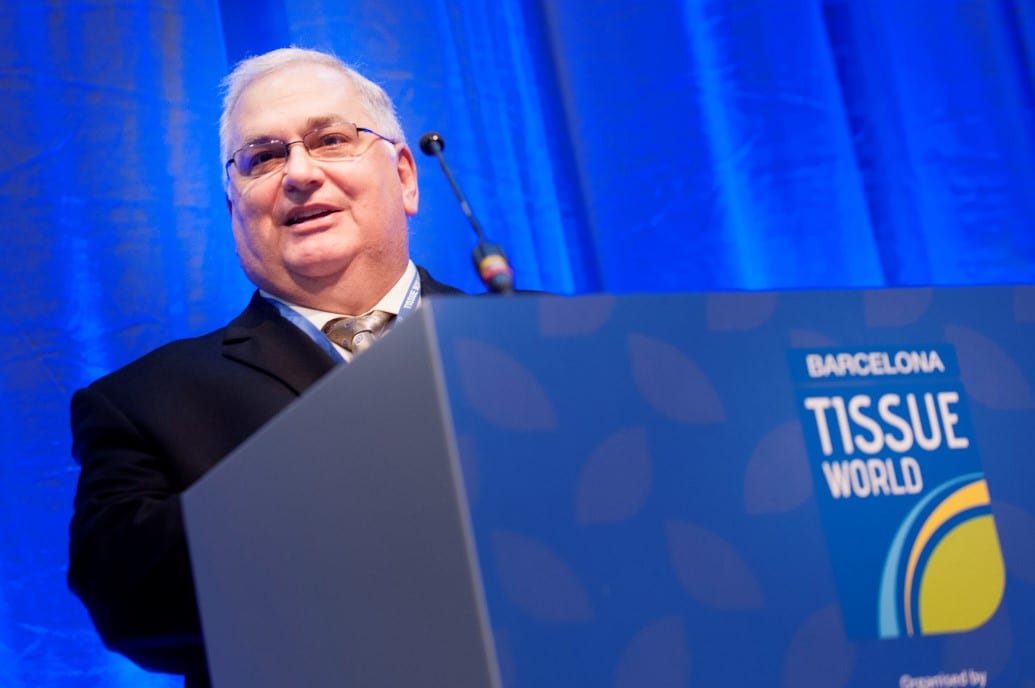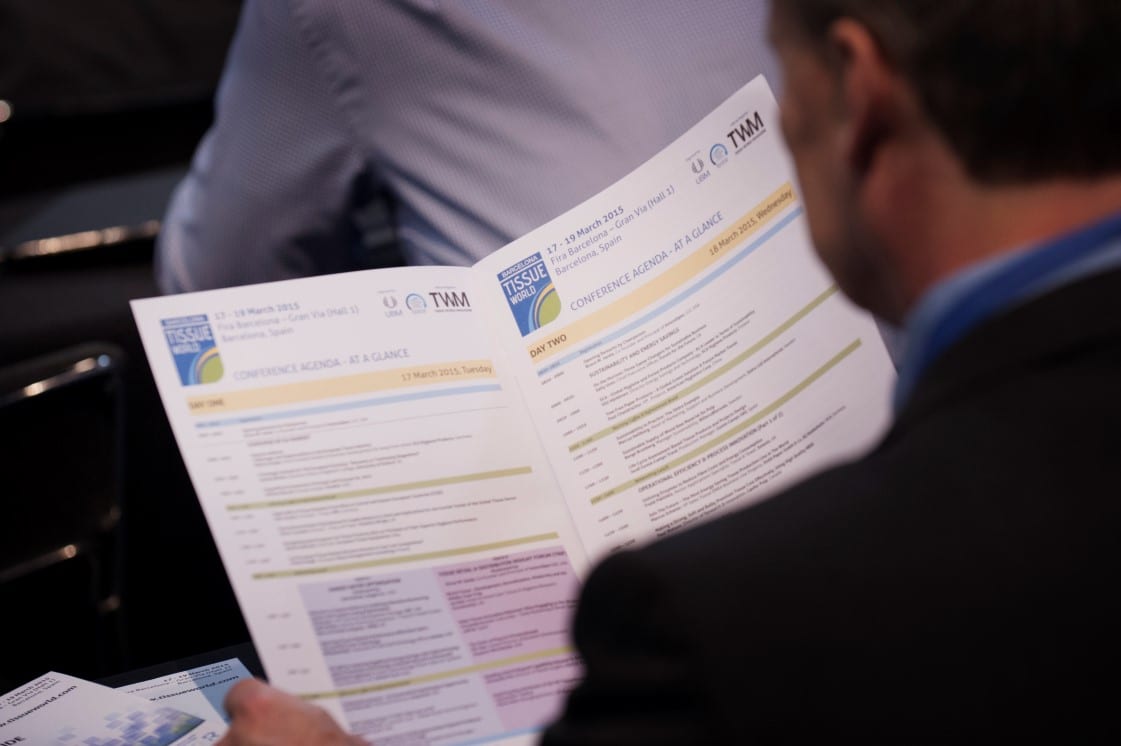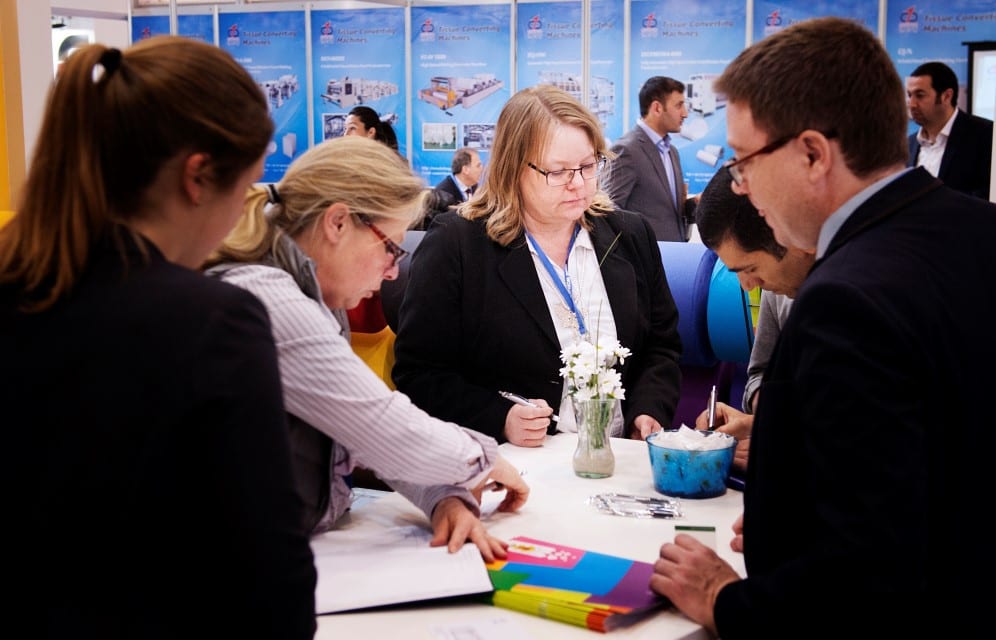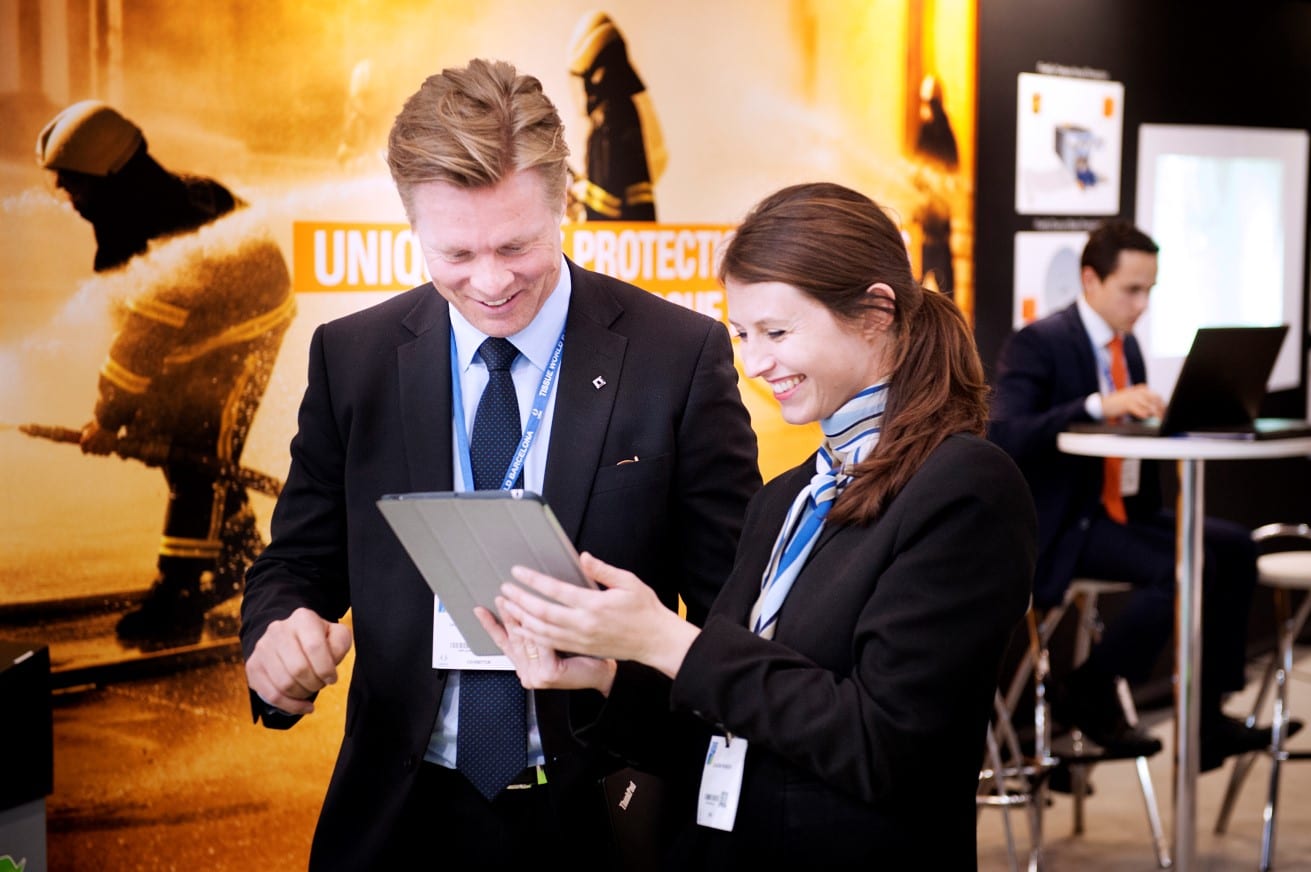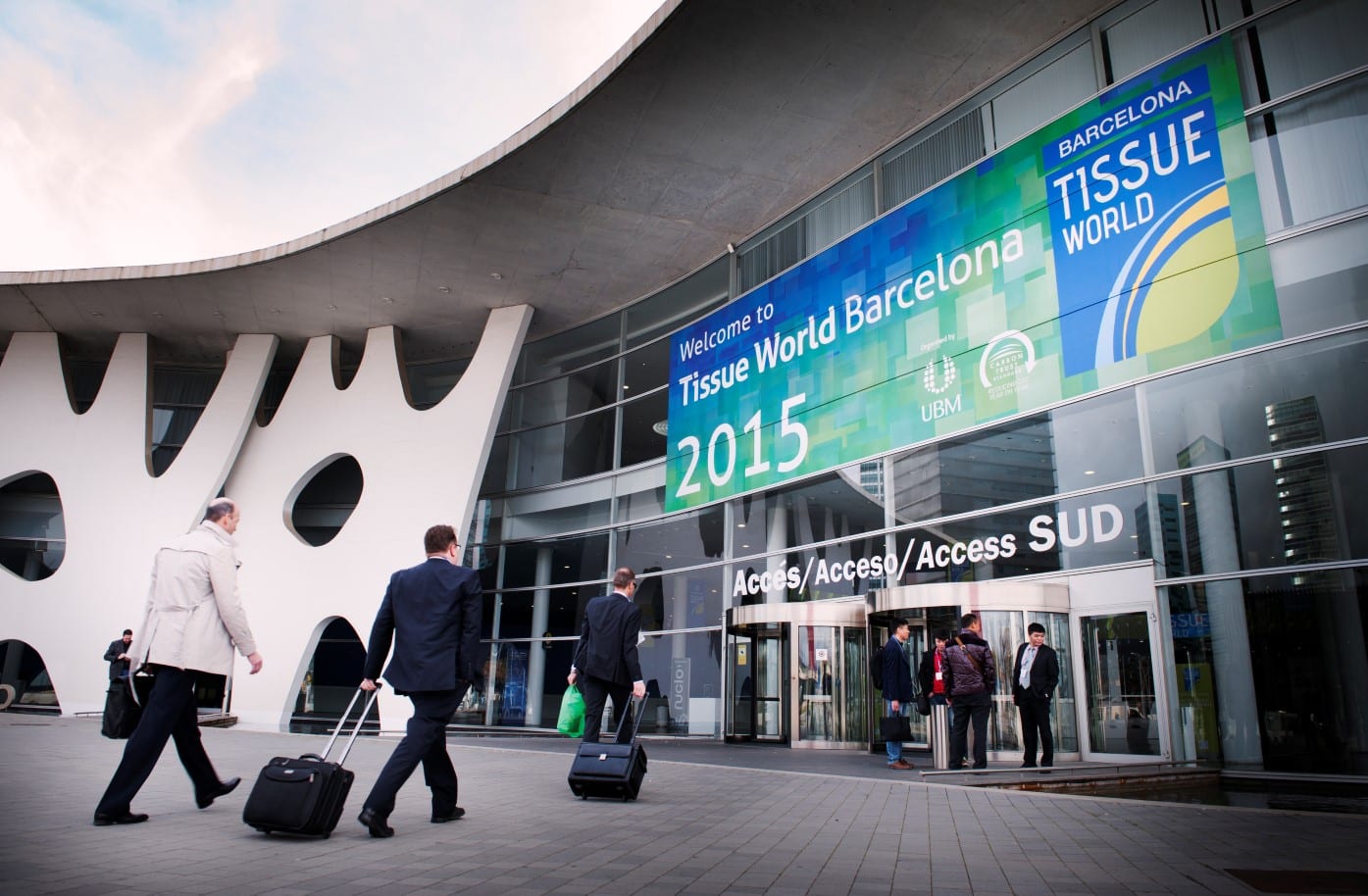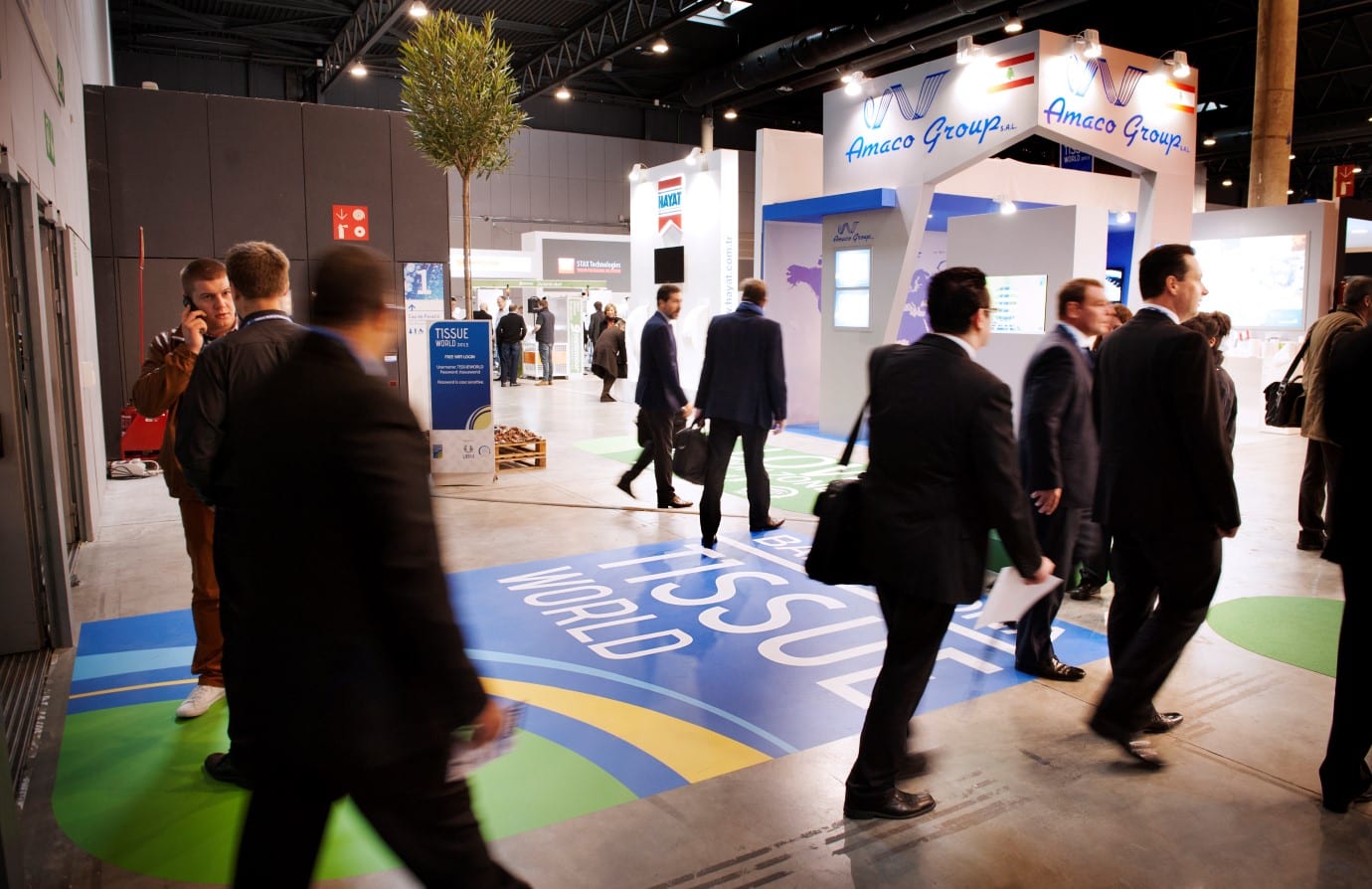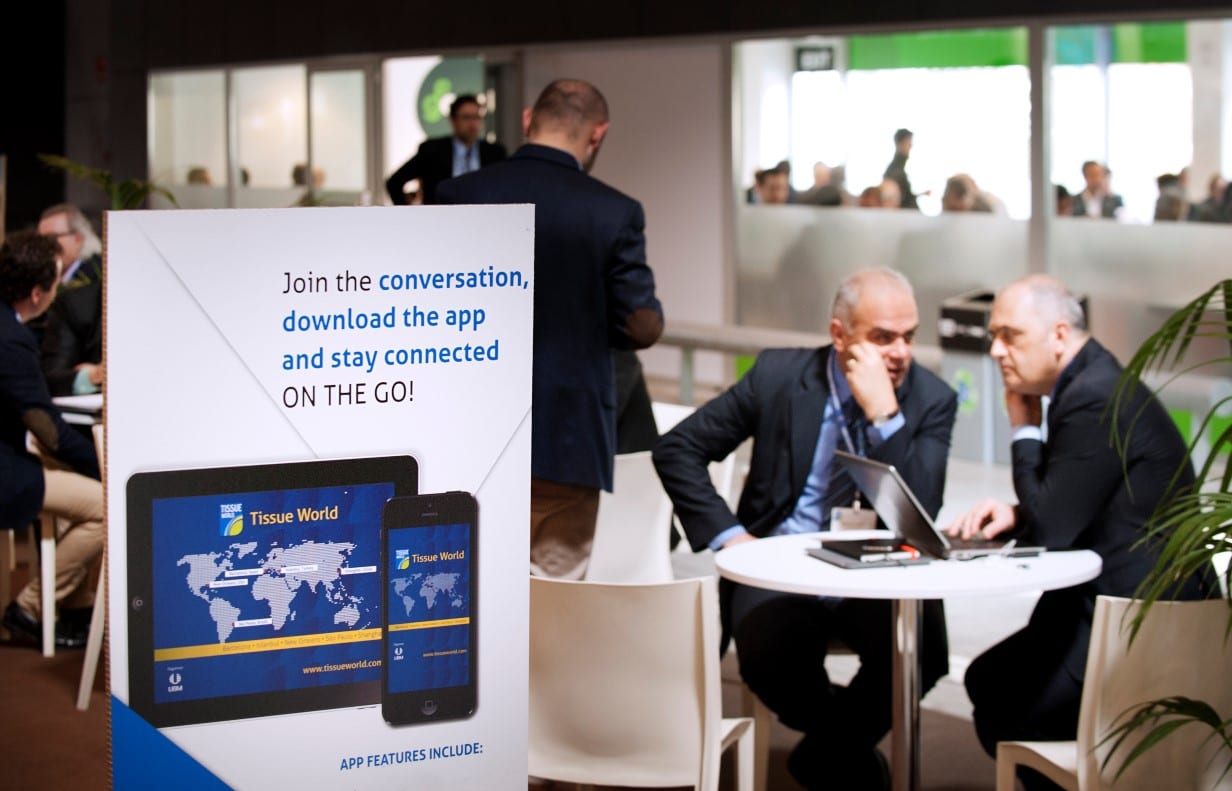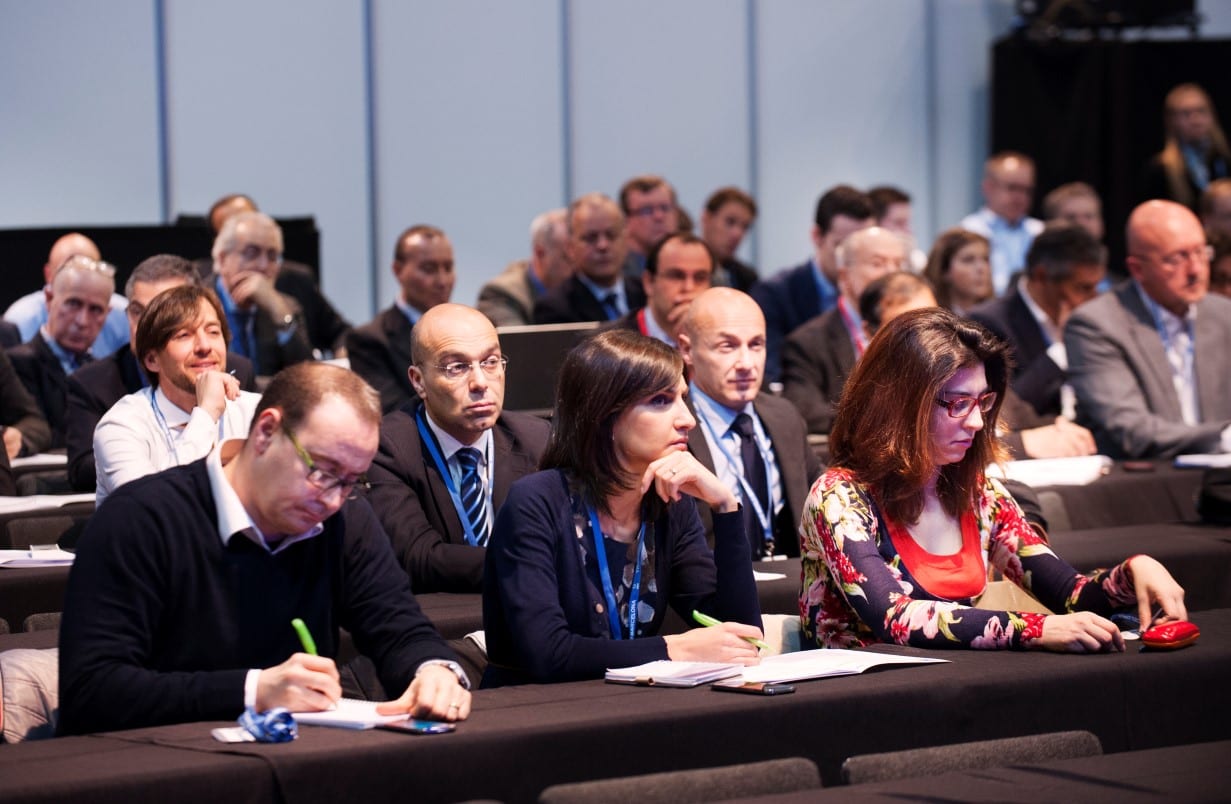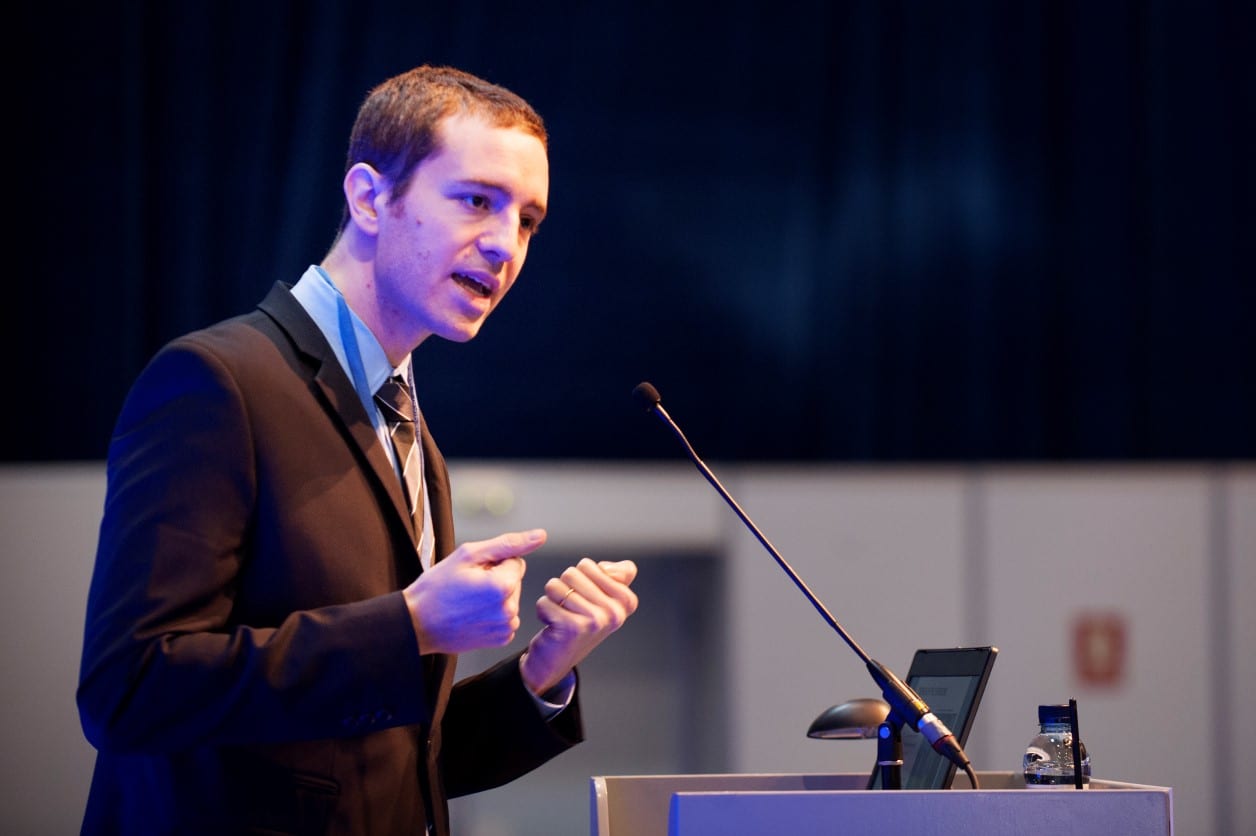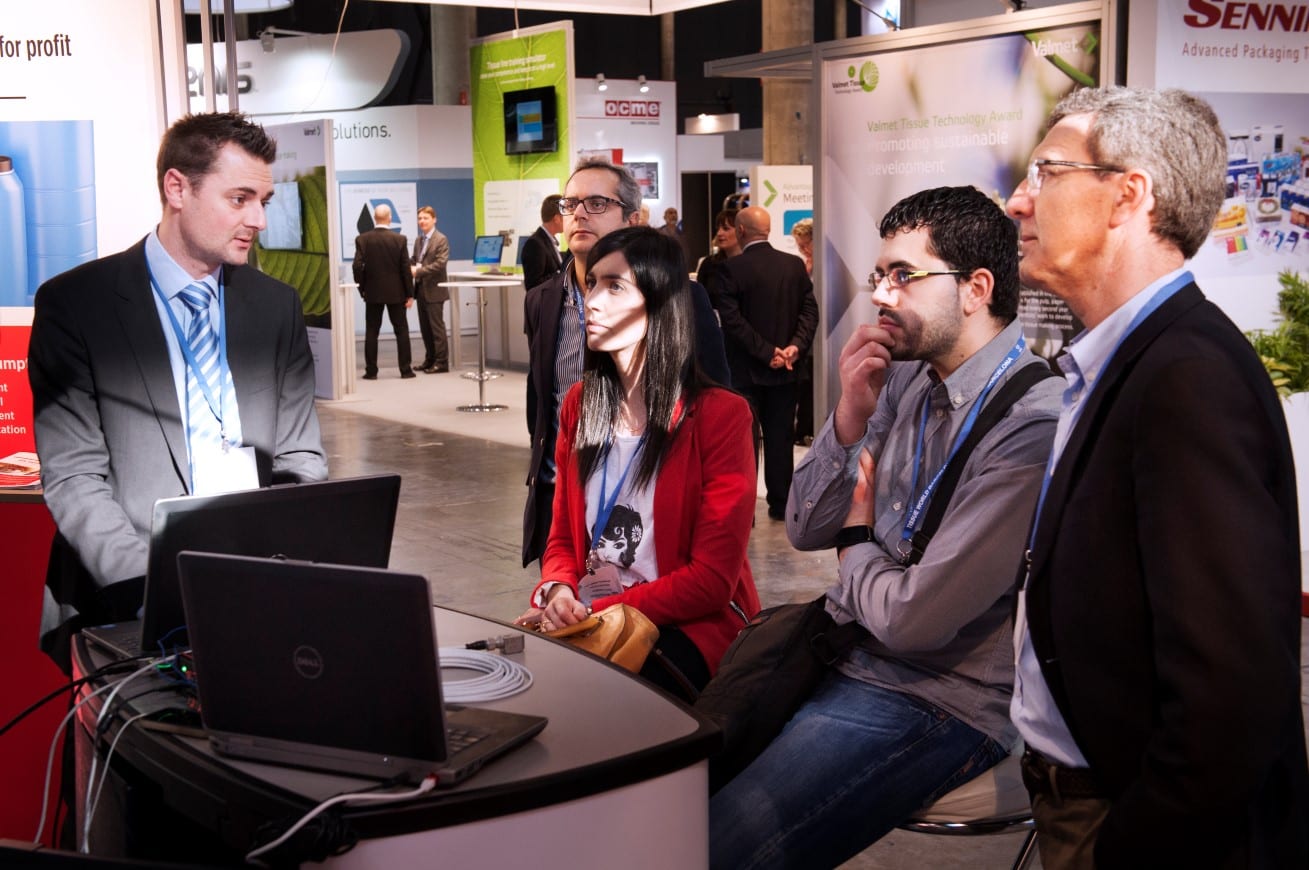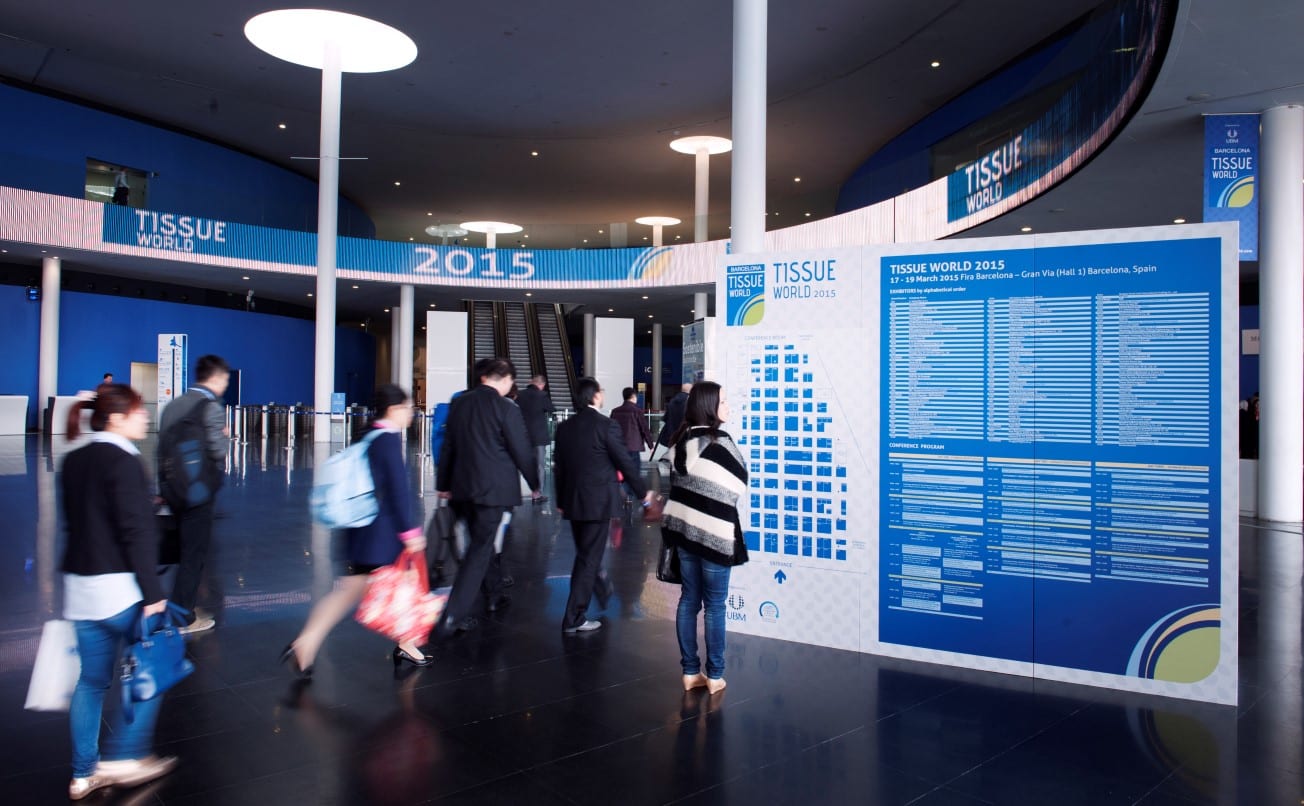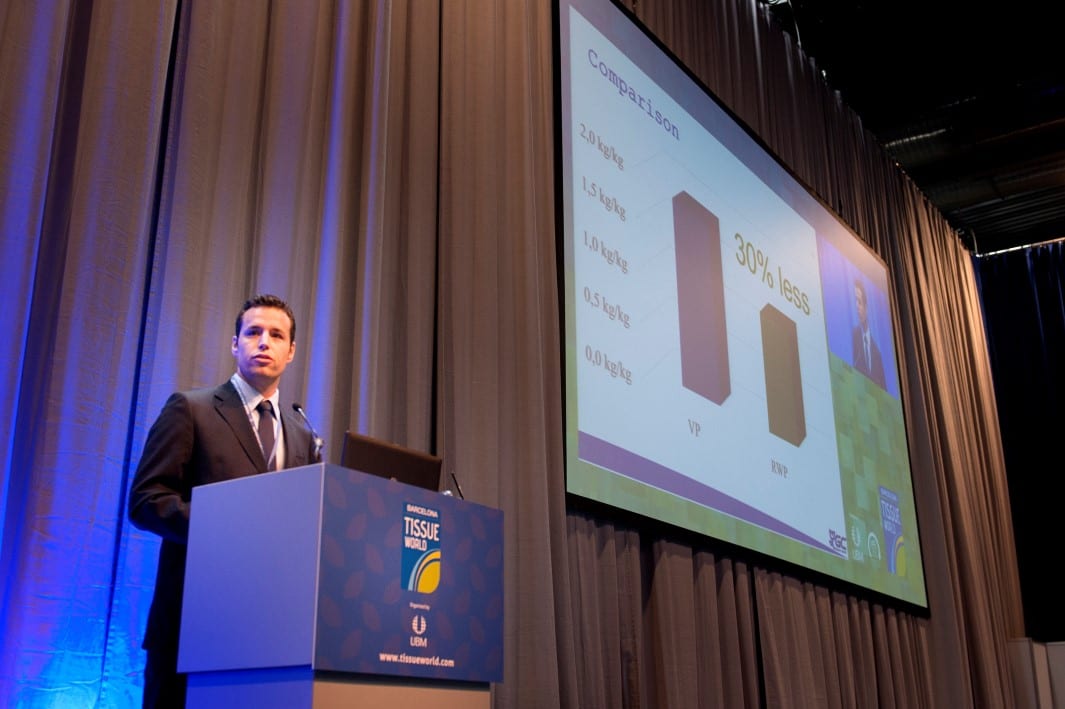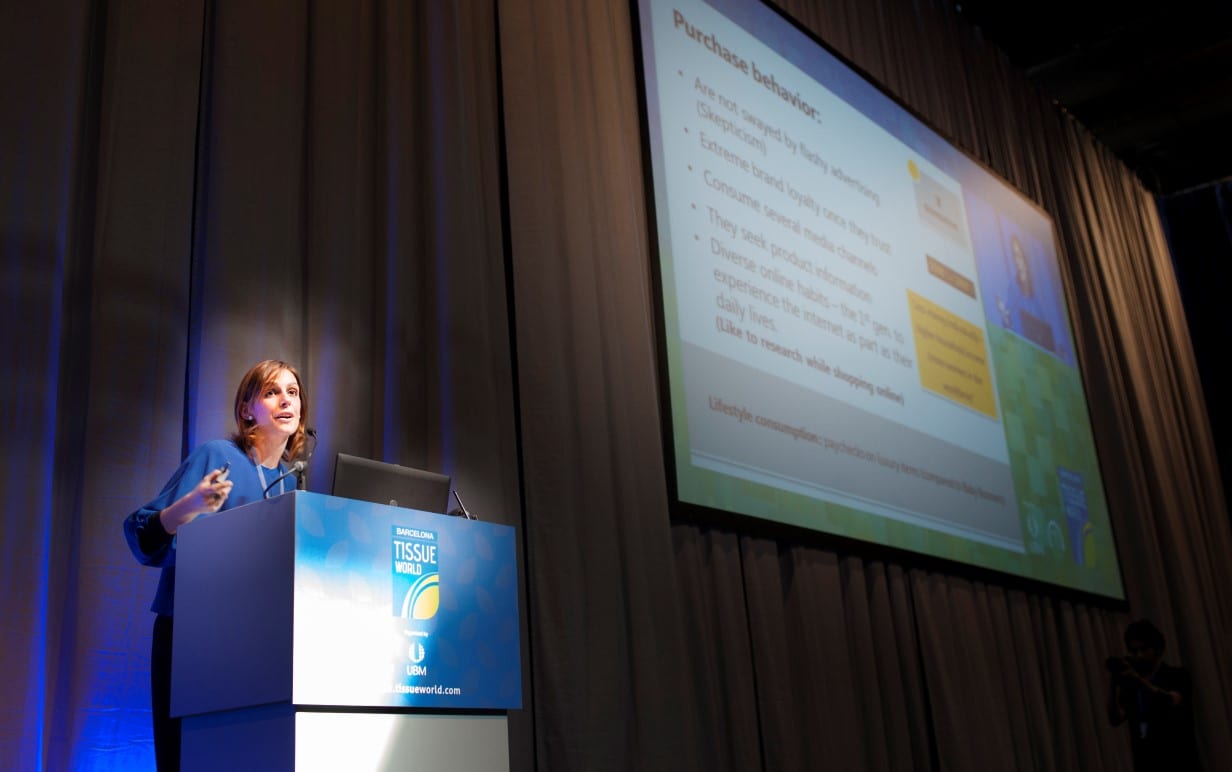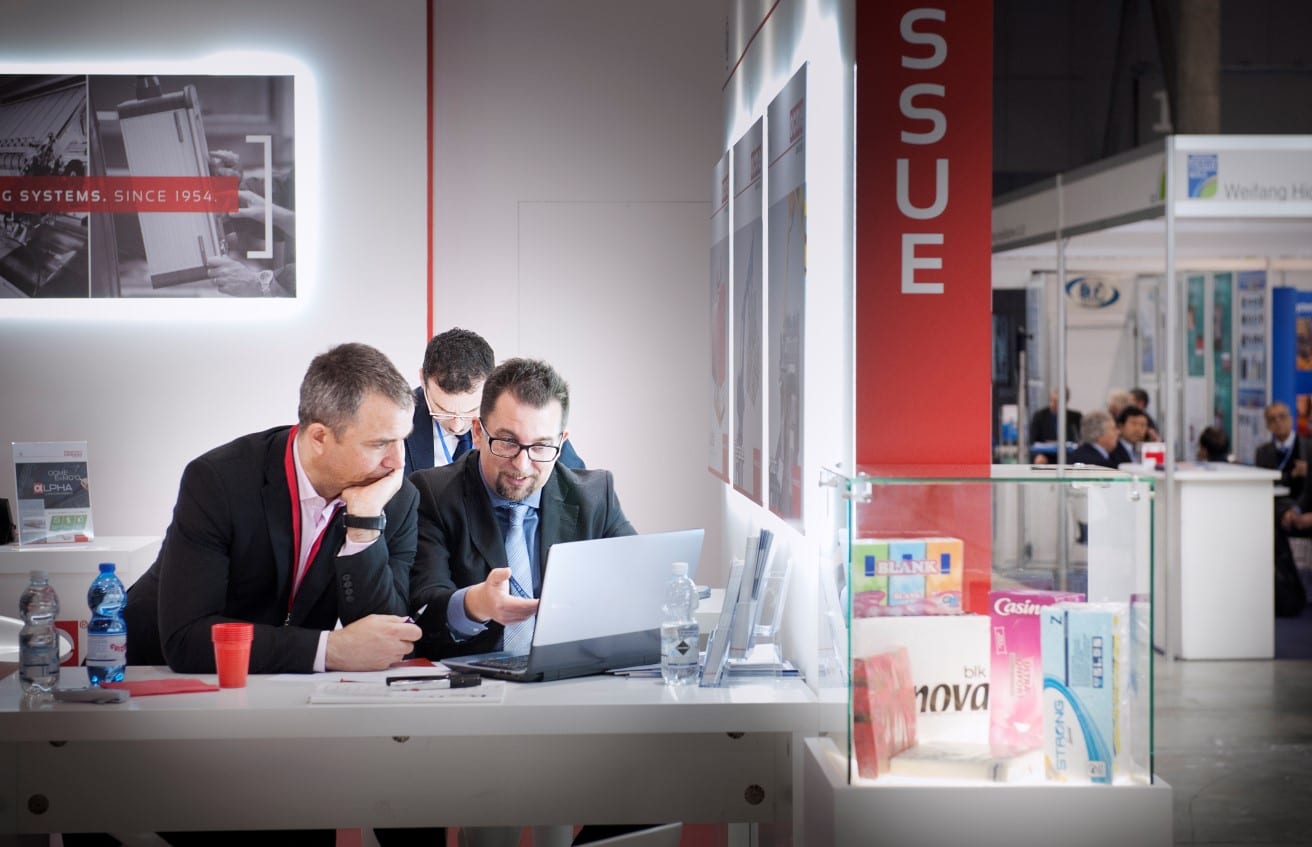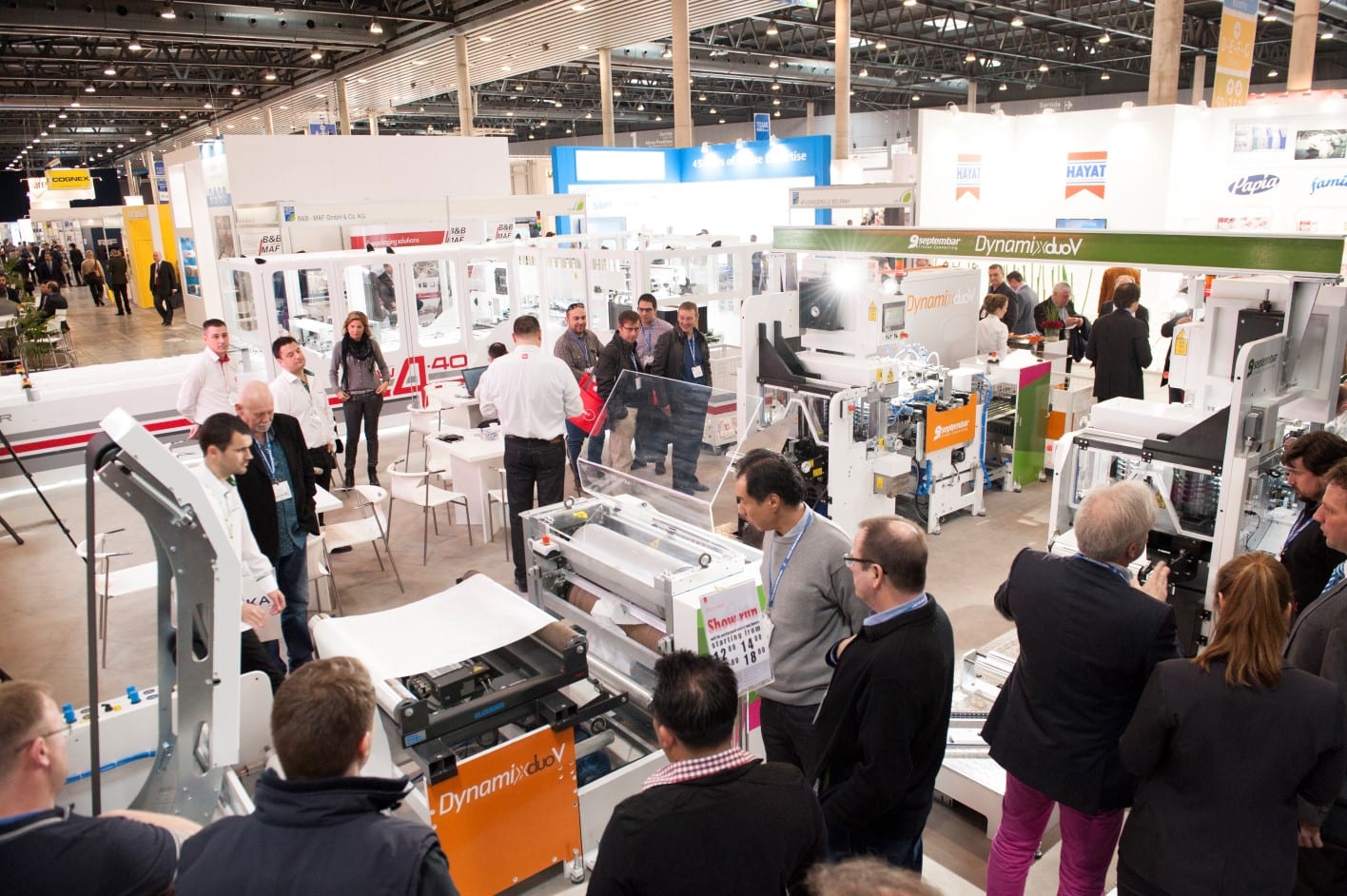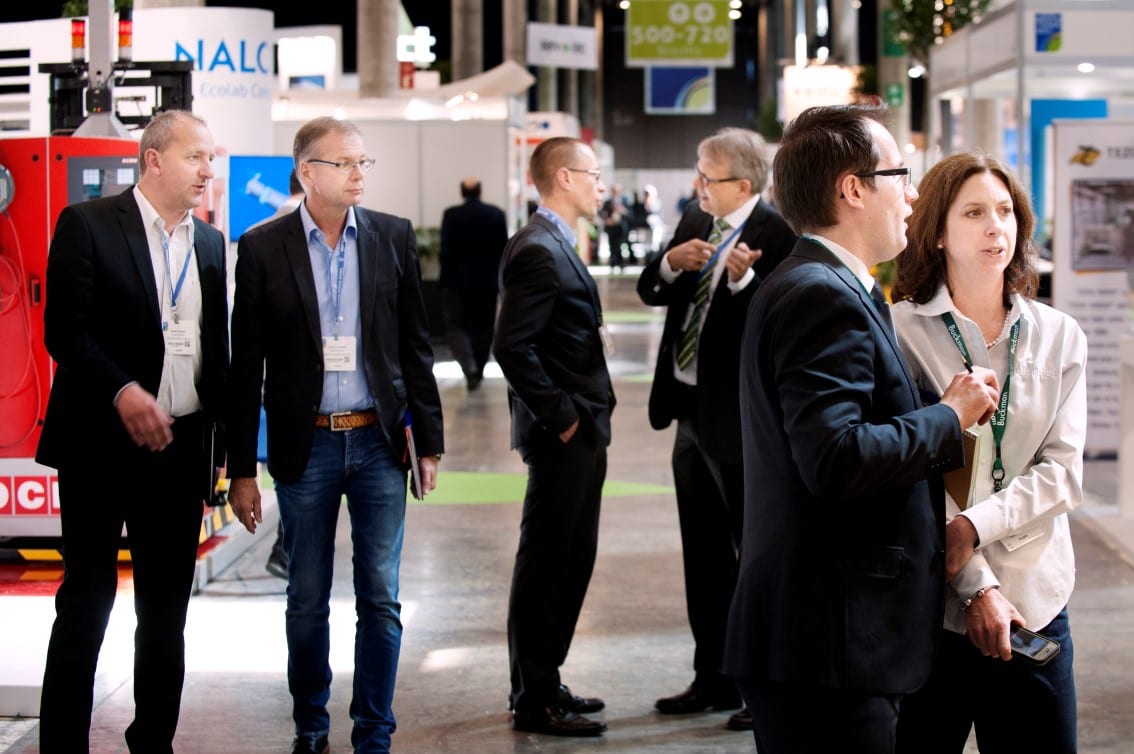 The fantastic city of Barcelona graced the industry with its beauty and impeccable services providing the best possible platform to conduct business in style.
Tissue World's opening night gala dinner marked our sad "Thank you … but farewell" to the city.. Now, the event expands its reach again with a move to Milan for Tissue World 2017 … the city-of-choice favoured amongst industry players in TW's survey.