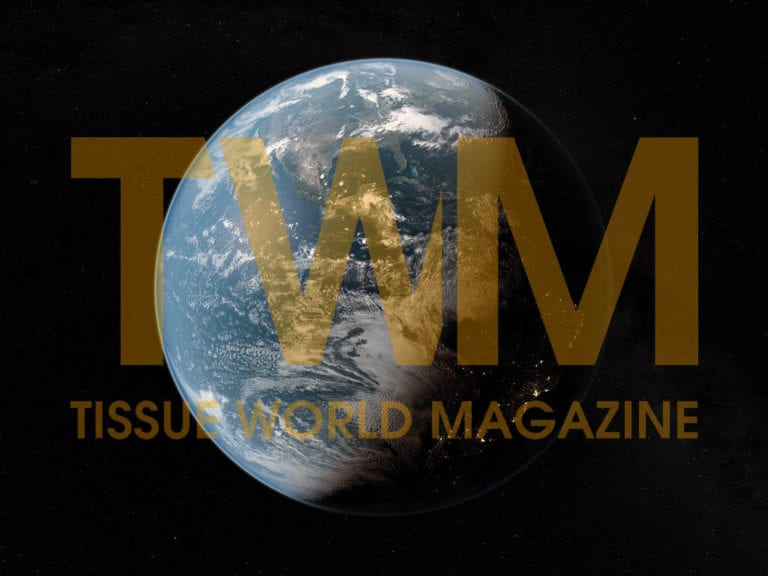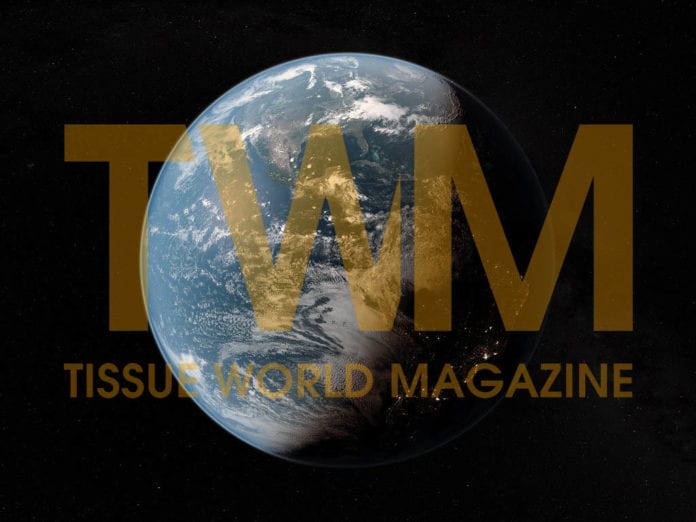 The Latin American tissue industry is gearing up to attend Tissue World São Paulo – the only key meeting point for the region's growing and dynamic tissue market.
Whether on the show floor or with the impressive line-up of speakers presenting talks on the latest trends, the event promises to offer you networking opportunities and a new viewpoint on the region's fast changing tissue market.
It is the second edition of the exhibition, which will again be held at the Transamerica Expo Center in the vibrant financial city of São Paulo between 31 May and 2 June.
Network with industry players and explore the latest technical developments to find out what's changing in the industry and how you can keep your company ahead of the curve.
The conference theme – Latin America: Challenges and opportunities – approaches to accelerate the success – will discuss the latest opportunities and challenges in Brazil and the surrounding regions.
Tissue market opportunities will be the key driver in the high-level Senior Management Symposium held on 31 May, with presentations designed to show approaches to accelerate success.
These include the micro- and macroeconomic outlook and perspectives, logistic aspects, trade flows, pulp and sustainability, market opportunities, tax expertise and finished product trends.
The functional and hands-on Technical Sessions will follow on 1-2 June and will cover the latest and most relevant information and case studies, presented by tissue industry experts.
Tissue World São Paulo offers a focus on the thriving tissue industry in Brazil and the rest of South America – we hope you can be a part of it!
To find out more on Tissue World São Paulo or to register to attend, visit www.tissueworld.com/saopaulo/
N.B: To compliment the trade show in Brazil, the next issue of Tissue World magazine will feature a special report on the Brazilian tissue market, with reports on the country's leading tissue mills and key market dynamics.