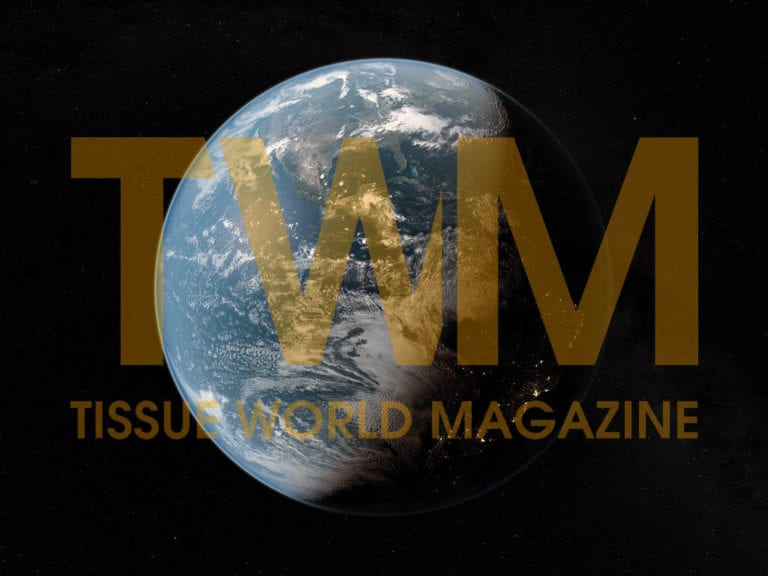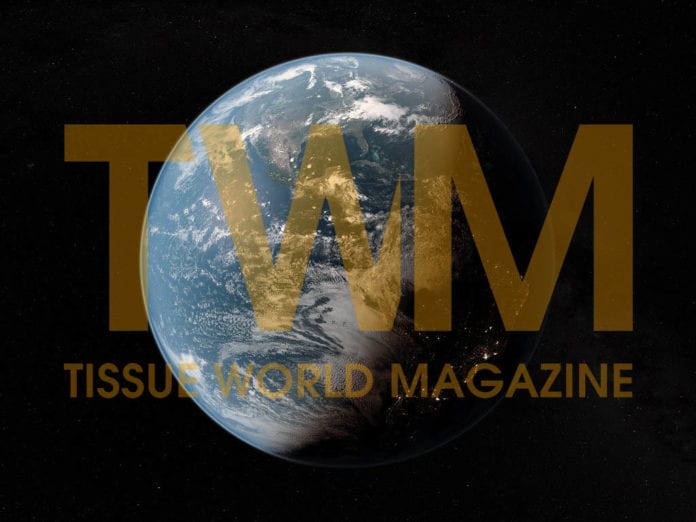 Södra has started up its state-of-the-art pulp line in Värö, Sweden, boosting the site's current 425,000tpy capacity to 700,00tpy.
The expansion is part of a SEK 6 billion investment, with SEK 4 billion invested at the site.
An official inauguration took place on 30 September and marked the site as one of the world's largest and most energy-efficient mills producing softwood sulphate pulp.
At the press conference, president and chief executive Lars Idermark said: "We can't stand still, especially when our customers are moving. We need to invest more, and this expansion is an important part of our long-term strategy. It's a necessary move if we are to develop our operations."
He added that the paper pulp market is growing globally, and following this investment Södra will now have the opportunity to meet this demand.
"China is consuming more pulp, as well as countries such as Turkey. We are also seeing big growth in tissue in such countries. However, Europe remains our main target.
"We already deliver high-quality pulp to several different customer segments and we will now be able to develop this even further."
He added that as Södra is not on the stock market, such investments are with a view to the long-term.