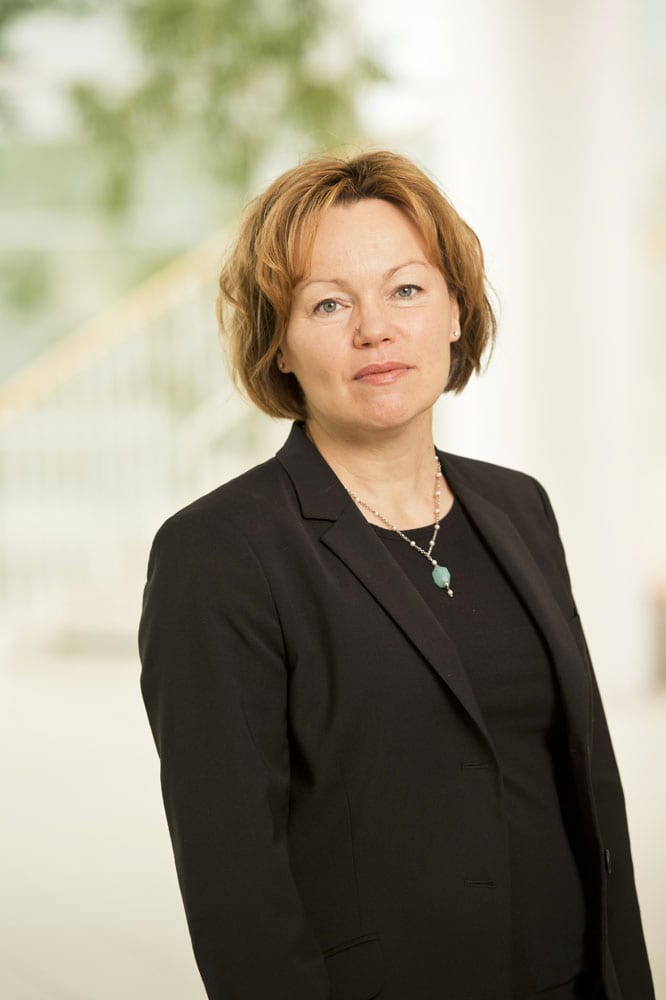 Södra has said its operating profit for 2012 amounted to SEK -929m, which it said was a result of the "major economic downturn and a strong Swedish krona".
Net sales fell by SEK 1,384m to SEK 16,807m. The company said 2012 was characterised by very weak development in the markets for Södra products.
Net sales fell, mainly as a result of lower pulp and timber product prices and the strengthening of the krona.
Production at Södra's industries was also affected by the stoppages which took place at the start of the year: production ceased at Södra Cell Folla in November and Södra's involvement in Södra Cell Tofte will be phased out.
Acting chief executive and group president Gunilla Saltin said: "We were facing a relatively weak economic situation at the start of the year, and it was hoped that the situation would gradually improve.
"But the opposite was true. As the year continued, we were affected more and more by the major recession in Europe, which is our primary market. This extremely weak market situation has affected all our business areas."
Pulp production amounted to 1,782,000 tonnes, compared with 1,912,000 tonnes in 2011.
This reduction is explained by the stoppages which took place at the Norwegian mills at the start of the year and the decision to cease production at Södra Cell Folla.
"We hope we will see an upturn in the markets for our products in 2013. The economic situation remains uncertain, but towards the end of the year we were seeing some stabilisation, mainly on the pulp market," Saltin added.