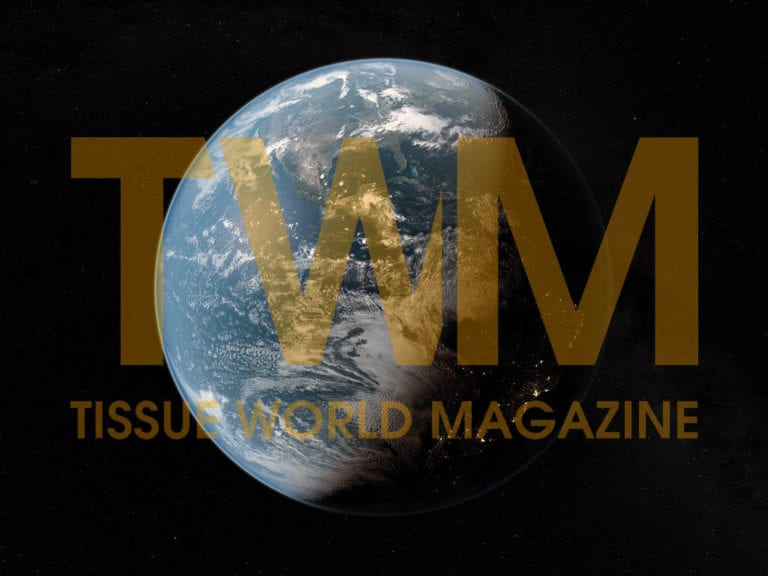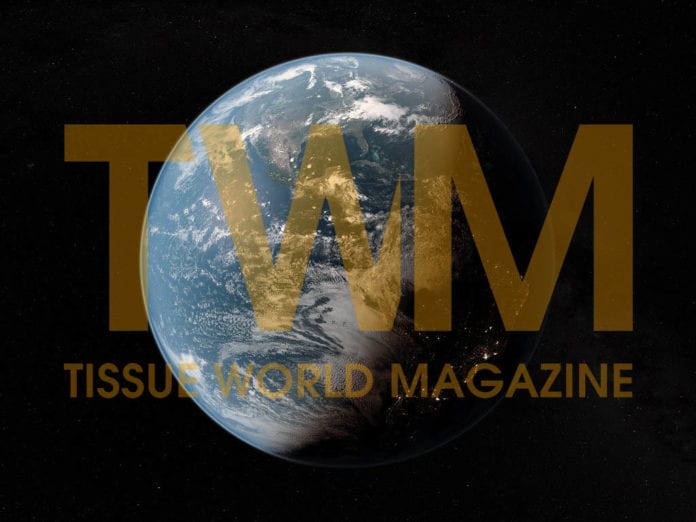 SCA is to boost its presence in the north American Away-from-Home (AfH) tissue market with the acquisition of Wausau Paper for US$513m.
The move enhances the tissue giant's AfH premium tissue portfolio and extends its North American footprint and production capacity.
Wausau Paper is one of the largest AfH tissue companies in North America; it has 900 staff and manufactures and markets AfH towel and tissue products along with soap and dispensing systems through its Artisan™, DublNature®, DublSoft® and EcoSoft® brands.
Its towels and tissue are manufactured entirely from recycled paper.
Magnus Groth, SCA president and chief executive, said: "SCA is the world leading supplier of AfH tissue with the global brand Tork®.
"The acquisition of Wausau Paper is an excellent strategic fit and strengthens our presence in North America.
"The Wausau Paper product portfolio complements SCA's offerings in North America and gives us access to premium tissue in that region. We expect the acquisition to generate benefits for SCA and our customers."
Michael C. Burandt, chairman and chief executive of Wausau Paper, added: "Our board has undertaken a thorough process to explore all of Wausau Paper's options and has determined SCA's offer creates substantial value and is in the best interests of the company and its shareholders."
Wausau Paper's reported sales for the first half year 2015 amounted to USD 175 million and EBITDA of USD 32 million.
Don Lewis, SCA America's president, said: "This acquisition will benefit customers by providing access to the superior sales, service, innovation and logistics that the combined business can provide.
"It will expand SCA's premium tissue and washroom assortment and give Wausau Paper customers the ability to purchase products from SCA's industry-leading food service offerings – in essence offering customers a 'one-stop shop' for all professional hygiene needs."
The completion of the transaction is subject to Wausau Paper shareholder and regulatory approvals.
The Wausau Paper board will recommend that its shareholders vote in favour of the acquisition by SCA. Closing is expected to take place during the first quarter of 2016.