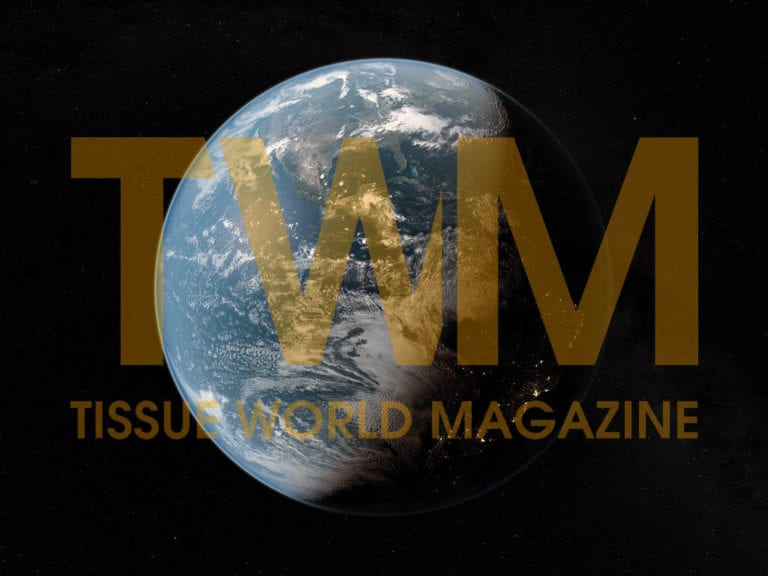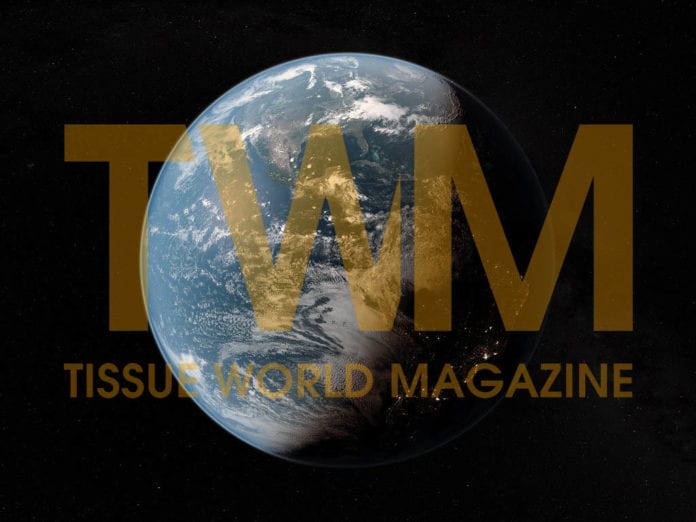 (News from RISI) Brazilian tissue producer Santher reported net revenues at Real 340.4 million in the third quarter of 2015, an increase of 0.9% over July-September 2014.
Net loss for the period was Real 37.3 million compared to a net profit of Real 600,000 a year ago. EBITDA dropped 34.1% to Real 32.1 million.
Net debt was Real 571.5 million at the end of September, 22.4% higher than a year ago. Some 33.1% of its debt is reported to be in dollar and linked to its exports.
Through September, Santher's revenues hit Real 992.6 million and were 3.8% higher than January-September 2014. EBITDA declined 13.5% to Real 107.1 million and it had a net loss of Real 41 million compared to a net profit of Real 9.4 million a year ago.
The company said: "The first nine months of this year suffered with the Brazilian economic crisis, with increasing inflation, high interest rates and the depreciated Real. According to analysts, Brazilian GDP will decline 3% in 2015."
Inflation hit 9.49% in September 2014-September 2015, while the Real depreciated by 49.6% over the US dollar in January-September 2015, and the country's Central Bank raised the interest rate from 11.75% to 14.25%.
In order to offset the negative impacts of this situation in its costs, including higher electricity and pulp costs, Santher decided to implement extra price increases on its products this year.
"This had a negative impact on the company's sales volumes in the third quarter, but the situation is already back to normal," the company added.
The business has also promoted additional optimisation measures in its industrial and logistics processes, as well as in its organisational structure, in order to reduce costs. As part of this strategy, the company developed more compact packaging for some of its products.