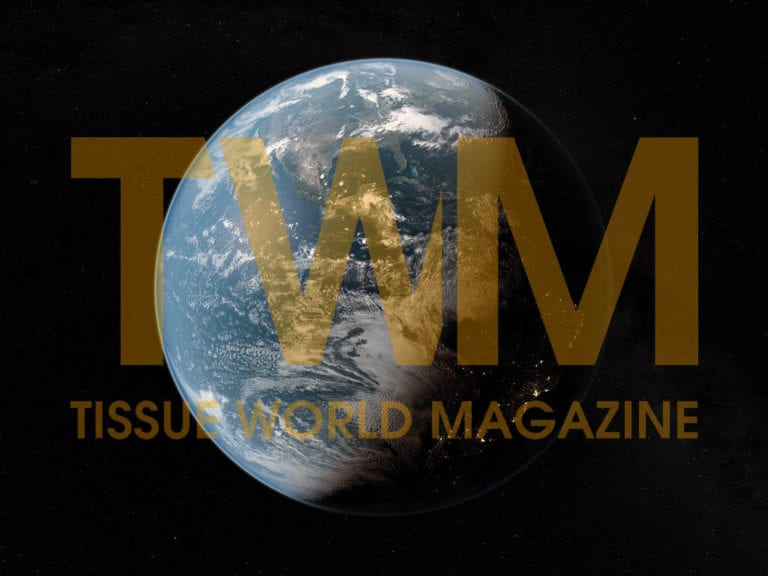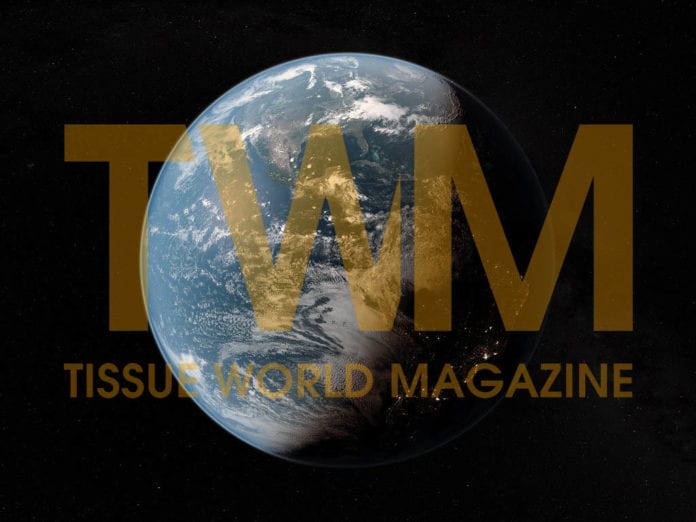 Resolute Forest Products has expanded its At-Home and AfH tissue product offering after it acquired Florida-based Atlas Paper Holdings.
Atlas Paper manufactures branded and private label tissue products offering recycled and virgin paper products for economy, value and premium grades.
The 360-staffed company operates three tissue machines with an annual production capacity of 65,000 short tonnes, 14 converting lines in Hialeah (Miami) and Sanford (Orlando) and a paper recycling facility in Tampa.
Resolute Forest Products president and chief executive Richard Garneau said: "This is a step-change acquisition that provides us with an immediate position in the multi-billion-dollar North American consumer tissue market.
"We're following through on our strategy toward the Resolute of the future with an acquisition that capitalises on our unique ability to capture synergies by integrating forward our US market pulp assets.
"This acquisition also gives us immediate tissue industry experience as we work toward bringing our Calhoun tissue project online by early 2017."
In June, the company announced it will build a state-of-the-art tissue and converting facilities in Calhoun that will produce approximately 60,000 metric tonnes per year of At-Home, premium bath tissue and towel focused on the private label market.
Garneau added that by integrating the existing US pulp assets to produce high-quality products, it will "compete in that market as one of only a few integrated producers, using the latest technology".
He said: "With today's announcement, we enter the tissue market right away and we do so by way of an acquisition that is synergistic and also integrative."
Atlas Paper Holdings president and chief executive Jim Brown said: "We are excited about becoming part of a larger, diversified company that views the tissue market as a cornerstone of its future.
"This is a win-win: For Atlas Paper, we will benefit from pulp supply efficiencies and we will offer a wider range of products to our customers once the Calhoun tissue project is up and running.
"For Resolute, my team can bring the market knowledge and expertise that will help us all meet our common business objectives."
The purchase price in the transaction was $156m, including working capital.
Resolute expects to maintain Atlas Paper's current structure and said "most employees, including management, will remain with the organisation".
Resolute Forest Products is a global leader in the forest products industry and its products also include newsprint, specialty papers, market pulp and wood products.
The company owns or operates some 40 pulp and paper mills and wood products facilities in the United States, Canada and South Korea and power generation assets in Canada.