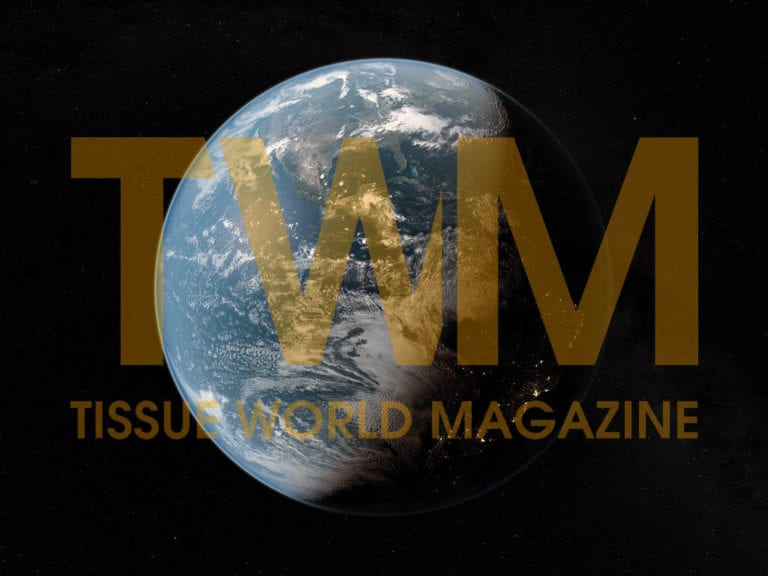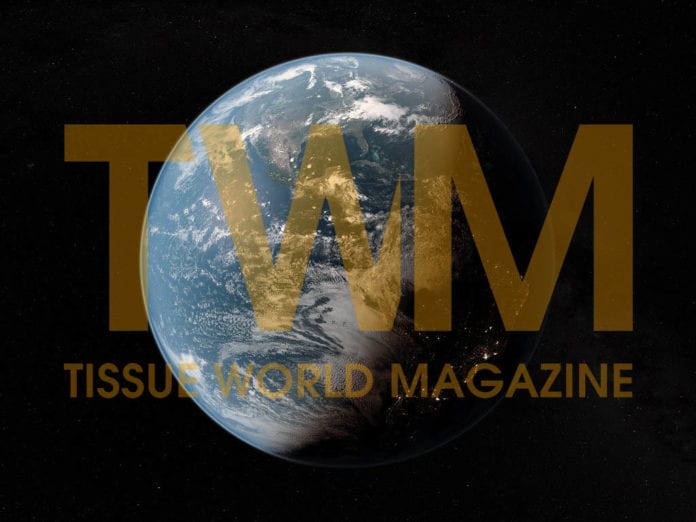 Italian tissue giant Sofidel has further strengthened its position in the American tissue market after announcing the acquisition of Green Bay Converting (GBC).
With its subsidiary Sofidel America, the purchase includes a converting plant and corresponding business in Green Bay, a new state-of-the-art converting building in Hattiesburg, Mississippi, a greenfield investment in Ohio and the opening of a new head office in Philadelphia.
Independent converting company GBC was founded in 1999 and the 300-staffed company carries out converting activities for the North America market's Away-from-Home and Consumer segments.
As a whole, Sofidel has committed to investing more than $300m over three years in the USA.
Sofidel Group chief executive Luigi Lazzareschi said: "The US market is a key market for our group because it is the first in the world in terms of per capita consumption in the tissue sector.
"Today, the Sofidel Group has operations in seven states, and with the recent investments we are creating the necessary conditions to further increase our service levels and enhance the added value that we offer our customers."
The Sofidel Group is a global leader in paper production for sanitary and household use.