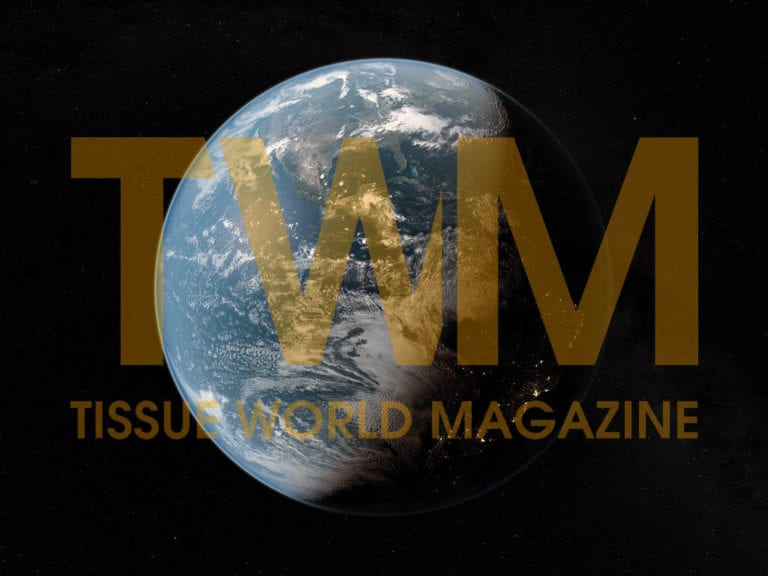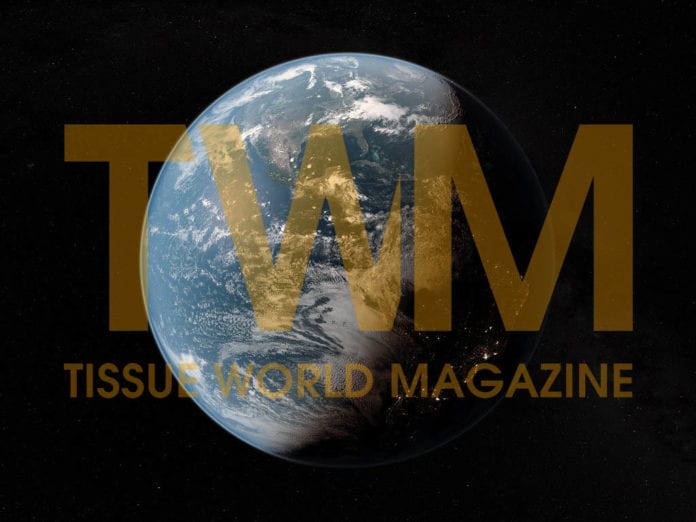 (News from RISI) – Mexican Fábricas de Papel Potosí has started up a new 25,000tpy tissue paper machine at its mill located in San Luis Potosí, north-central Mexico.
The equipment was supplied by A.Celli; it has a width of 2,800mm and a working speed of 1,500m/min.
Potosí's paper mill has a further two tissue paper machines, which together make 18,500tpy of napkin and toilet paper. According to a source, the company has idled its 8,500tpy PM2 and has plans to rebuild its 10,000tpy PM1.
The Mexican company has been operating for over 30 years, manufacturing and converting tissue paper made of recycled domestic fibre. Its portfolio includes toilet rolls, white table napkins, printed table napkins (used for advertising and promotion), stationery and spunlace.