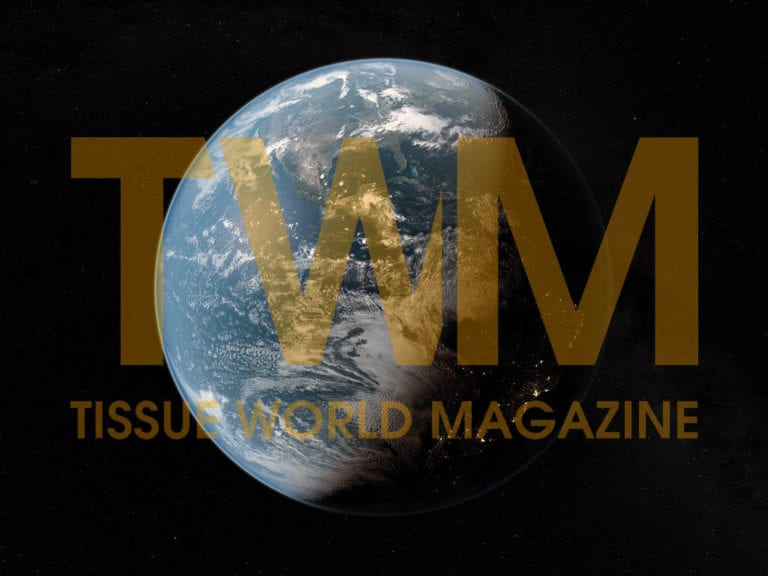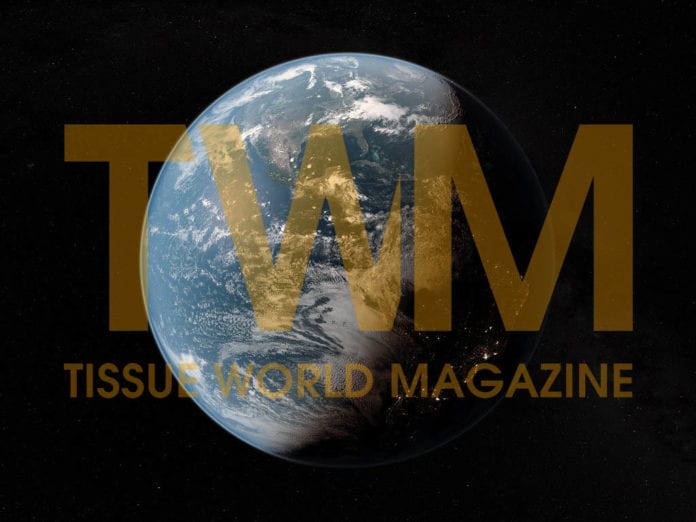 The Papcel Group has signed a contract to deliver a new paper machine to a confidential company in Saudi Arabia.
It will produce papers for the production of napkins, paper towels, tissues and toilet paper, and is the supplier's largest delivery to the Middle East so far.
In addition to delivery of machinery and equipment, the contract also includes engineering services, delivery of electro installations and a turnkey machine line assembly.
It will be supplied with modern technology machines with hydraulic headbox and Crescent Former technology.
At the end of September 2015, Papcel reached the highest revenues level in its history.
It added that the second half of the year has been its most successful period, not only in terms of newly concluded contracts but also by opening new production premises in Italy.
The company plans to reach a total of 1.59 billion CZK in revenues this year.