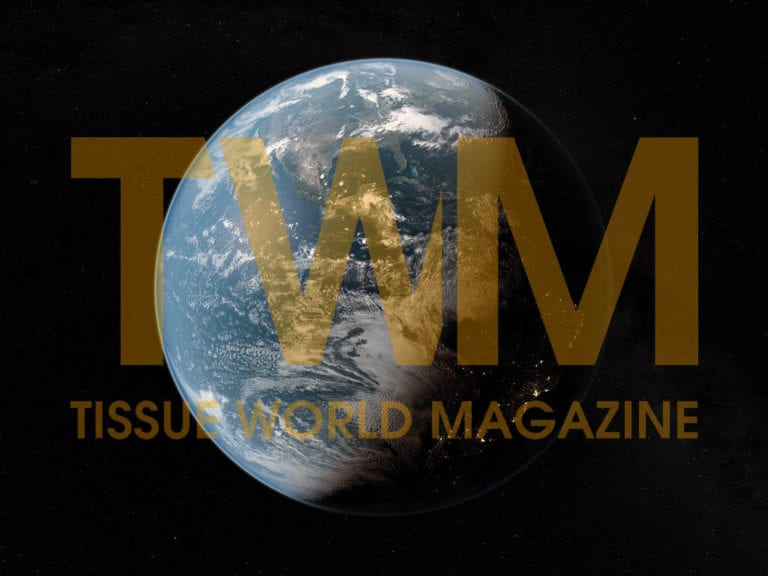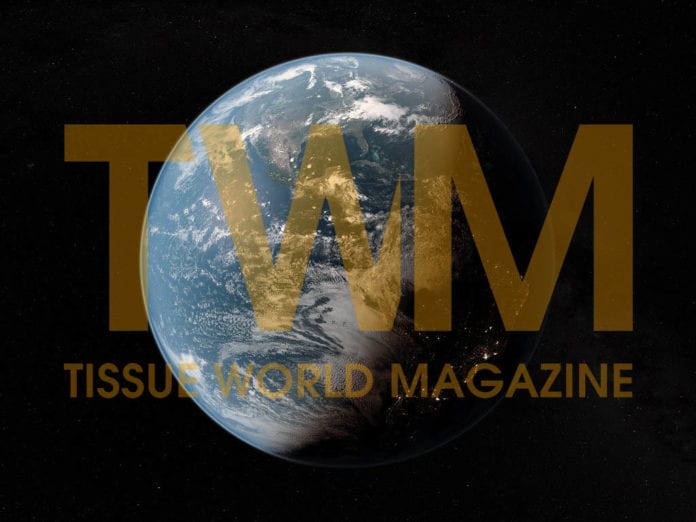 (News from RISI) – Italy's Cartiera San Lorenzo was hit by a fire last week and forced to stop production.
The local fire brigade said the fire originated in the plant's production machinery.
According to a source at the firm, the paper mill will restart production in roughly two months.
Local newspaper Il Tirreno reported that the damage from the fire is estimated at some Euro 1.5 million.
Cartiera San Lorenzo has a capacity of 20,000tpy of tissue paper and is owned by Celtex International.