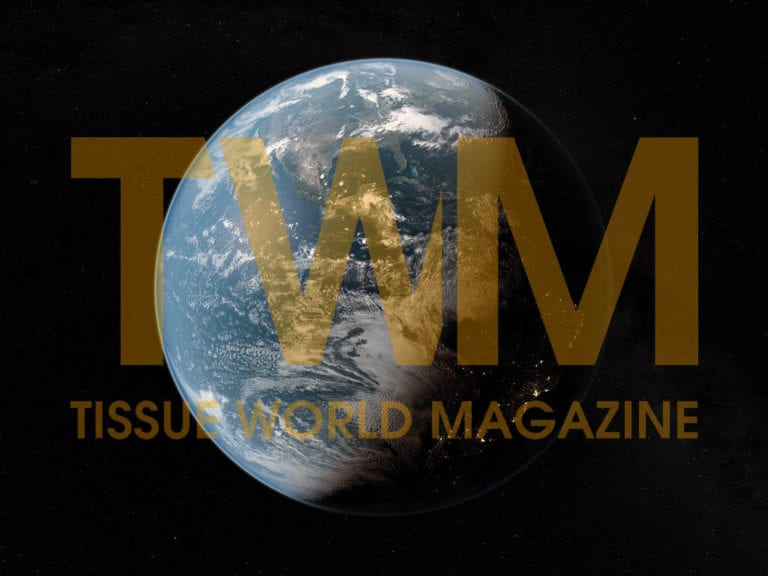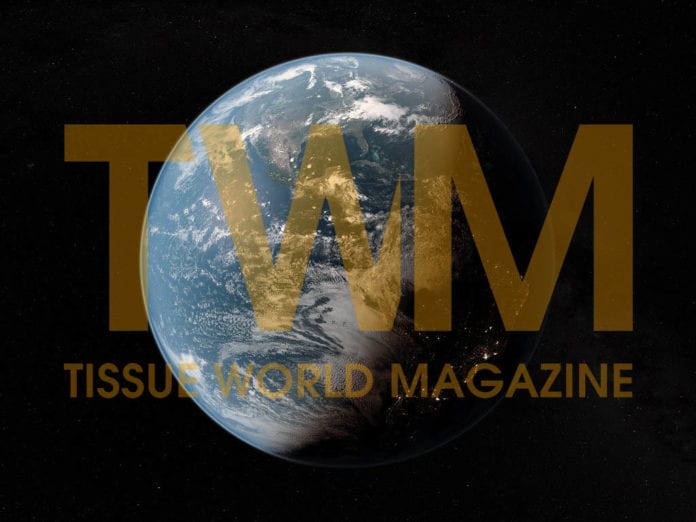 Published on 7 April 2016 |
Spain's ISMA 2000 has successfully started up its PM1 at its mill in La Torre de Claramunt mill, Barcelona, after a major dry-end rebuild delivered by supplier Toscotec.
The delivery included a Steel Yankee Dryer TT SYD-3,600mm provided with Toscotec-patented solutions for head insulation, a Yankee steam and condensate system and a new hood, a TT Milltech-SMYH Hood type, with a high level of heat recovery.
Fernando Luz, ISMA general manager, said: "To invest in the TT DOES (Drying Optimisation for Energy Saving) package has been the right move to continue our project, based on an intensive energy-saving concept, already initiated in the phase of pulp treatment.
"Today we are able to produce 100% recycled hygienic tissue by using complex raw material with high quality fibres and less specific energy consumption input".
Davide Mainardi, sales and customer care director of Toscotec, added: "The rebuild has allowed ISMA 2000 to increase the productivity of the tissue machine by 30%."