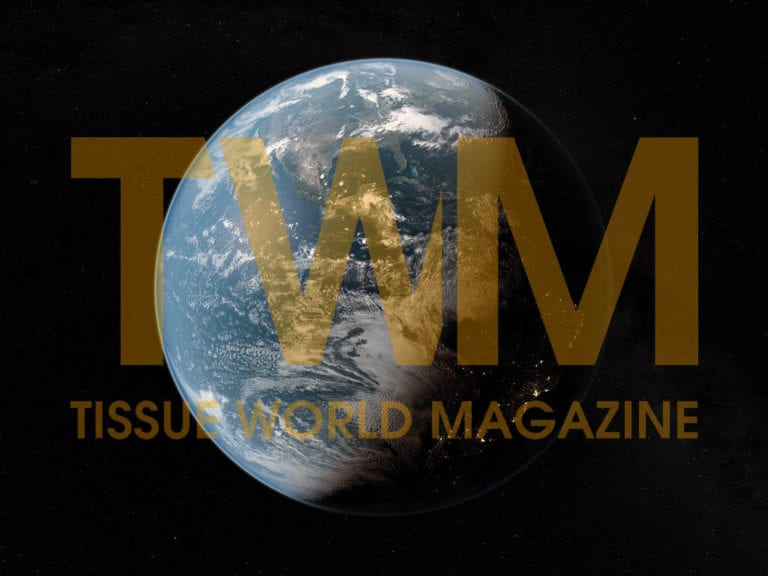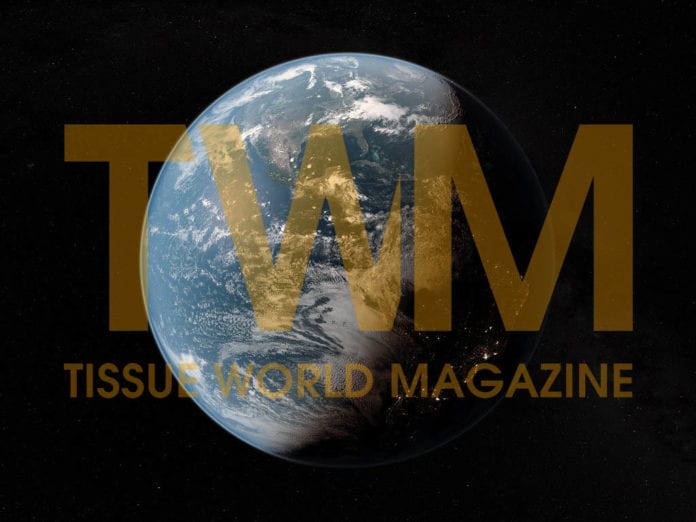 (News from RISI) – China's Henan Yinge Industrial Investment announced that a plan to put its principal shareholder's stake up for sale has been approved by local authorities.
The statement sent the Shanghai-listed company's share price spiking by the daily limit of 10% for the following two days, before the Chinese stock markets closed for the three-day Dragon Boat Festival holiday (June 9 to 11).
Based in Luohe city, Henan province, Henan Yinge has long been a major regional pulp and paper (P&P) producer.
Its principal shareholder, which holds 47.35% of its total shares, is Luohe Yinge Group, a wholly owned subsidiary of the state-owned Henan Energy and Chemical Industry Group (HNEC).
HNEC has been mulling over selling up its stakes in the subsidiary, and now has been permitted to do so by the provincial government.
The pending sale will be in the form of a public transfer and is still subject to approval from the national government.
The value of the deal has not been announced. Nor has any information about potential buyers.
The takeover, if it goes ahead, will profoundly change the ownership of Henan Yinge and put a question mark over the future of the company's assets and employees.
According to its 2015 annual report, Henan Yinge has a total of 3,270 employees.
The company currently operates several production sites in Henan and Sichuan provinces, with a combined capacity of around 700,000 tonnes/yr of various P&P grades (mainly tissue and recycled containerboard).
The proposed sale comes as the Chinese government is pledging to enhance the ongoing reform of state-owned enterprises (SOE).
In this overhaul, mixed-ownership, openness to private capital, mergers and acquisitions are being encouraged in order to revitalize SOEs, especially those hit hard by overcapacity situations.
Henan Yinge has been struggling in recent years due to intense competition in the P&P industry coupled with a slowdown in the general economy.
The company tried to tackle sectoral challenges by various means, such as entering into the tissue and dissolving pulp segments and shutting down old printing and writing (P&W) paper facilities.
These endeavours, however, did not turn the tide.
In October 2014, almost 1,000 workers went onto the streets protesting the company's repositioning scheme for redundant personnel, after production stopped at a 220,000 tonne/yr P&W paper mill in Luohe city.
Henan Yinge reported huge losses in 2013 and 2014.
It achieved a net profit of RMB 46.8 million ($7 million) in 2015 after receiving a total of RMB 211.8 million in government subsidies.
But it returned to the red in the first quarter of 2016, posting a net loss of RMB 43.5 million.