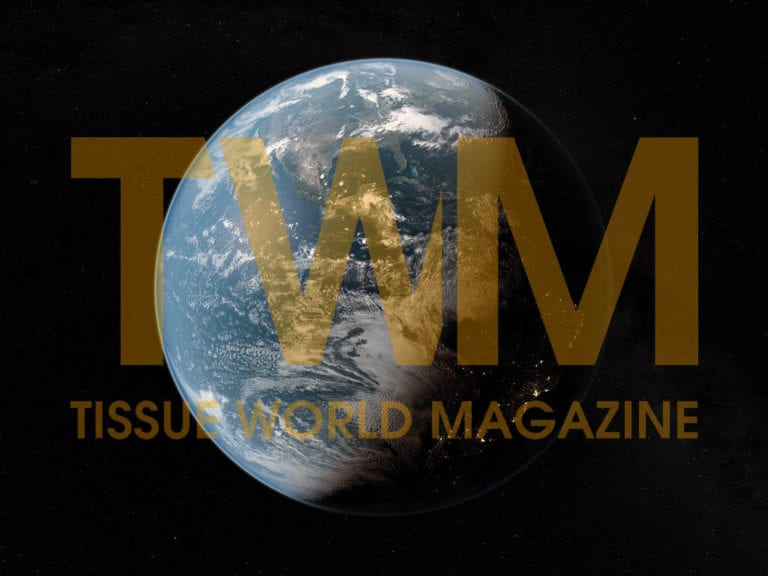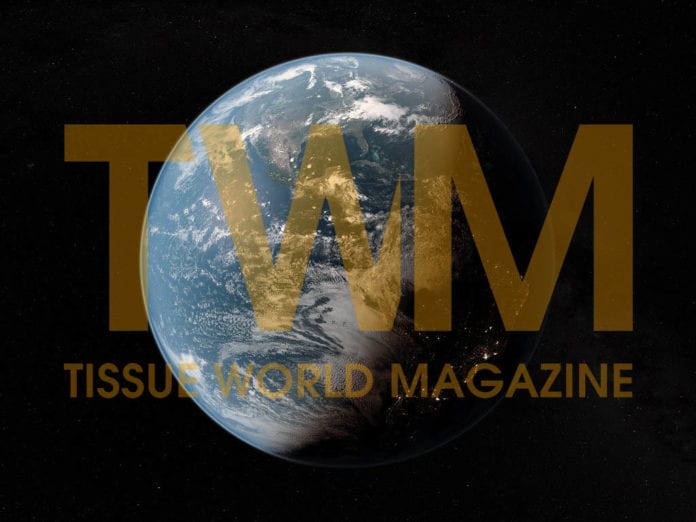 (News from RISI) – China's Sichuan Yibin Paper has announced that the planned transfer of a majority stake in it to an environmental protection company has been cancelled.
The move comes after security regulator China Securities Regulatory Commission (CSRC) tightened regulations on back-door listings last month.
In November 2015, the stated-owned firm China Environment State Investment entered into an agreement with Yibin State Assets Management and Yibin Wuliangye Group, Shanghai-listed Yibin Paper's two largest shareholders, to acquire their cumulative 53.83% stake.
China Environment State Investment, as the presumptive majority shareholder, also proposed that Yibin Paper would raise up to RMB 900 million ($135 million) via non-public share offerings to buy new assets in order to diversify into the environmental protection industry.
However, on 17 June this year, the CSRC revised the rules for major asset restructuring by listed companies.
It banned them from raising funds for asset restructuring, so as to better regulate back-door listings and curb the sometimes feverish speculation surrounding shell companies.
Back-door listings, or reverse mergers, allow a private company to acquire a public shell company so that it can bypass the lengthy and complicated process of going public on a stock exchange.
In the meantime, the Chinese securities watchdog also launched an investigation against Industrial Securities, the underwriter for Yibin Paper's asset restructuring plan, after allegations one of its clients fabricated financial information in its application for an initial public offering.
By the end of June, shortly after the announcement of the revised regulations and the launch of the probe, Yibin Paper announced that both the share transfer agreement and the asset restructuring proposal had been terminated.
China Environment State Investment's primary reason for the cancellation was that the asset restructuring plan for Yibin Paper, which it saw as essential for improving the company's performance, is unlikely to be carried out under the new rules.
Tissue machines delayed: Founded in 1944, Yibin Paper has long been a significant pulp and paper producer in southwestern China.
It shut down its sole mill in Yibin city, Sichuan province in 2011 and retired a combined capacity of around 200,000tpy of newsprint, food packaging board, and printing and writing paper.
The company moved to erect a 350,000tpy cartonboard PM and a 200,000tpy bamboo pulp line at a greenfield mill around 30km away, and also mapped out a plan to add 100,000tpy of tissue capacity at the new site.
A lack of funds, however, delayed the relocation project. The new PM and pulp line, which were originally planned to start up in 2012, did not come on stream until 2015.
A contact from Yibin Paper told PPI Asia that the acquisition deal falling through did not affect the operation of the established machinery.
Currently all the output of the bamboo pulp line goes to the PM, which produces food packaging board at an average pace of 18,000 tonnes per month.
Still, the tissue project will have to be postponed.
So far no order has been placed for any tissue unit as the firm is once more experiencing funding shortages, said the contact.