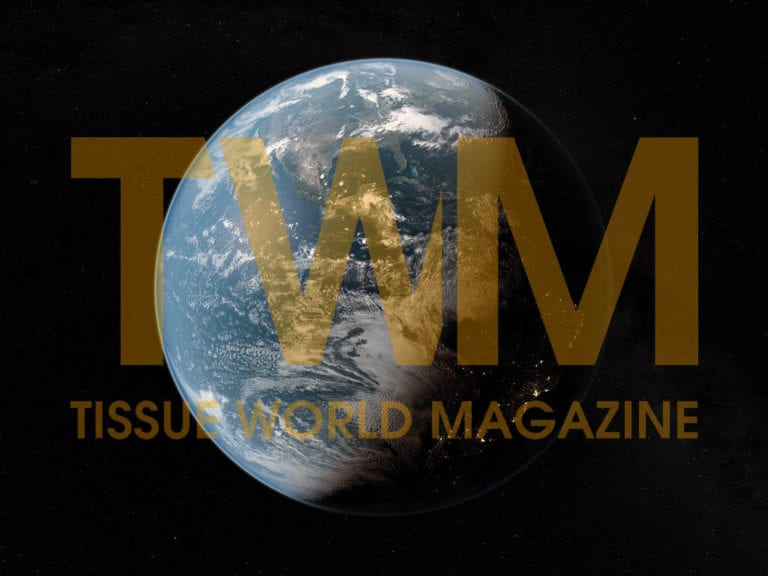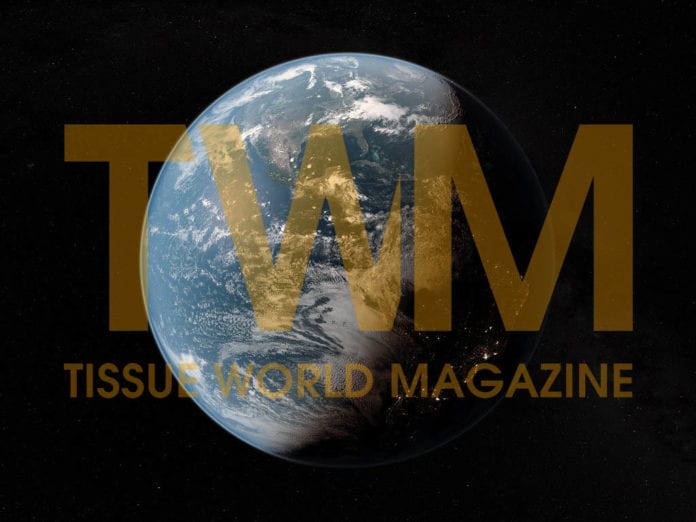 SCA is to close its 55,000tpy tissue production plant in Flagstaff, Arizona.
The company said the move was to further improve efficiency and strengthen competitiveness for its Professional Hygiene business in North America.
It added that the restructuring costs for the closure are expected to amount to SEK250m.
SCA is the second largest player in America's professional hygiene market, while the country is the group's largest market based on net sales in 2016.
It added that the American market is "highly prioritised" by the company.
Production will be discontinued in June 2017.