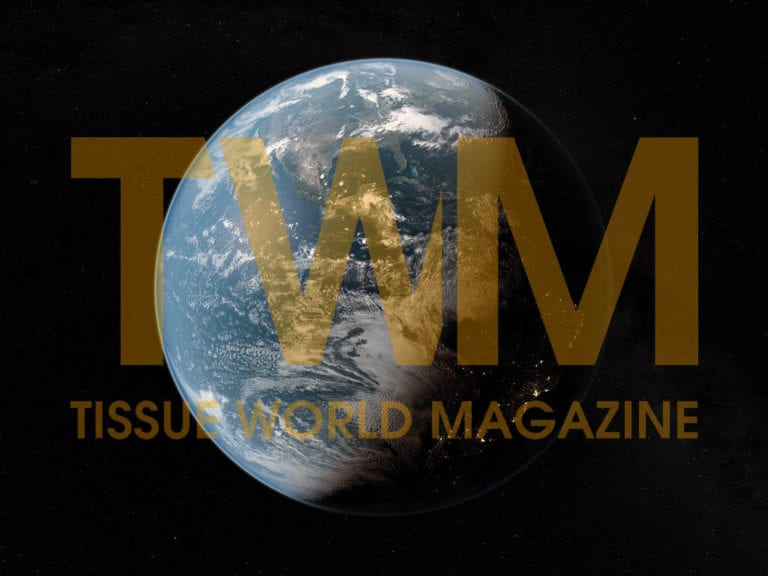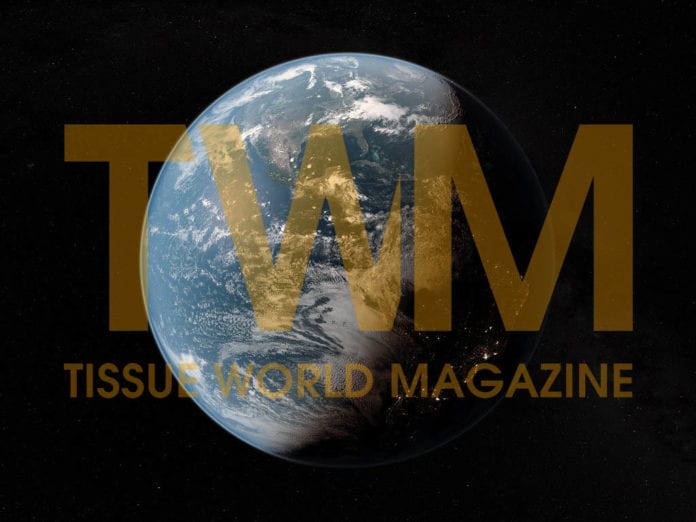 (News from RISI) Daio Paper has announced it is in talks to take over the tissue production activities of fellow Japanese firm Nisshinbo Holdings.
The latter operates four mills in Japan. Two are located in the Shizuoka prefecture and produce tissue: its Fuji facility is operated by subsidiary Tokai Seishi and is able to produce 28,00tpy, while its Shimada mill produces 40,000tpy.
Internally, Daio is planning on expanding its tissue production with a new 4,500 tonne per month machine at the Kawanoe mill, which is expected to start in October next year.
It will be supported by a new processing centre close to Tokyo in the Saitama prefecture.