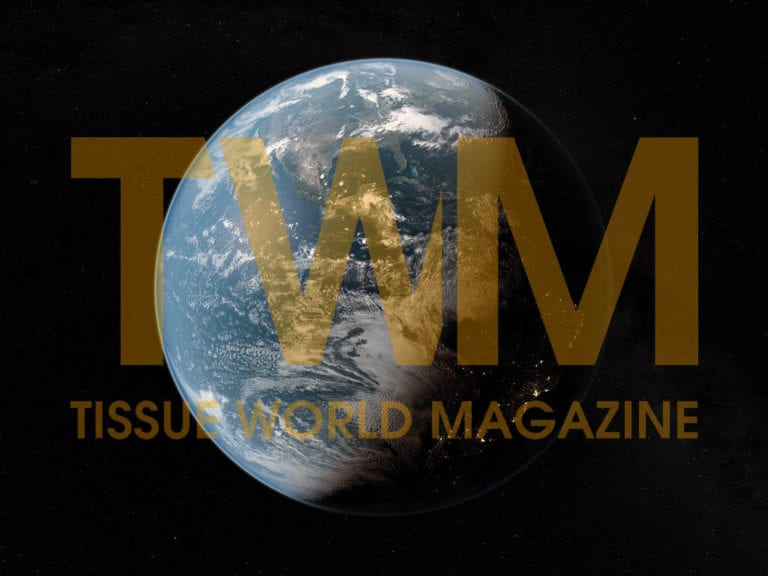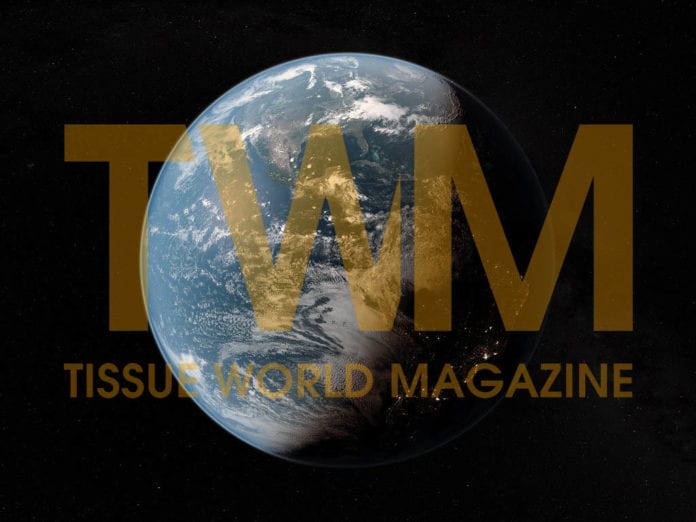 (News from RISI) – Arkhbum Tissue Group, managed by Arkhangelsk pulp and paper mill (APPM), has detailed a timeline for the construction of the greenfield tissue mill in Vorsino, in the Kaluga region near Moscow.
During 2017, the firm plans to complete the installation of the plant's infrastructure and the main building and warehouse. The total planned size of the site is over 60,000m2.
The 70,00tpy tissue machine, supplied by Andritz, is set to start up in the second half of 2018, according to Arkhbum. The machine will be accompanied by two converting lines for production of toilet paper and kitchen towels.
The total cost of the investment is €120m. The plant will employ 350 staff.
In 2019-2021, Arkhbum plans to raise its tissue capacity to 140,00tpy, as well as install a second paper machine and additional converting lines.
Arkhangelsk PPM is part of Austria's Pulp Mill Holding (PMH). PMH also operates the Kiev paper and cardboard mill in Ukraine, which produces tissue, cartonboard and containerboard.