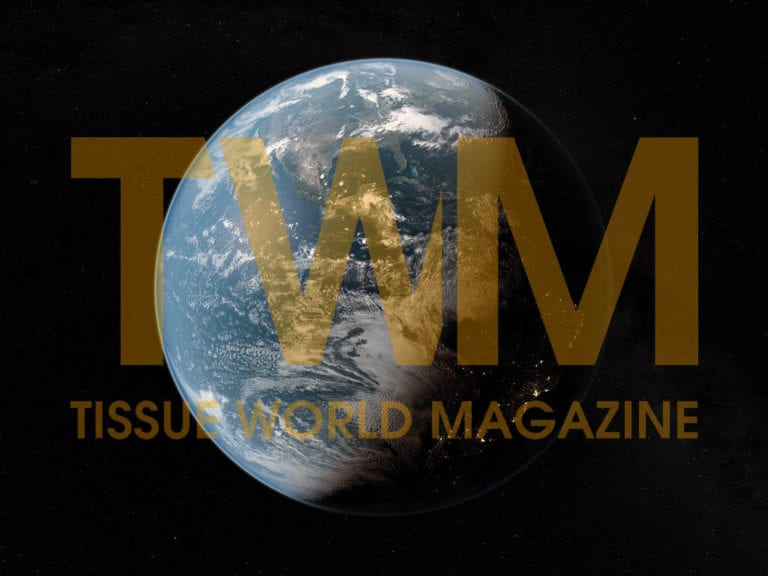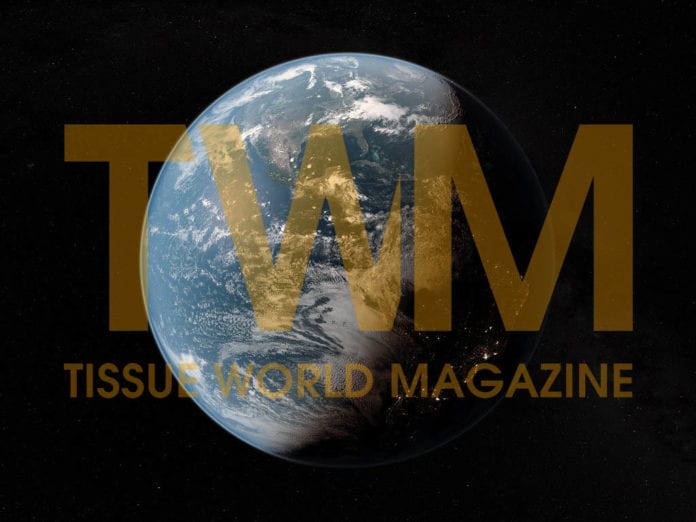 (News from RISI) – Mancheng Paper (formerly known as Tiantian Paper) will install two new tissue production lines at its sole mill in Baoding city, Hebei province, northern China.
Chinese supplier Liaoyang Allideas Paperteck has been signed up to provide the units.
Each of them has a width of 3.55m and a design speed of 1,200m/min, and is able to churn out up to 65 tonnes of tissue paper per day.
Their start-ups are scheduled for September and November.
Mancheng Paper currently runs two tissue machines with a combined capacity of around 20,000tpy at the same site.