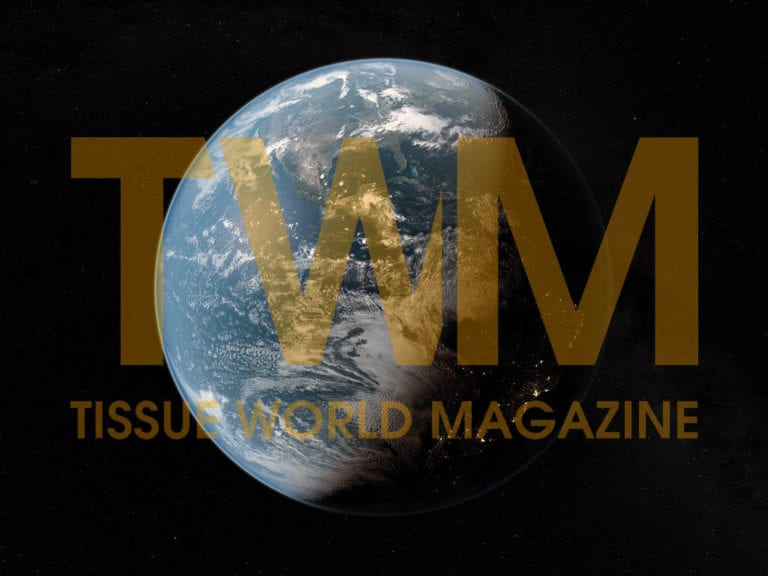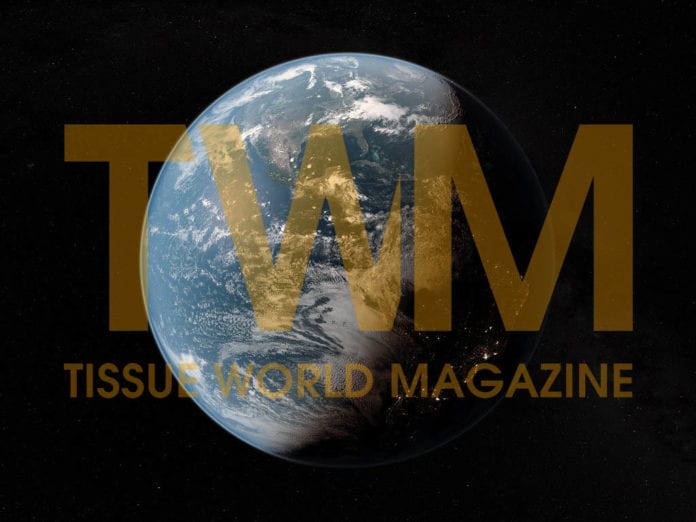 PCMC has launched Omnia, a new tissue embosser-laminator that the supplier said will "offer customers' flexibility and safety in a small footprint".
According to the supplier, the Omnia, which in Latin means "all, everything," will deliver "safety, flexibility, fast changeovers and productivity for customers, all in a compact footprint".
Jason Hilsberg, tissue sales director at PCMC said: "It has an open design for accessibility and ergonomics, as well as modularity for easy upgrades and automatic roll changes.
"The accessibility of the rolls from one location makes roll changes and maintenance easier and safer, and the Omnia takes up 25% less floor space than our previous designs. Despite its smaller size, it still delivers all the features our customers need to compete in the marketplace today without sacrificing quality."
The first Omnia is currently in production and will be available for demonstration in June 2017.