The primary fibre source which supplies Sappi at its Stanger site on South Africa's east coast is much in evidence. TWM visited the pulp giant's single tissue producing mill.
Driving from Durban through KwaZulu-Natal to Sappi's Stanger site, it's evident just how readily the supply of bagasse – the fibre used to produce the plant's 28,000tpy of wadding – actually is. Field after field of the tall and leafy sugar canes are swaying in the sea air as it sweeps in off the Indian Ocean.
The pulp and paper giant is unique in the country with its use of sugar cane fibre as its primary fibre source, and the plant is in plentiful supply in the coastal South African province. The product is sold as Triple Green Tissue based on the manufacturing pillars. Despite that, tissue still makes up a very small percentage of Sappi's production and it is the company's only tissue producing site.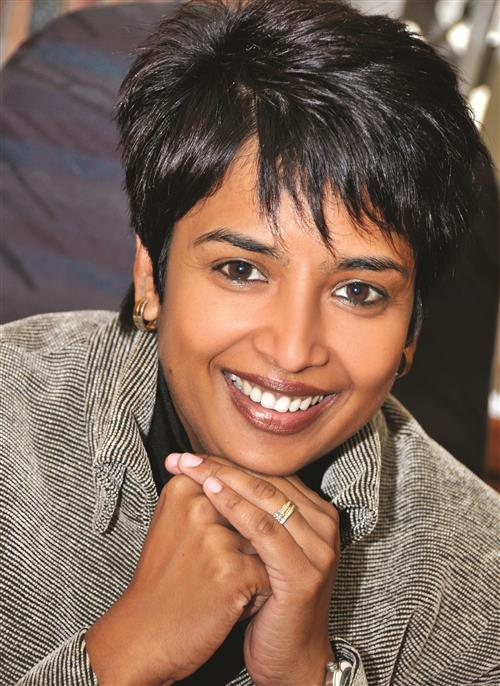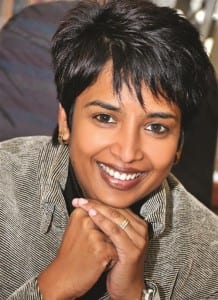 Currently Stanger produces wadding that is turned into one and two ply tissue, serviettes and industrial wipes in a grammage range of 17 to 34g/m. It is sold to independent tissue converters as well as larger companies that have converting operations but require additional wadding versus what their own operations supply.
General manager Beverley Sukhdeo tells TWM that at this stage the business has no plans for significant diversification within the tissue sector. "We are seeing growth in the South African tissue market, around 3-4% as a whole and as the middle class continues to grow this is likely to continue," she says. "Definitely the middle class here all use tissue products, but South Africa is still struggling with large segments of poverty in all the regions. Many people living in townships are not able to afford tissue products. As the middle class continues to grow the main growth area will be in one ply toilet tissue."
Demand for the site's tissue products is all local, and the business exports only small volumes. Sukhdeo adds that while the site continues to look at opportunities for expansion, at this stage no firm commitments are in place to invest further in the tissue production facilities.
Demand for green products is "coming from amongst the higher income earners," but she says that this is only a small portion of the market.
However, Sukhdeo says there is potential for both larger and smaller players to expand their respective tissue offerings.