Whether you are looking to revitalize your existing lines or build a new optimized mill, Jedson Engineering can help reduce your energy costs with lean processes and smart systems. Our staff is well versed in providing the optimal solution to improve your productivity and increase your profitability.
Experience & Expertise
Jedson has provided engineering for 10 tissue machines including 3 TAD machines and 3 NTT machines. We have experience in every part of the tissue mill from pulping and the wet end to the dry end and converting. A strong team will be assembled for your Tissue Mill project that has the expertise to execute the project with precision. This will provide certainty to cost and schedule with clear complete packages for construction.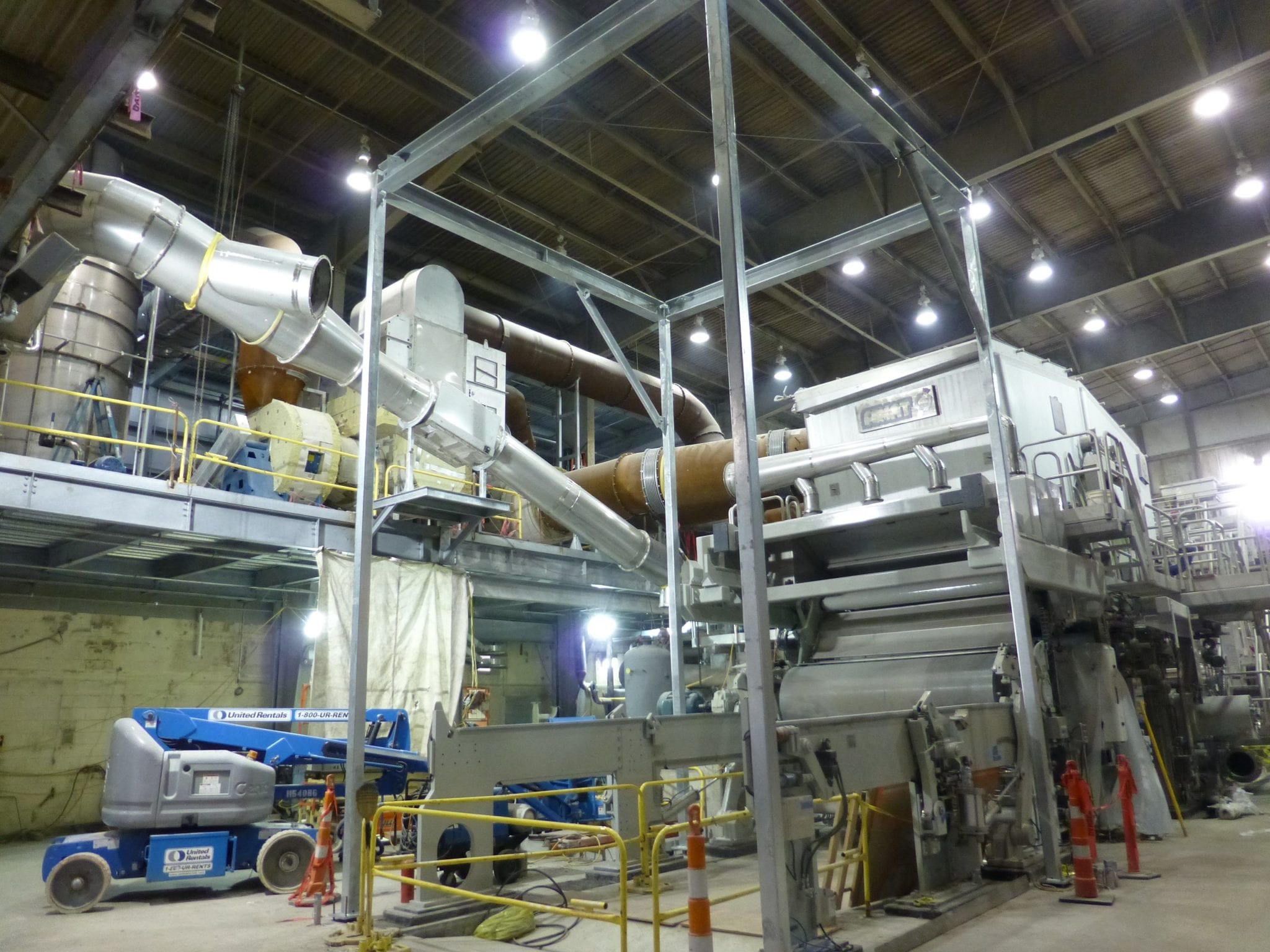 Value & Profitability
At Jedson, we strive to deliver the best value for your engineering dollars for your Tissue Mill Project. We empower our experienced staff to think outside the box and identify cost saving solutions. Our experienced staff builds in enhanced operability and maintainability. Jedson also provides an option to leverage our off-shore value engineering partner to lower over-all project costs. We are vendor neutral in order to select the best and most cost-effective option.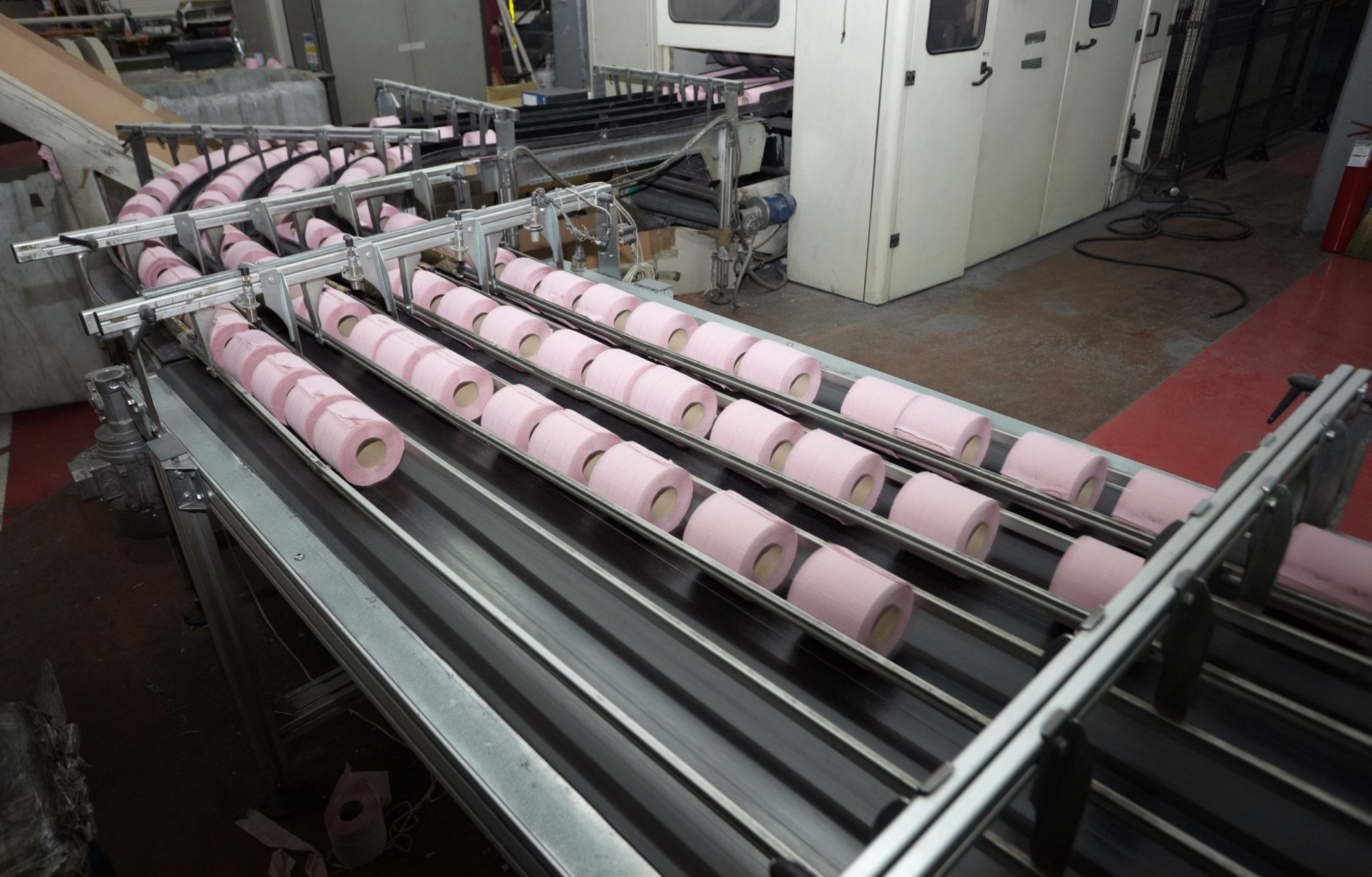 TAD, Structured, & Conventional
Jedson has extensive experience completing projects involving all drying techniques. Our experience includes 3 200" NTT machines, 3 TAD Machines, and 4 conventional machines. We work closely with the machine manufactures and have an excellent working relationship with the major machine suppliers.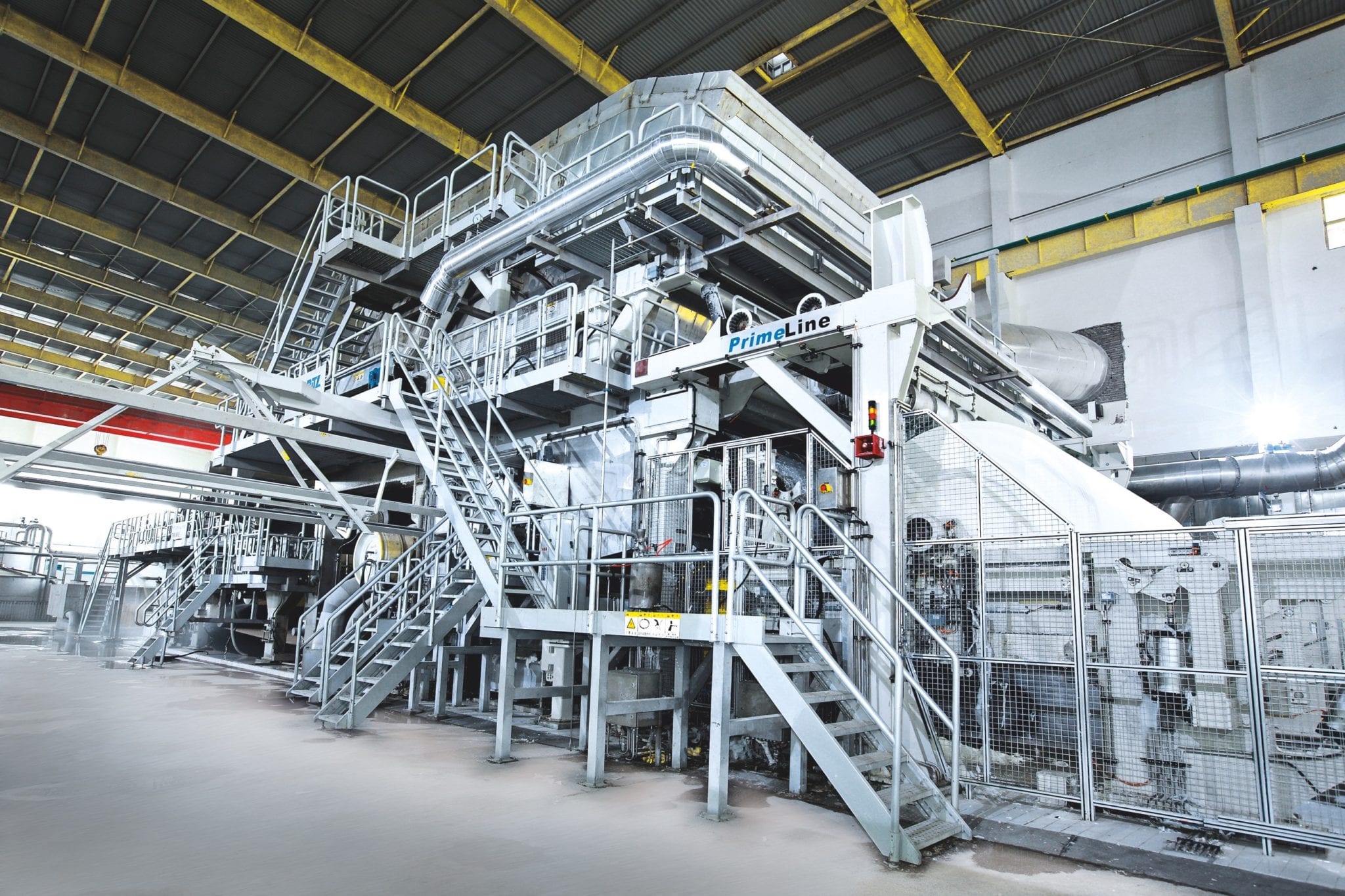 Start-Up and Commissioning
We offer support from the initial concept of the project through to commissioning. We will partner with your project team to ensure that your staff is trained and ready for a smooth transition when the project is completed. We currently hold the record start up time for Metso on their DCT 100 tissue machine.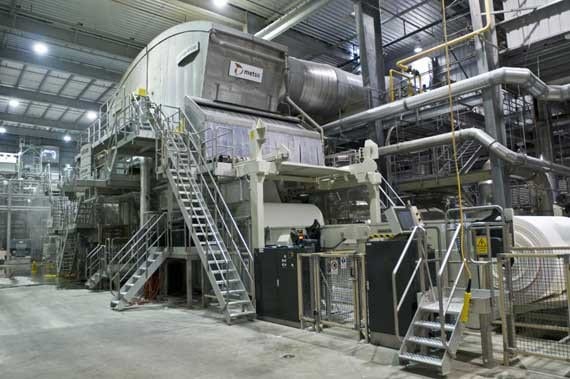 Tissue & Towel Experience
2 New TAD Tissue Machines for Procter & Gamble (WI & UT)
1 New Confidential 200" TAD Machine
1 New Conventional Tissue Machine for Orchids Paper (OK)
2 New Conventional Tissue Machines for Cellynne (Sofidel) (FL)
1 New Conventional Tissue Machine for Lincoln Paper & Tissue (ME)
1 New Confidential Structured 200" Tissue Machine
2 New Structured Tissue Machines for Sofidel (OH)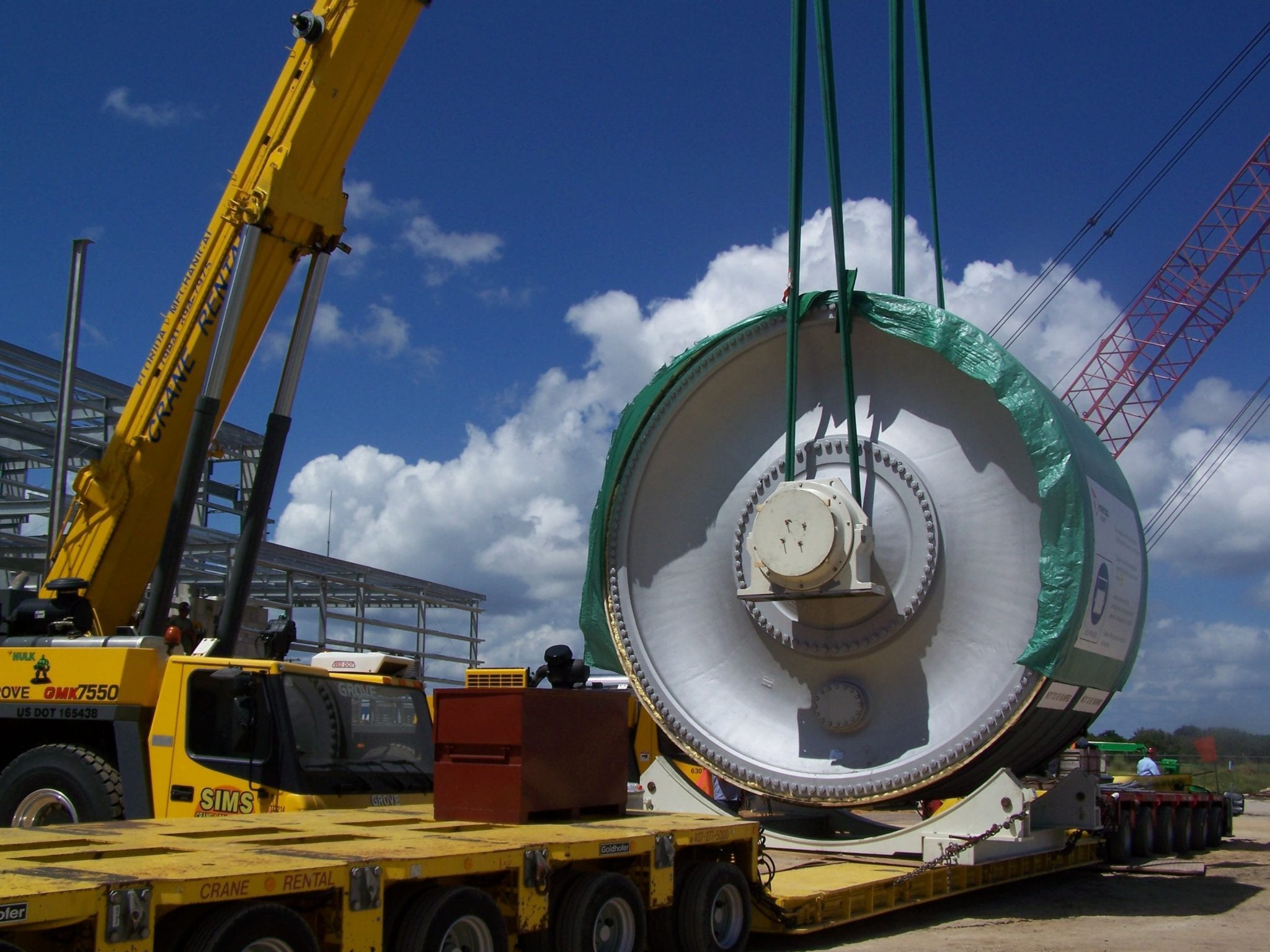 In-House Controls Simulation Laboratory
Our Simulation Lab provides solutions to minimize the risk of production changes for new production lines or processes on a variety of major platforms including Honeywell and Siemens.


Confidential & Secure
We have a multi-level security approach to maintain confidentiality of all project information. All offices are controlled access and all computers have two levels of pass-code login. We host all servers internally and have a dedicated MPLS Network between offices secured with a Cisco Firewall. We do not use Cloud Storage and all backups are housed in the United States and projects can be excluded as required. We conduct 3rd party security checks to ensure our systems are operating optimally. Additional security measures can be added such as separated project areas or stand-alone servers.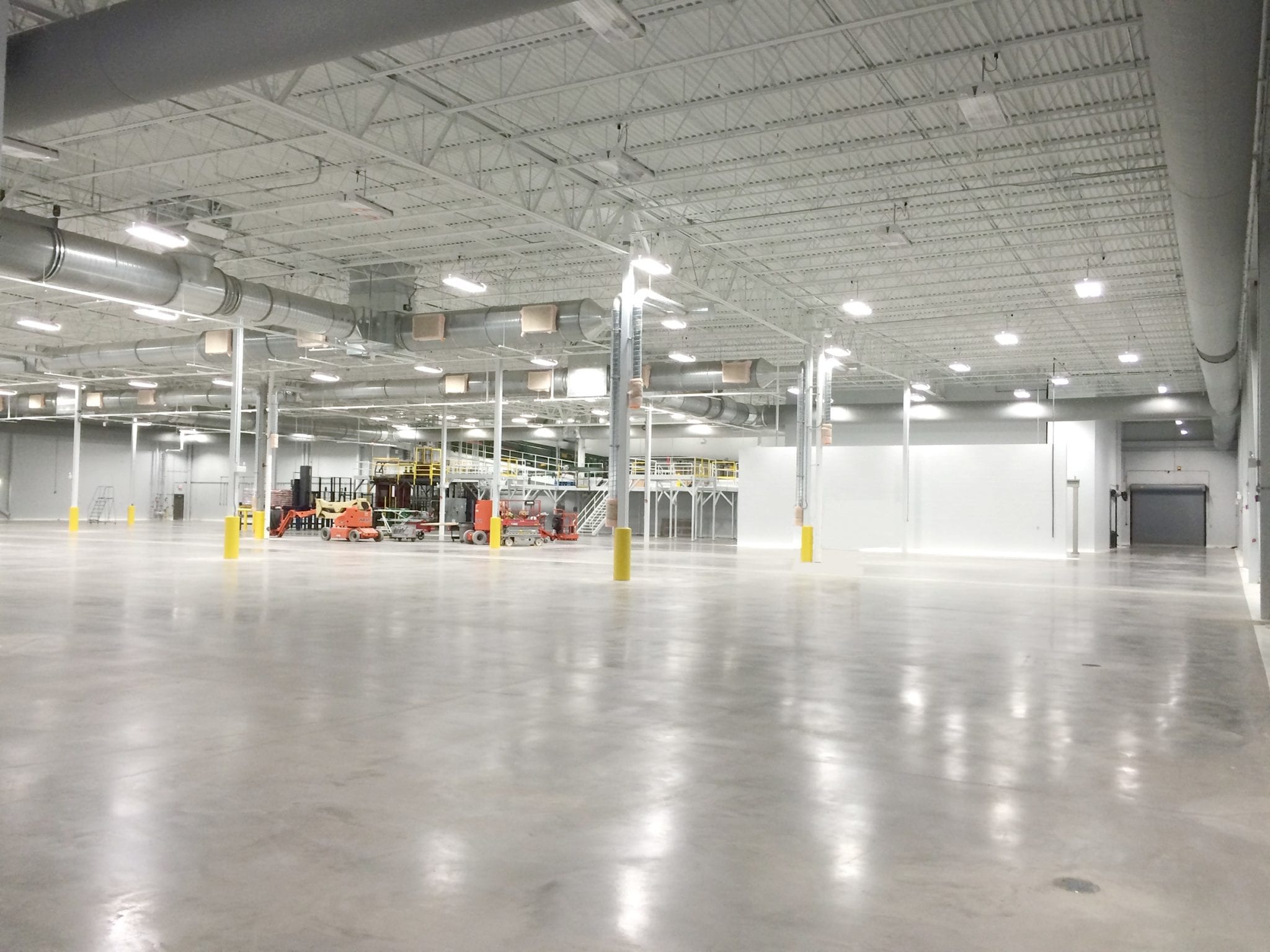 Jedson & Tissue Mill Projects
We believe that Jedson can bring a unique and successful approach to your Tissue Mill Project and our locations will allow cost effective and responsive long term support.
Contact our Tissue & Towel experts to discuss what the Jedson Edge can bring to your company: Glenn Simmons, Executive Vice President & VP Pulp & Paper Business Unit: 912-656-5745, [email protected].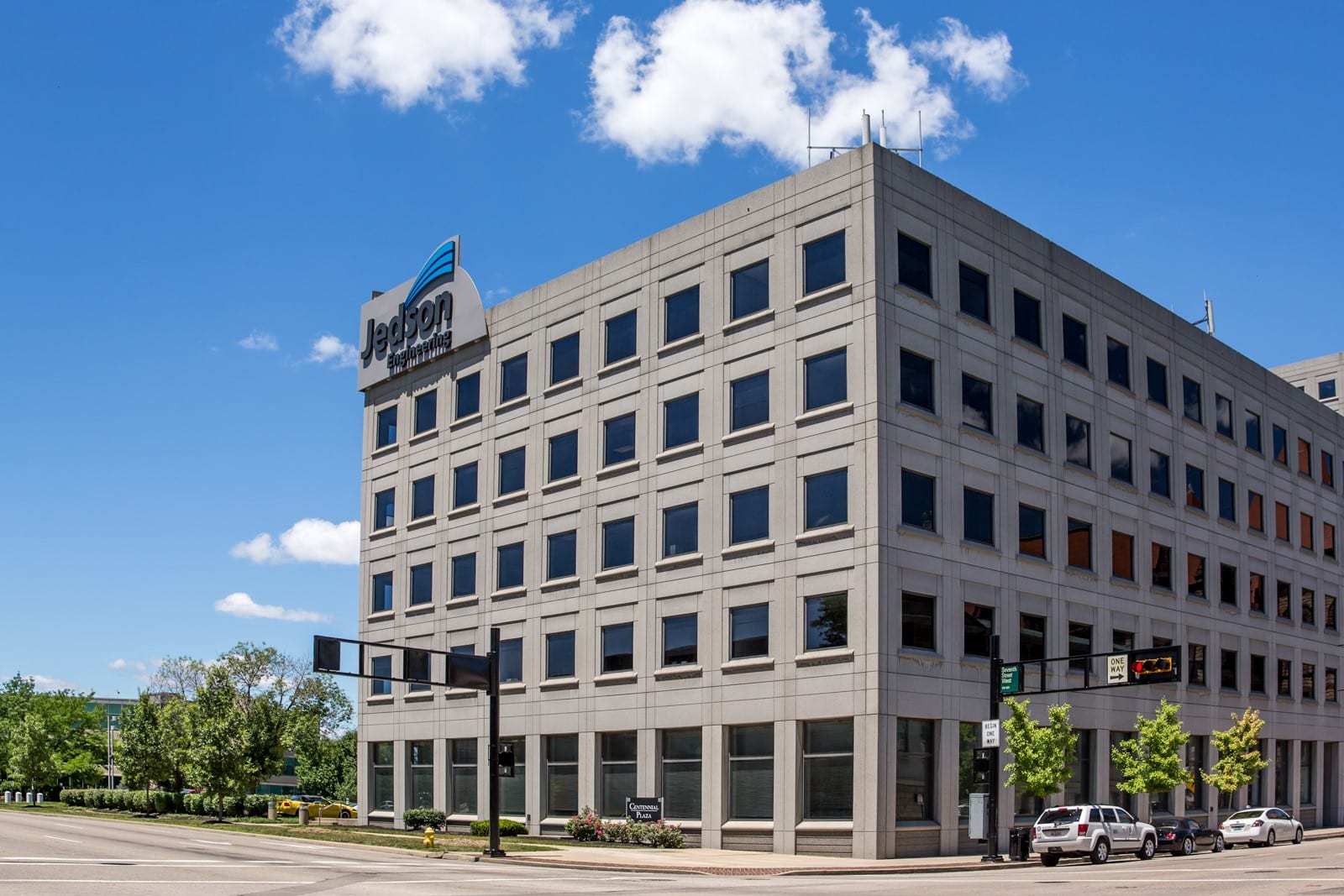 Visit our Pulp & Paper Webpage: https://www.jedson.com/pulp-paper/
Established in 1984, Jedson Engineering is a privately owned, integrated engineering, procurement, and construction management (EPCm) company. From our headquarters in Cincinnati, Ohio and offices located throughout the United States and in Saudi Arabia, we deliver projects that improve your profitability. We believe in breakthroughs that drive the edge of innovation, doing great work, and in the power of partnership.