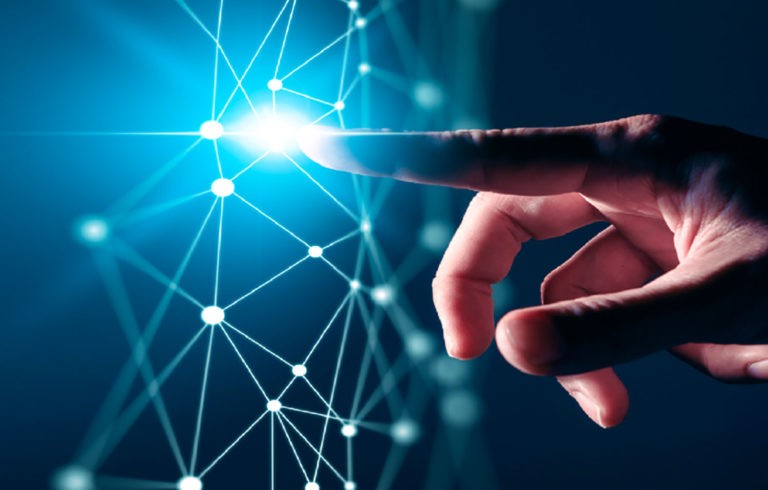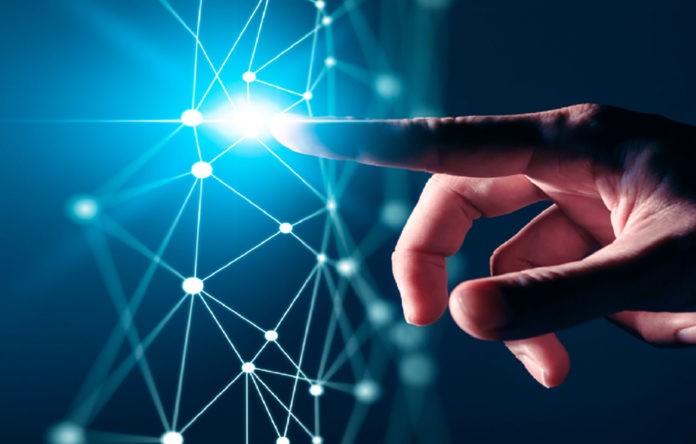 Tissue World has launched an online platform to keep the global tissue industry in as close contact as possible during the Covid-19 pandemic.
Until we can meet again across our five tradeshow floors, Tissue World remains dedicated to keeping you connected to your peers and bringing you the latest business intelligence from across the world's continents.
Extensive analysis already keeps you up-to-date in Tissue World Magazine, the industry's leading independent magazine and website.
As Covid-19 has currently restricted our extensive schedule of tradeshows, the launch of Tissue World Digital Days – to take place on 11, 12 and 13 November 2020 – will add significantly to our pandemic-era efforts.
Digital Days will comprise of six live panel debates to discuss the theme: Embracing change and transformation – how tissue can thrive in turbulent times.

The debate topics are:
• Insights for senior management: North America-focused, globally applicable. From risk and supply chain management to e-commerce and consumer behaviour analysis;
• Asia in the spotlight: Trends and strategies for tissue in South East Asia;
• Middle East in focus: Developments and outlook for this dynamic region;
• Latin America's prospects: Drivers for sustainable success;
• Technical update: The latest in technology for tissue;
• Yankee workshop: Specialised session for Yankee dryer technicians.

To complement this extensive and diverse programme each participant will also be able to network through a powerful virtual match-making tool.
Download the sponsorship brochure and receive further information here.
The launch of Digital Days comes as Informa Markets – the organiser of Tissue World events – has announced it will postpone the upcoming 2020 events due to Covid-19:

Tissue & Paper Bangkok 2020 (formerly Asian Paper & Tissue World) will be taking place in the middle of 2021, exact dates will be announced shortly;

Tissue World Istanbul 2020 will be postponed and new dates will be secured and announced soon;

Tissue World Miami 2020 will be postponed and new dates have been secured at the Miami Beach Convention Center from 16 to 18 March 2022.
Informa Markets is already putting into practise our determination to re-establish our global service.
We look forward to working with you on the success of our first fully digital debates and our upcoming events planned for 2021 and beyond.