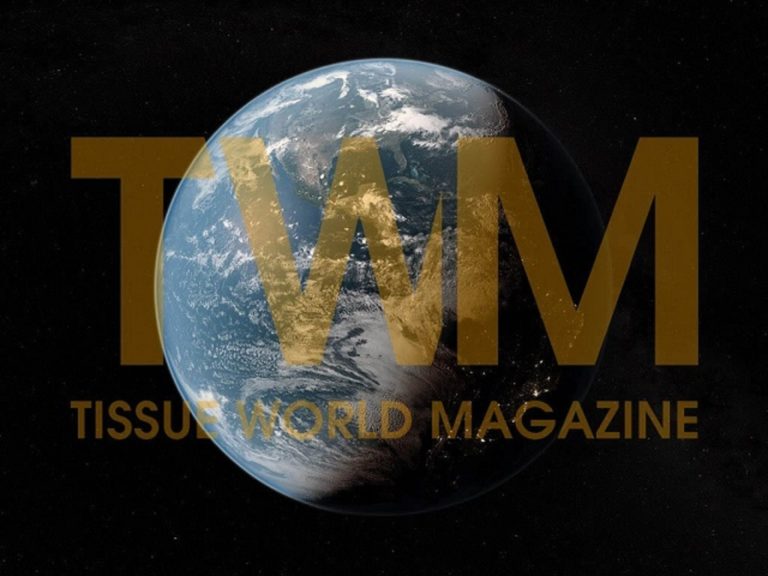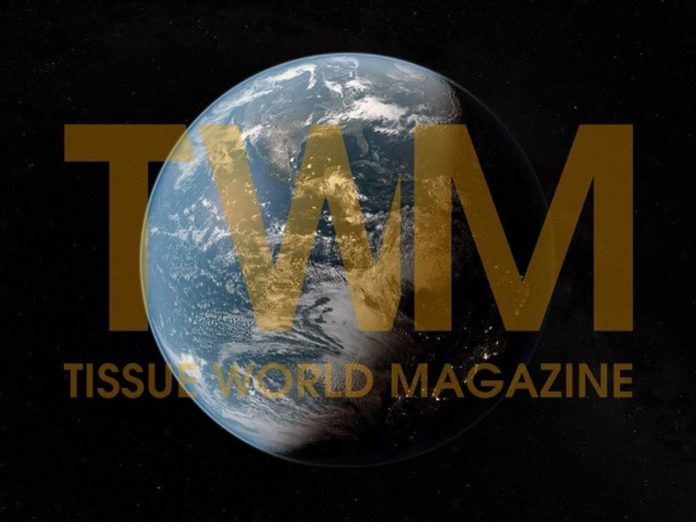 Sofidel has announced it will increase the price of its products in all European markets and in all sales channels.
The company said the move was a result of "continuing increases in the prices of raw materials and, in particular, energy, pulp and transport".
Francesco Pastore, Chief Marketing & Sales Officer at Sofidel, said: "The level reached by the prices of gas, electricity, cellulose and transport, as well as the forecasts for their trend, make it necessary to adjust the selling prices of our products to ensure economic sustainability and added value for customers and consumers.
"It is an act of responsibility towards all our stakeholders."