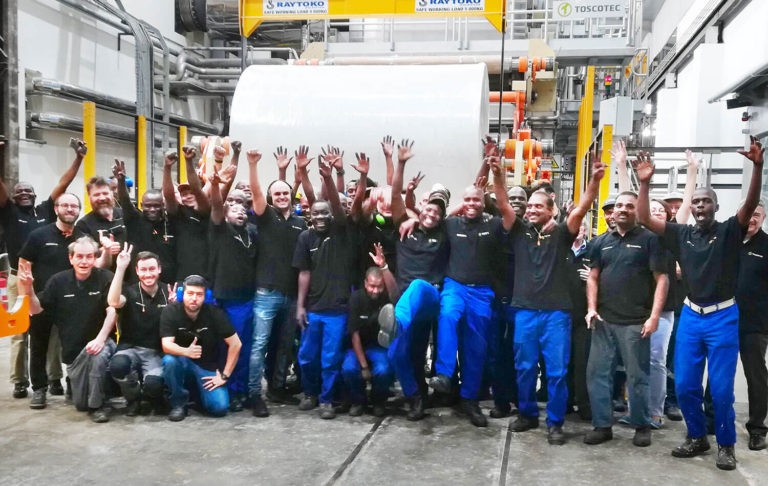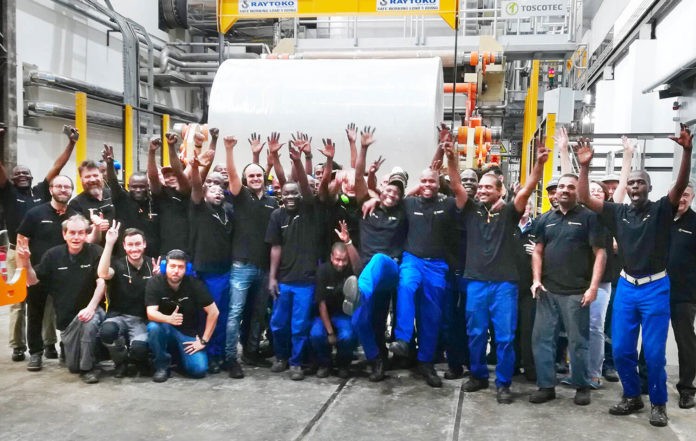 Picknik Marketing Pty has started up a Toscotec-supplied MODULO-PLUS tissue machine at its Johannesburg mill.
The new line produced high quality tissue from day one. It has a sheet width of 2.7m, an operating speed of 1,500m/min, and a production capacity of 75tpd.
It features a second-generation TT SYD Steel Yankee Dryer and energy-efficient, gas-fired TT Hood.
The supply also includes the stock preparation and approach flow equipment and an off-line shaft puller.
The service package includes erection supervision, commissioning, start-up assistance and training.
Itzik Nikfard and Rafi Nikfard, directors of Picknik Marketing Pty, said: "This project marks a key expansion phase for our company.
"Due to the success of our SnowSoft brand, we are expanding our presence in the regional market, and are determined to continue on this trend by investing in advanced technology. Toscotec's machinery will sustain our future growth by delivering the tissue quality and production efficiency we need to succeed in South Africa."