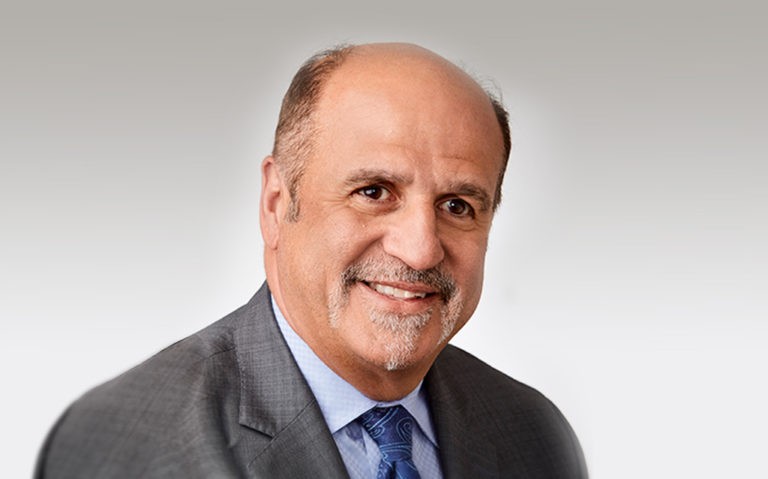 Canada's Kruger Products has increased its presence across the North American tissue market after starting up a TAD tissue machine at its Sherbrooke plant.
Once up and running, the line will increase the company's annual bathroom tissue and paper towels output for the Canadian and US markets by 70,000tpy.
The company said the start-up is Canada's "largest and most modern TAD tissue machine", and the facility also has three converting lines.
In an interview with TWM in February, Dino Bianco, Kruger Products Chief Executive, said: "We are very committed to both Canada and the United States tissue markets, and this new TAD tissue machine is very much a North American machine.
"It is close to the United States border and will primarily supply Canada as well as north eastern USA, taking some of the pressure off our Memphis, Tennessee-based tissue facility.
"With its start-up, we get a synergy between these two sites. We are a growing company and while we have some opportunity to grow more here in Canada, I think we need to look at the United States for future growth."
Sherbrooke is the company's ninth manufacturing site and it joins two other TAD PMs, one located in Gatineau, Quebec, and a second that was installed at the company's Memphis site in 2012.

The company also has four papermaking plants in Canada, three of which are in Quebec while the other one is in British Columbia.
Bianco added: "Considering the circumstances of the pandemic, it was an incredible feat to complete this massive project on time and on budget."
The company has also announced an additional $240m tissue investment to expand the Sherbrooke operation with new production lines as well as the construction of a new tissue manufacturing facility over the next three years.

This investment is part of the company's broader focus on expanding its business and continuing to offer high-quality tissue products to customers across North America.
The additional capacity means Kruger Products can expand its product offering and grow its market share across its different categories, including bathroom tissue, paper towels and facial tissue for household and AfH.
Construction of this facility is anticipated to start in the summer of 2022 on a site adjacent to the Sherbrooke plant.
It then plans to add a bathroom tissue converting line to the existing Sherbrooke plant during 2022 and 2023, as well as build a new facility that will house a light dry crepe tissue machine and a facial tissue converting line which are expected to start up in 2024.
Once fully up and running, the light dry crepe machine is expected to increase the company's annual output by at least 30,000tpy.