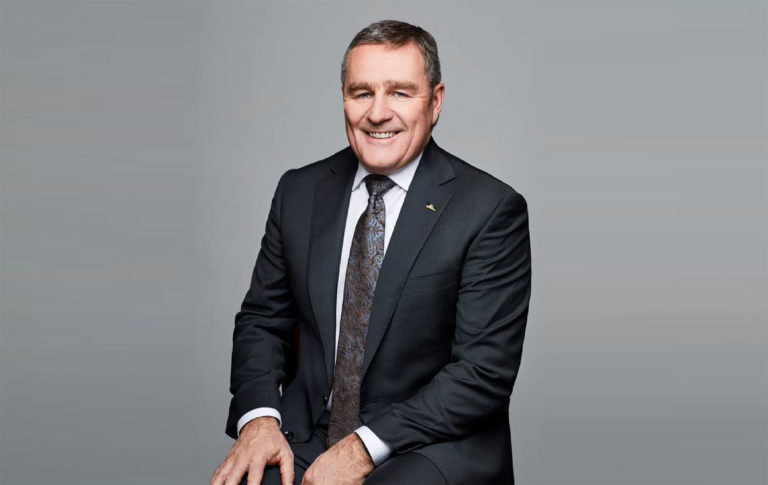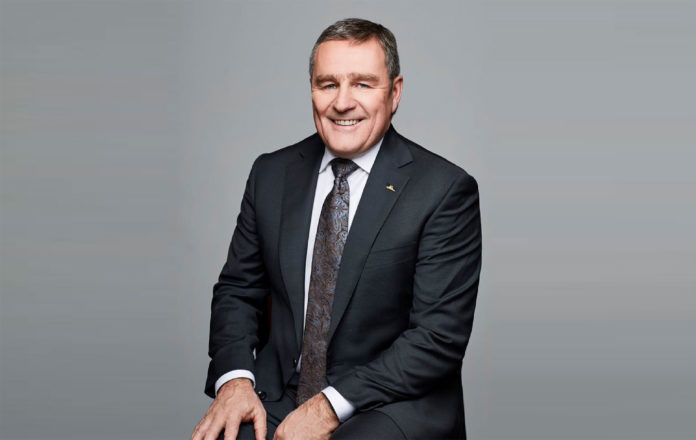 Cascades has reported "significant strategic progress" in its fourth quarter and full-year results, as demand for its consumer retail tissue products helps offset lower pandemic-related AfH demand levels.
In the fourth quarter, sales of $1,284m compared with $1,275m in the third quarter of 2020 and $1,227m in fourth quarter of 2019.
This was driven by stronger volumes in all packaging segments and was partially offset by lower volumes in the tissue segment due to Covid-19 related market contraction in the AfH segment.
Year-on-year consolidated sales levels also benefited from favourable average selling prices and sales mix, with price increases realised in tissue.
For the full year 2020, sales of $5,157m compared with $4,996m in 2019.
The company also announced the permanent closure of tissue operations at its Laval plant in Québec on June 2021, and that tissue operations in Pennsylvania ceased in December 2020.
Mario Plourde, President and Chief Executive, said: "We are very pleased with our strong fourth quarter performance.
"Consolidated adjusted OIBD of $166m surpassed our cautious outlook for the period, represented an increase of 2% sequentially and 9% year-over, and drove annual profitability to a record level for the third consecutive year.
"These results demonstrate good operational execution within the context of a challenging environment, benefits being realised from our ongoing margin improvement initiatives, and the resiliency and dedication of our employees throughout the challenges of Covid-19.
"The tissue segment also generated good results, with stable consumer retail tissue demand helping to offset lower demand levels for AfH products as a result of Covid-19."
He added that the tissue segment generated a solid fourth quarter adjusted OIBD margin of 10.5% in spite of ongoing challenging market conditions.
"We have made significant progress on the strategic side in 2020. A large portion of our announced modernisation investments in the tissue segment have been completed, with the remaining two state-of-the-art converting lines expected to be installed in the coming quarters.
Plourde added: "Our near-term outlook is positive despite ongoing Covid-19 related uncertainty.
"In tissue, stronger than expected volumes in December, usual seasonal softness in the first quarter, and unfavourable demand impact on AfH products related to Covid-19 are expected to translate into weaker sequential performance.
"We expect the ongoing modernisation, cost management and margin improvement initiatives to partially counter softer demand factors.
"Looking further ahead, 2021 will be a busy year."
In 2021, the company will finalise modernisation investments in its tissue converting operations, with all of these projects encompassed within its $450 to $475m capital programme for 2021.