WEPA has increased its presence in the French consumer private label market after it acquired Lucart's Troyes tissue plant.
The WEPA Group took over the plant – now known as WEPA Troyes – and the consumer business related to the products manufactured in the plant on 1 March.
Lucart Group will continue its activity in the French market through its other French company, Novatissue, and continue to develop the AfH business and produce recycled tissue products for the consumer market.
Martin Krengel, WEPA Group chief executive, said the acquisition was to further strengthen its market position in the French consumer private label sector and increase its paper production and converting capacity.
Massimo Pasquini, chief executive of Lucart, said the sale was part of a strategic project "refocusing Lucart Group activities on its core business".
WEPA Troyes is located in the region of Champagne, Ardenne, and has an annual production capacity of 32,000 tonnes of tissue, a converting capacity of 40,000 tonnes and 150 staff.
WEPA Group was founded in 1948 and produces 640,000 tonnes of high quality toilet paper, kitchen rolls, handkerchiefs, facial tissues, napkins, industrial rolls and towelling paper are produced by 16 paper machines.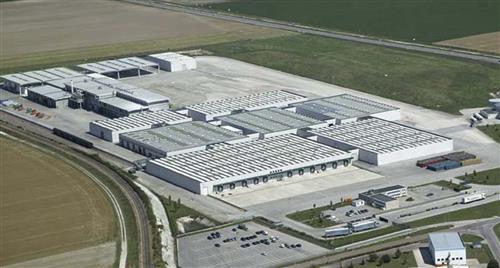 Products are mainly sold to the consumer sector, predominantly as private labels to the European retailers.
Lucart Group is an Italian Group with a production capacity of 300,000tpy of tissue and MG paper.