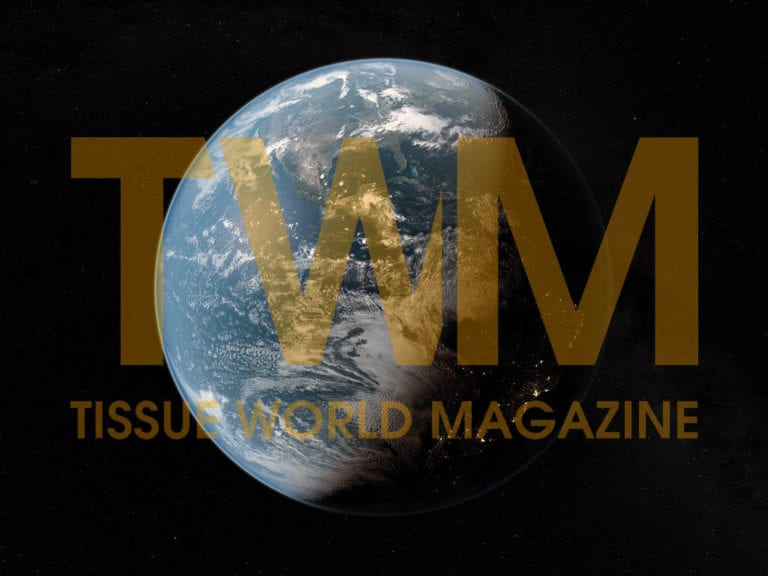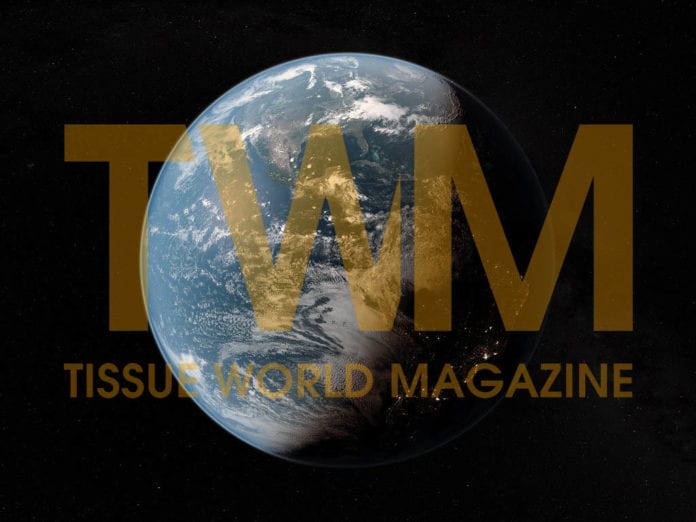 (News from RISI) Shandong Tranlin is going to install a new tissue PM at its flagship mill in Gaotang, Shandong province, China.
The PM, scheduled to start up in the middle of next year, has been supplied by Weifang Hicredit Machinery.
It has a trim width of 2.85m and a design speed of 1,600m/min, and features a Steel Yankee dryer with a diameter of 15 feet.
It is able to churn out up to 25,000tpy of toilet and facial tissue in a basis weight range of 13-25g/m².
However, a contact from Shandong Tranlin said the PM will be furnished with unbleached straw pulp. The strength of straw fibre will limit the maximum operating speed to about 800m/min, thus placing a cap on its annual production at around 10,000 tonnes.
The company operates a 400,000tpy straw pulp line at the Gaotang mill, and runs several mills in Shandong province with a combined capacity of around 680,000tpy of printing and writing paper and 100,000tpy of tissue.
The new PM is part of the company's ambitious tissue capacity expansion plan, both within the country and overseas.
Shandong Tranlin is constructing two greenfield plants in northeastern China, one in Jiamusi, Heilongjiang province and the other in Dehui, Jilin province, and plans to install dozens of 10,000tpy tissue machines there.
At least 20 of the planned PMs will be supplied by Weifang Hicredit, according to the contact.
The company has also formed a US subsidiary to build a $2 billion integrated, straw pulp and tissue mil in Chesterfield, Virginia in the USA, according to sister publication PPI Pulp & Paper Week.
The project reportedly broke ground in October 2015, and is scheduled to be fully operational in 2020.
The planned capacity at the facility has not been disclosed.
Li Hongfa, chairman of Shandong Tranlin, made a pledge at an industry conference held in Shandong province earlier this month that his company will once again order tissue PMs from Weifang Hicredit for the Chesterfield mill.