The outstanding success of Tissue World Istanbul could not have had a more impressive ambassador for the nation's burgeoning industry than Erdal Sükan, the president of the Turkish Pulp and Paper Industry Foundation, to cut the metaphorical tape to get the conference underway.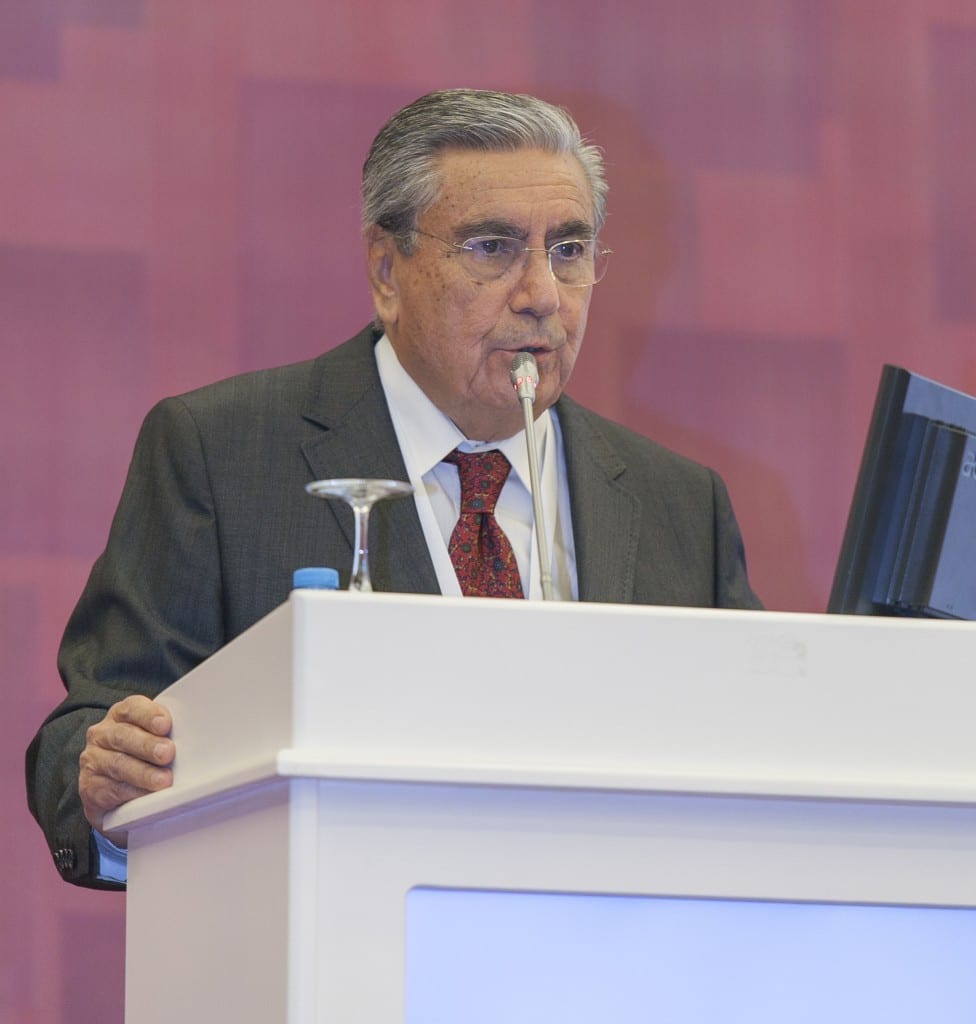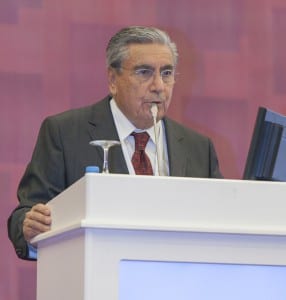 Some 306 key tissue professionals attended the two-day event, including 175 participants from Turkey, 16 from Germany, 28 from Italy, 13 from the USA, 11 from the United Kingdom and eight from the United Arab Emirates.
The event also featured 15 exhibiting-sponsors and social functions.
Sükan highlighted the growing demand for tissue products in Turkey, which has reached 600,000 tonnes with a yearly average growth of 11% in the last five years.
With a population of 77 million, Turkey's per capita consumption is still in the five kg level and Sükan emphasised the market would offer an attractive investment opportunity if it reaches consumption of 15kg.
He added the Turkish tissue industry offers significant opportunities for national and international manufacturers.
Additional conference topics looked at the outlook for the tissue sector in Turkey, Russia, the CIS, the Middle East and Africa, and how best the industry should leverage their dynamics.
Tissue consumer and distribution trends as well as the latest technical developments were also discussed.
Talks included:
After the dreams and catastrophes are over: Turkey and its neighbourhood in the next decade by Professor Soli Özel, Kadir Has University;
Economic recovery in the US and Europe: risks and uncertainties in the Middle East and Russia by Andrea Boltho, emeritus fellow, Magdalen College, University of Oxford;
Outlook for the tissue business in the near and Middle East region by Esko Uutela, principal, tissue, RISI;
Case study: multiply toilet tissue products: launch, production technology and consumer insight by Fatoş Başbuğ, tissue category R&D manager, Hayat Kimya;
and  "Easy to build, hard to keep running! The problem of HR in the tissue business in the MENA region" by Orhan Öğücü, chairman, Lila Kağıt.
In the past eight years, tissue capacity in Turkey has more than doubled and the country is now the sixth largest towel and tissue producer in the European region.
Its strong market position is a result of a sustained period of growth beginning back in 2005.
As a country, Turkey is already ranked 17th in the world and by 2020 it will have emerged as one of the top 10 economies in the world.
Not only is the country economically viable but it is a strategically crucial one, enjoying one of the strongest geo-locations in Eurasia.
For those that couldn't attend, a summary of the talks will be in the November/December issue of TWM.

Tissue World Istanbul 2016 will feature a trade show and conference and will take place from 27 – 29 September 2016 at the Istanbul Congress Center (ICC).