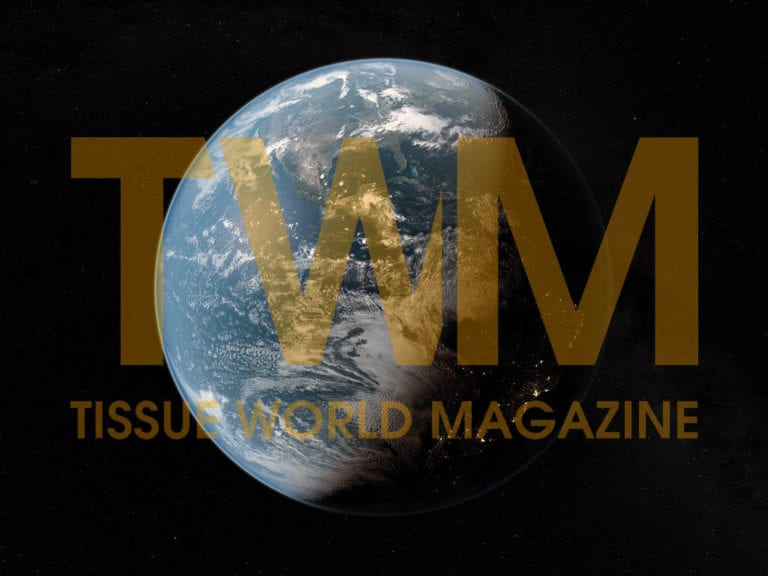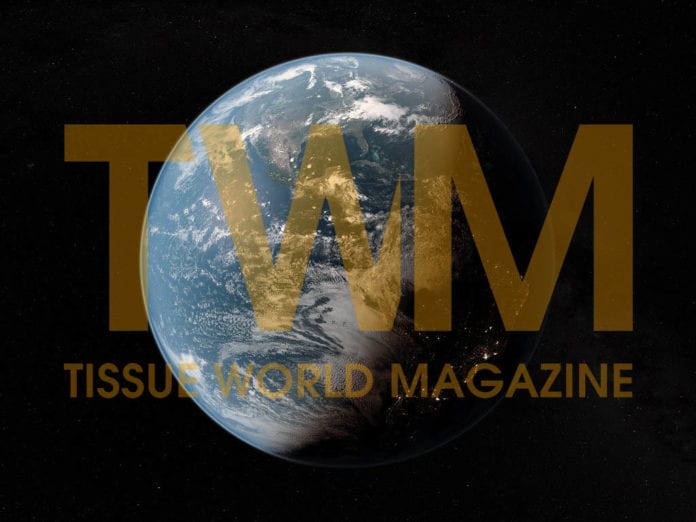 (News from RISI) – China's Taison Group is planning to build a huge greenfield tissue and hygiene product mill in Jiujiang, Jiangxi province.
The proposed project is subject to environmental impact assessments (EIAs).
An initial EIA document was published by local environmental authorities on 18 October, open to advice from the public for the following ten working days.
According to the file, the planned mill will run 480,000tpy of tissue paper capacity and 180,000tpy of tissue product converting capacity, as well as hygiene product lines capable of making 1.8bn sanitary pads and diapers per year.
The RMB 9.81bn project will be implemented in two phases, but the EIA report did not disclose a timeline on them.
However, local media reported that the first phase will see 240,000tpy of tissue paper capacity and 120,000tpy of tissue product converting capacity coming on stream by the end of 2017.
Based in Putian city, Fujian province, Taison Group has been expanding rapidly through various mergers and acquisitions and also capacity growth projects.
Prior to the announcement of the greenfield project in Jiangxi, its investments in the tissue sector had been largely concentrated in the southwestern part of China.
Its subsidiary Shanghai Taison Pulp acquired Guizhou Chitianhua in late 2014.
The facility operates a 250,000tpy bamboo pulp line in Chishui city, Guizhou province and has ordered a pair of 60,000tpy tissue PMs from Andritz.
The first unit was originally planned to start up by the end of this year, followed by the second in 2017.
But a source close to the project told PPI Asia that the installation of the first machine is expected to begin in late 2016, which means its startup will have to be later than previously scheduled.
In July 2015, Shanghai Taison Pulp took over Chongqing Well Mind Paper, which has a total tissue capacity of around 55,000tpy at a mill in Chongqing municipality.
Taison Group has also been expanding in the recycled containerboard sector.
It became the main shareholder of Shanghai-listed Anhui Shanying in 2013.
The latter collected RMB 2 billion in July via a private placement to fund three new recycled board machines with a combined capacity of 1.2m tpy, to be erected at a mill in Jiaxing city, Zhejiang province.
It also signed an agreement with the local authorities in Huanggang city, Hubei province in 2015 to build a 2m tpy board mill there.
Anhui Shanying has not hammered out a detailed timeline for the two projects, according to a contact from the company.