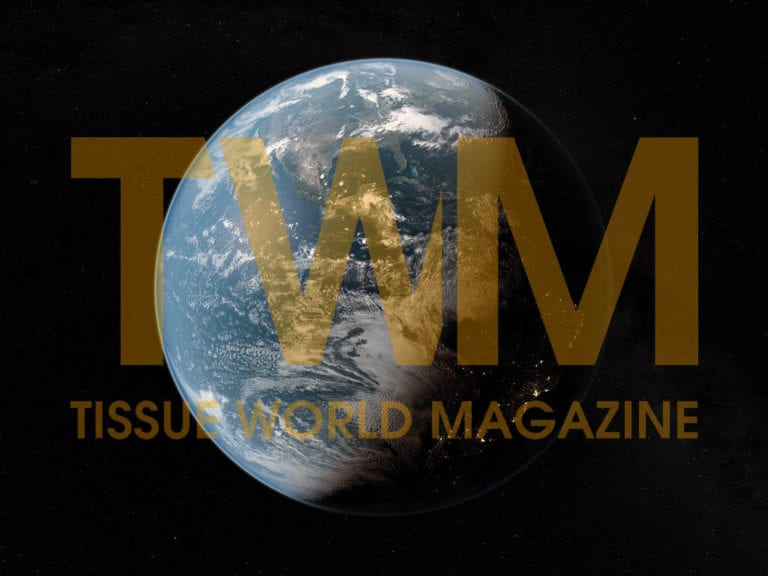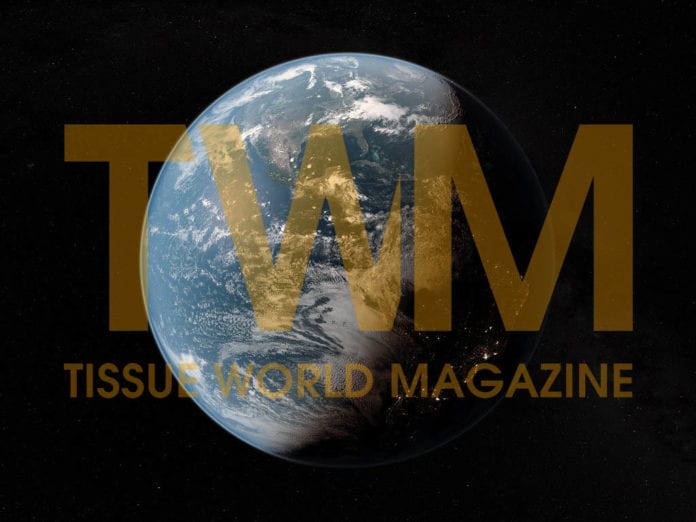 (News from RISI) – The Russian pulp and paper giant Arkhangelsk Pulp and Paper Mill (APPM), which is implementing a large tissue mill investment in Vorsino, in the Kaluga region, is soliciting government aid for domestic tissue industry players.
According to APPM, by 2030 Russian demand for tissue paper will exceed 1.4m tonnes, while the domestic capacity is expected to grow to 990,00tpy meaning a 340,000tpy gap.
APPM is currently implementing an investment that includes two tissue PMs with a total capacity of 140,000tpy to be installed in two steps from 2018-2021.
There is an option to raise that capacity to 210,000tpy, which would go some way towards meeting the growing domestic demand, APPM's government relations manager Natalya Pinyaguina said.
According to Pinyaguina, the Ministry of Trade has initiated a working group, of which APPM is a part, aimed at laying out state aid measures to help grow domestic tissue production.
Pinyaguina said that APPM has put forward several key initiatives, including guaranteed government orders for domestic tissue products, subsidies to cover interest payments on loans and tax relief tools as well as state guarantees for the provision of bank loans.
APPM's Vorsino mill will use virgin pulp as the main raw material for its production.
Alongside the PMs, the facility will house several converting lines for production of toilet paper, tissue and napkins. The project will cost some Euro 120 million.
At a later stage of the investment, the mill will also be fitted with equipment to make tissue products for the consumer as well as the hotel and food service market segments.