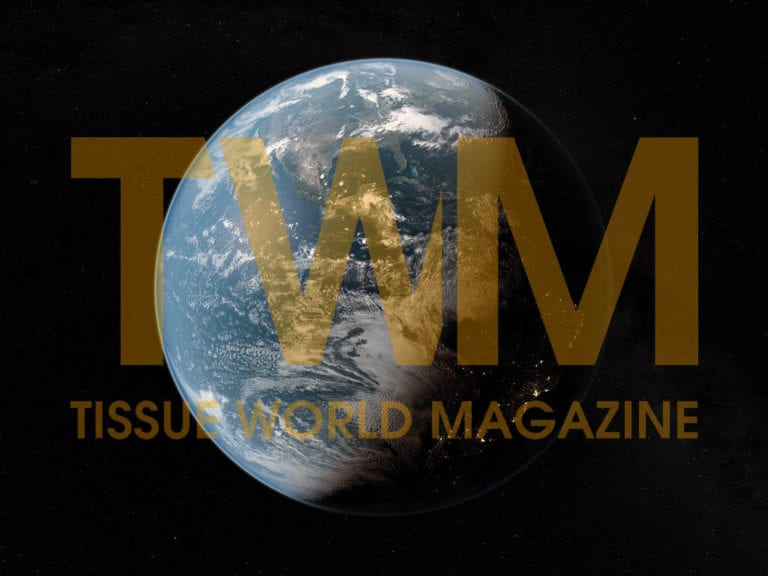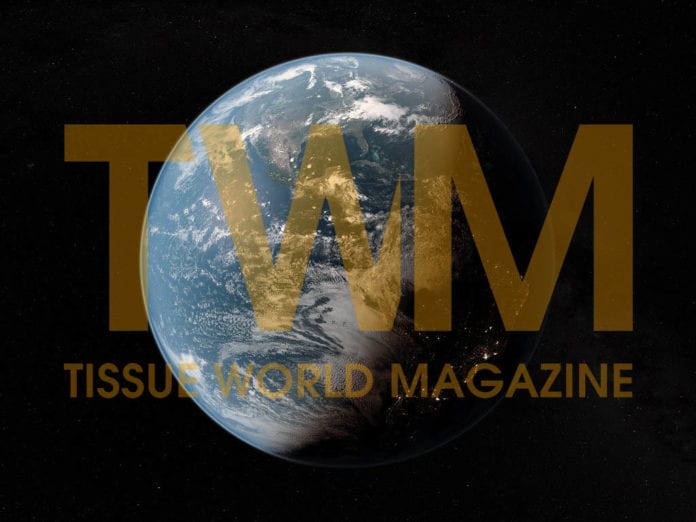 (News from RISI) – Abu Dhabi's Ittihad International Investments will start construction of a 325,000tpy uncoated woodfree (UWF) paper machine at its Ittihad Paper Mill in November.
The 7.5m wide machine – the first one to be installed at the site – will be up and running towards the end of 2018.
"The area has capacity for two machines but we are starting with one," a source at the company revealed, adding that Ittihad is in the final stages of selecting suppliers.
The firm is also mulling a further investment at its Crown Paper Mill in Abu Dhabi. The project under consideration would add a third tissue PM with a width of 5.6m and capacity of 65,000tpy.
The Crown mill currently operates two PMs with a combined capacity of 30,000tpy. The company said it is already in talks with two machinery suppliers for the construction of the third production line.
Ittihad International Investment, the parent firm of both mills, manages a portfolio of manufacturing companies active in the cement, chemicals and building materials as well as paper sectors.