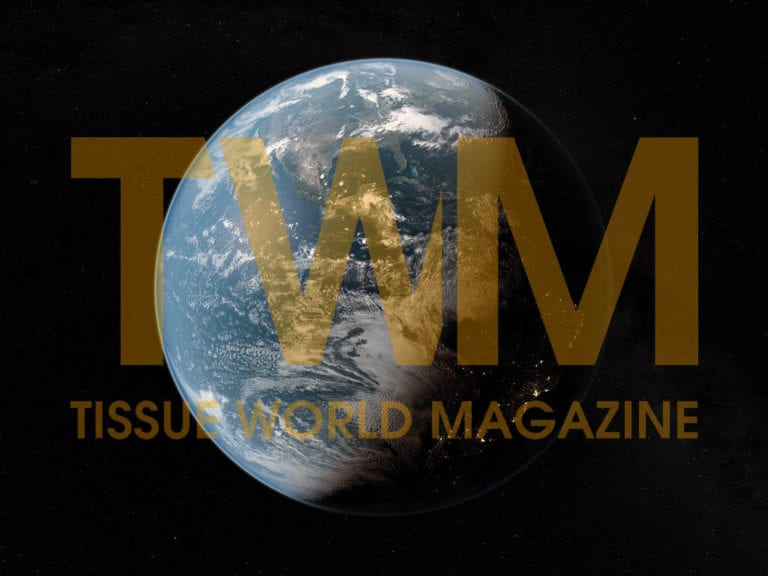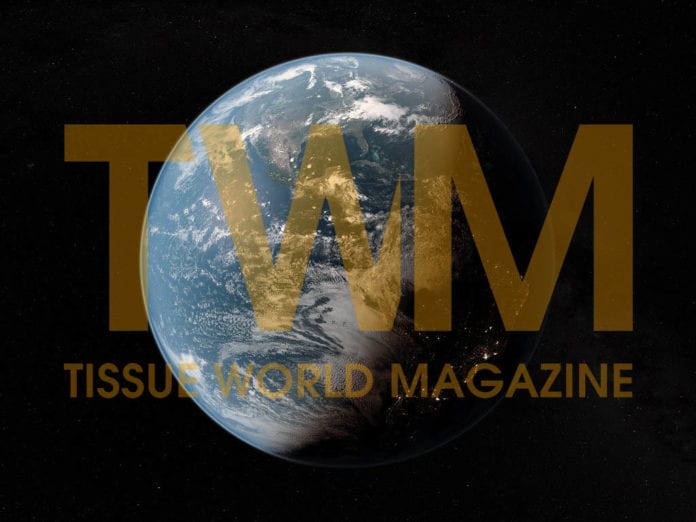 Grupo Corporativo Papelera has invested in a tissue machine for its Mexico-based site.
Supplied by A.Celli, the line will add an additional 34,000 tonnes to the company's annual production.
The machine is 2.6m wide machine and has a speed of 2,000m/min.
It is part of a complete turn-key project that includes the Control & Automation system, as well as the latest-generation hood design and the 16-foot Yankee Dryer.
Grupo Corporativo Papelera is a manufacturer of private label tissue products.