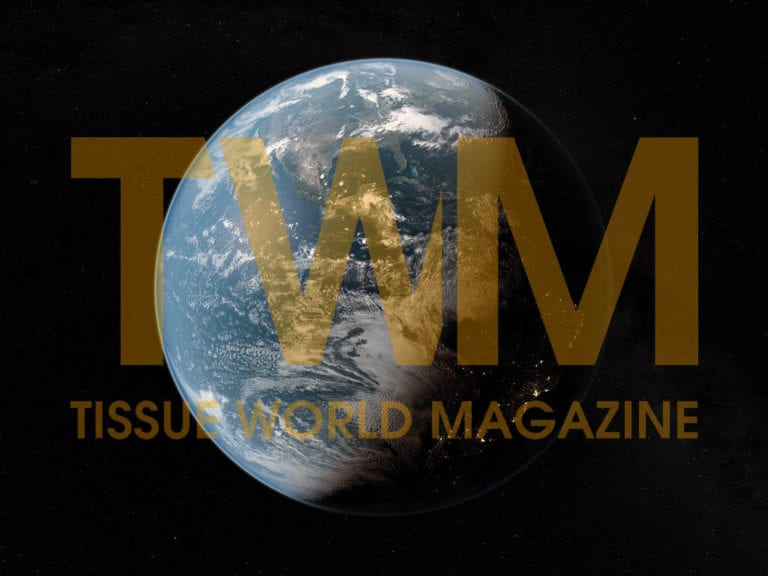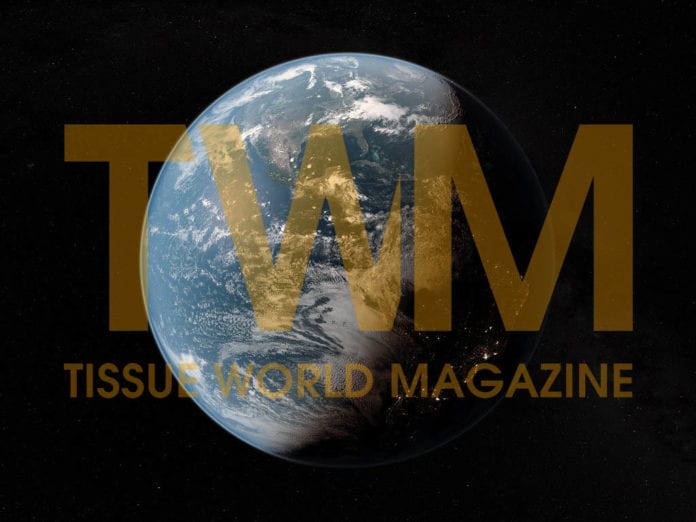 (News from RISI) – Guangxi Tianlifeng has kicked off production on a new 20,000tpy tissue machine at its sole mill in Nanning city, in southwestern China's Guangxi autonomous region.
The first sheet of paper rolled off the line earlier this month.
Supplied by Chinese firm Dazheng Machinery, the unit has a width of 3.5m and a design speed of 1200m/min.
Besides the new PM, the company runs another 11 tissue machines with a combined capacity of 35,000tpy at the same site.
According to a company spokesperson, the output of all the lines is furnished with a mix of bagasse pulp and wood pulp, both sourced from the market.
Guangxi Tianlifeng was acquired by Guangxi Lifeng Paper in 2015. The latter also distributes converted tissue products produced by Lee & Man Paper Manufacturing.