As urbanisation increases, so does demand for more varied and sophisticated tissue products. The tissue giant tells TWM why it has growing confidence in its Thai and Asian tissue operations.

By Helen Morris, Senior Editor, Tissue World Magazine
Kimberly-Clark (K-C) holds the leading position in Thailand's tissue market. It operates solely in the country's consumer market with its two tissue mills and also services a large number of businesses through its Kimberly-Clark Professional unit. The two sites also export to other markets in the Asia Pacific region. Here, TWM interviews the company about the new trends and innovations that are impacting the market, and how they're responding.
TWM/1: What percentage tissue growth are you seeing annually in Thailand and why is this?
K-C Thailand spokesperson: "We are seeing mid-single digit growth in Thailand. The growth is a result of Thailand's strengthened economy, political stability, improving consumer sentiment, rising incomes and increased consumer sophistication."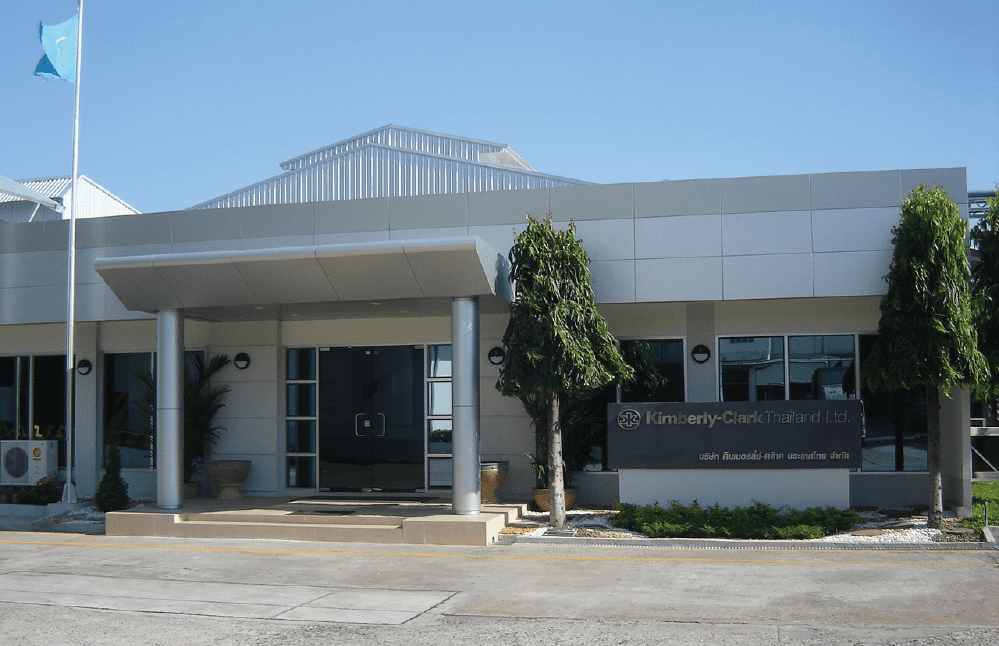 TWM/2: What are the key trends you're seeing in the Thai and Asian tissue market?
K-C: "Consumers are becoming more sophisticated and are demanding products that meet their lifestyle needs. They are seeking more convenience and want specialised solutions for specific problems. In addition, consumers want and expect innovation in packaging formats as well as the tissue itself.
"We offer a variety of product formats that address our consumers' needs on different occasions, from the traditional box format to portable formats like the soft pack and pocket pack."
TWM/3: Are environmentally-friendly products popular in Thailand?
K-C: "Thai consumers are becoming more environmentally conscious and the demand for eco-friendly, high-performing products is growing."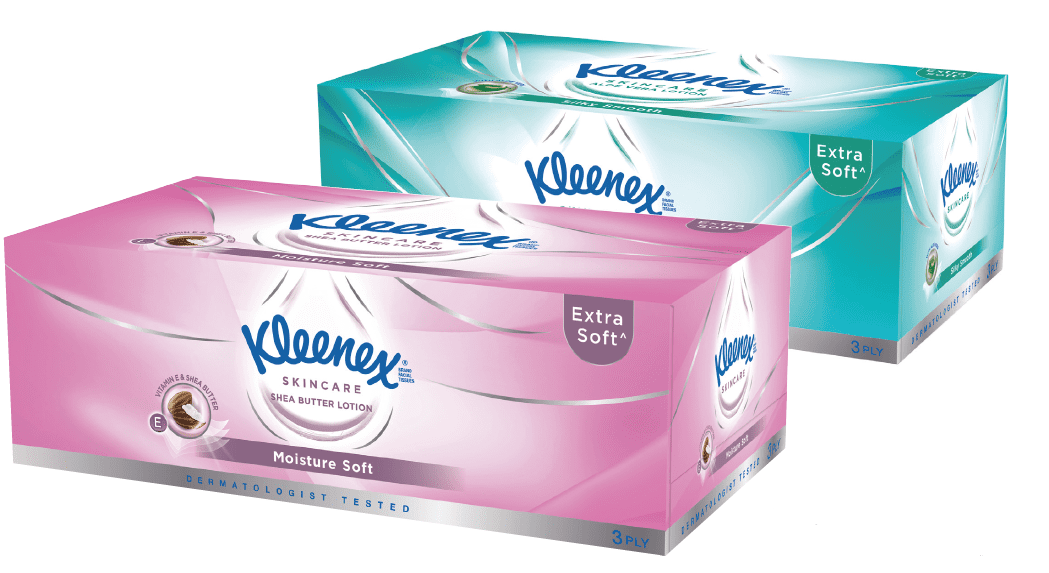 TWM/4: What are the key tissue packaging trends you're seeing in Thailand and Asia, and how are you responding to this?
K-C: "We are seeing increased environmental consciousness in tissue packaging trends. Kimberly-Clark has been partnering with the Forest Stewardship Council (FSC) and a very high percentage of our tissue products are FSC-certified. "
"FSC is considered a "gold standard" in forest certification and assures the fibre in these products comes from responsibly managed forests.
"We are also seeing more interest in the health and wellness space and are pursuing innovation in this area. For example, our Kleenex® Skincare lotion-treated facial tissue is infused with aloe vera natural extract, catering to beauty-conscious consumers who seek products that pamper their skin.
"With increasing urbanisation and shift towards a city lifestyle,  consumers' consumption requirements are changing, and we are evolving our products to meet these needs."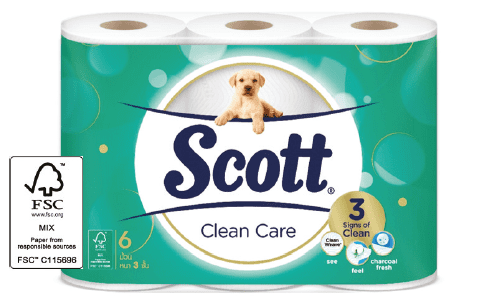 TWM/5: How is the Thai economy impacting tissue demand?
K-C: "After a long period of turbulence, Thailand has maintained political stability for the past few years. As a result, the economy has strengthened and consumer confidence is improving.
"We believe that this will drive penetration and consumption of the tissue market."
TWM/6: How is the Thai tissue market influenced by China's? Are you seeing many similarities there in terms of consumer or packaging trends?
K-C: "Kimberly-Clark is focused on meeting the needs of Thai consumers by providing them with innovative solutions. We regularly review our innovation portfolio from all over the world and launch products that meet Thai consumers' needs. We also develop products that are unique to Thailand.
"Our Scott® Extra Bath Tissue is available in a compact six-roll format that addresses our consumers' concern on the storage space required for a bulky item like tissue. Disney Tsum Tsum, a puzzle-format game available on social messaging service LINE, is extremely popular among Thai consumers. "Our facial tissue products that feature the Disney Tsum Tsum characters on the packaging have been very well received."